Processing End of Life Vehicles
How to properly recycle and dispose of end of life vehicles
Each vehicle goes through a methodical process designed to maximize the amount of material that can be reclaimed and to minimize the environmental impact.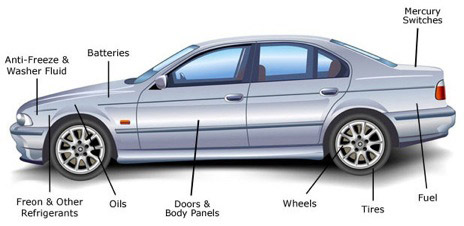 Recyclable Components
Over 80% of the entire vehicle by weight is reused, re-manufactured or recycled.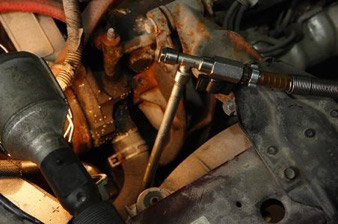 Anti-freeze & Washer Fluid
Fluids are separated and resold onsite or sent to reputable recycling facilities to be re-processed and re-used.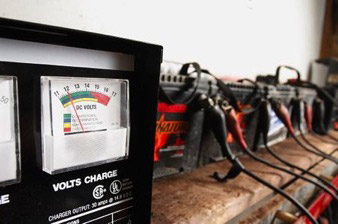 Batteries
After testing, batteries that are in good condition are sold to customers for re-use. Others are sent to a licensed recycling facility to be rebuilt.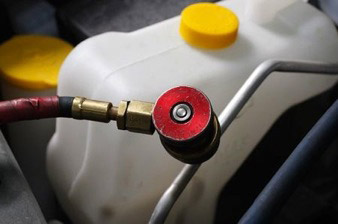 Freon and Other Refrigerants
The gases from air-conditioning systems are carefully removed by licensed technicians to ensure none of them escape into the atmosphere. The used refrigerant is sold to a licensed buyer to be re-used.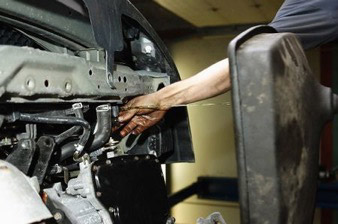 Oils
Oil is drained from all vehicles, tested and re-used for energy recovery in licensed used oil furnaces to heat their buildings. Any excess is sent to recycling facilities to be reprocessed and re-used.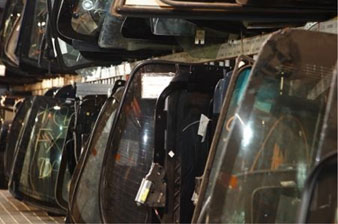 Body Panels & Mechanical Parts
Body and mechanical parts that are in suitable condition are sold to collision repair as well as mechanical repair facilities. Unusable parts are reclaimed as scrap and the metal is recycled.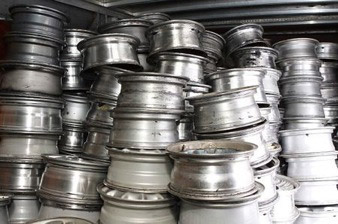 Wheels
Wheels are sold for re-use. In some cases they are reconditioned. Damaged wheels are reclaimed as scrap metal.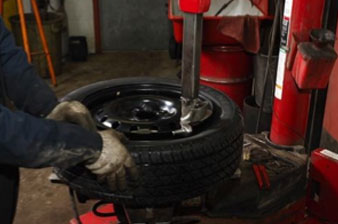 Tires
Quality tires with lots of tread life are sold for re-use. Others are sent to tire recyclers and processed as tire crumb to make new products or to pave highways.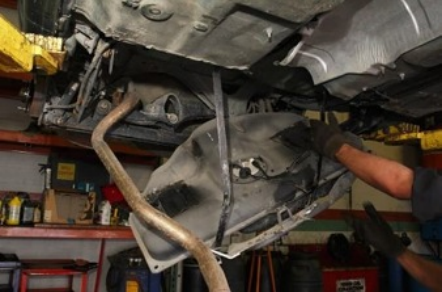 Fuel
Using special equipment, gas tanks are punctured, drained and removed. The fuels are used by the auto recylcers in their own equipment or sold for re-use.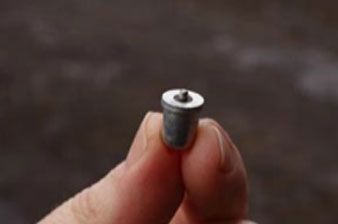 Mercury Switches
Switch Out is a national program designed to remove these switches from end-of-life vehicles and prevent the highly toxic heavy metal from being released into the environment.