Hotch's Auto Parts New Arrivals
Browse the latest arrivals to Hotch's Auto Parts inventory below. Check back for regular updates on our new arrivals and call for a free quote today.
New Arrivals
Discover the New Arrival items and get a free quote today.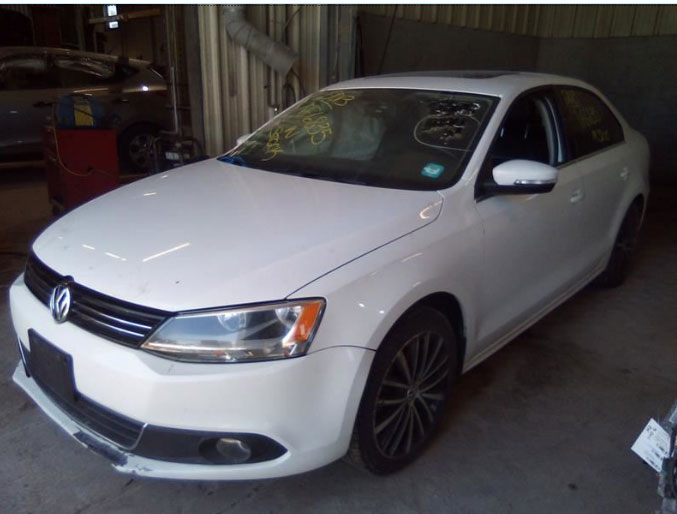 2013 Jetta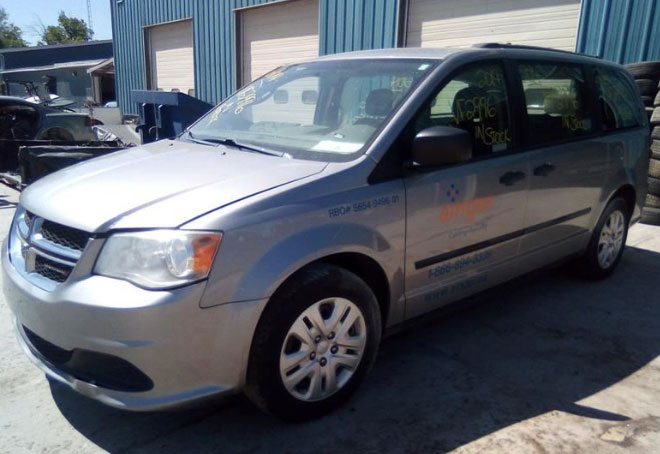 2014 Caravan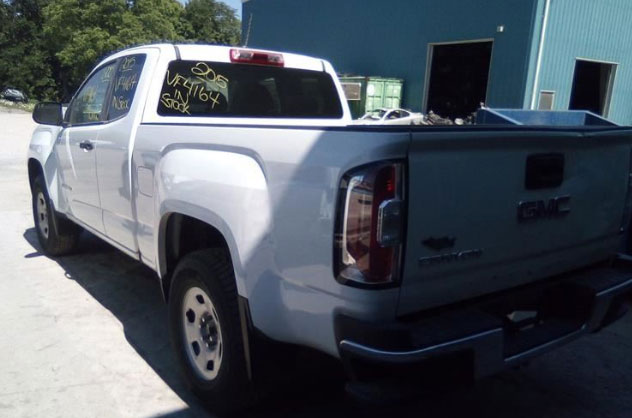 2015 Canyon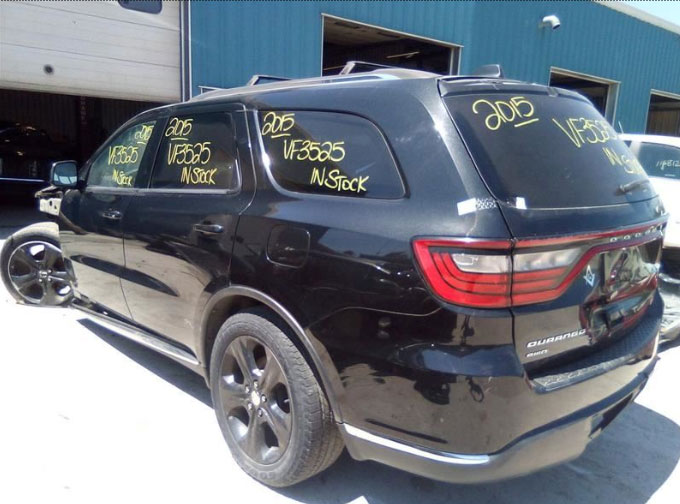 2015 Durango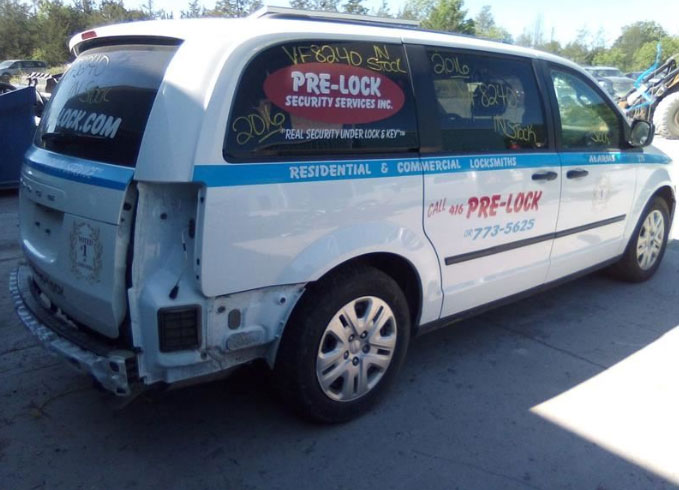 2017 Ford Escape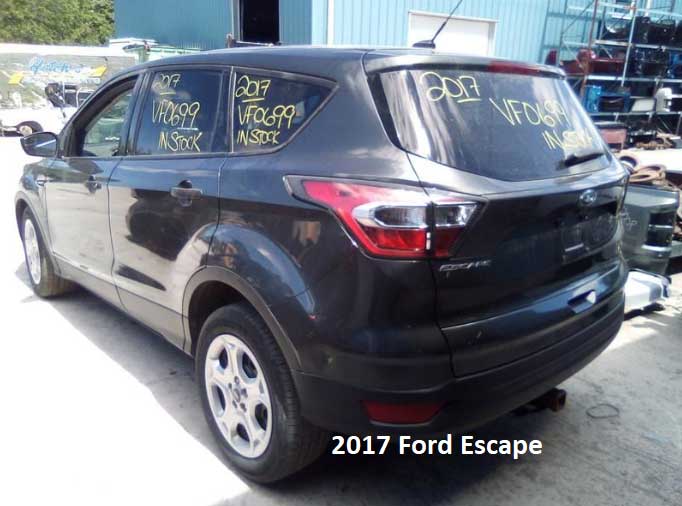 2017 Ford Escape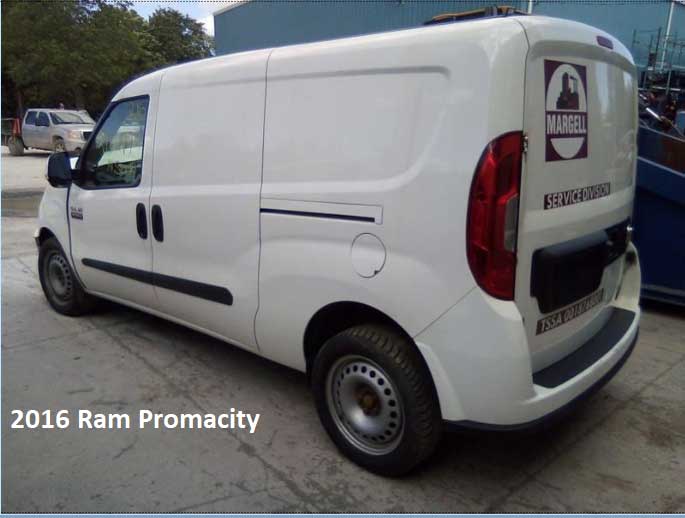 2016 Ram Promacity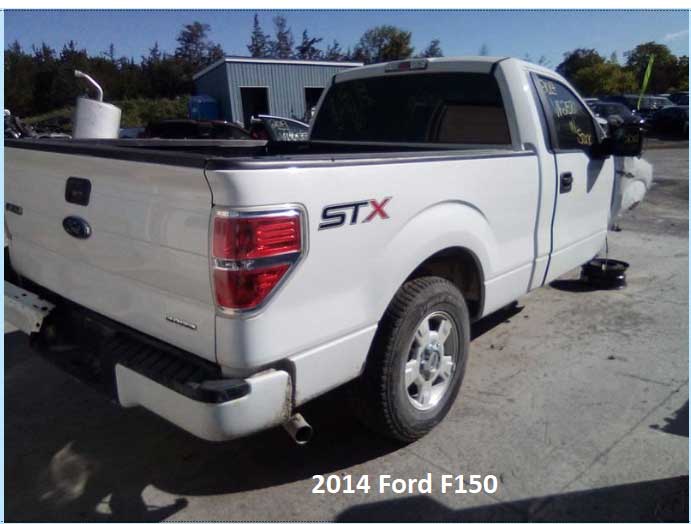 2014 Ford F150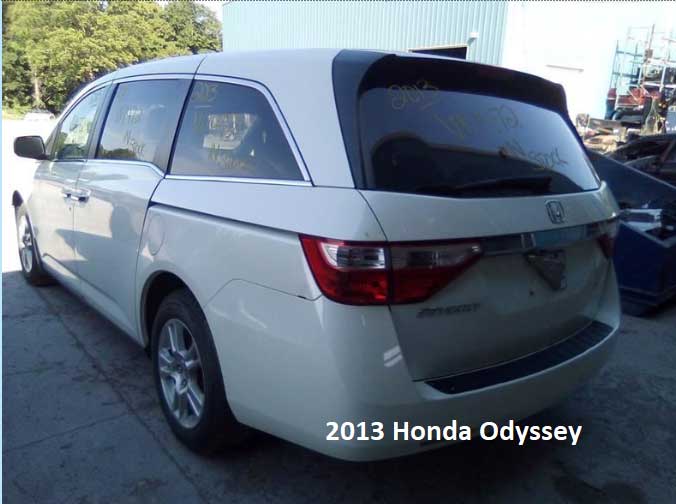 2013 Honda Odyssey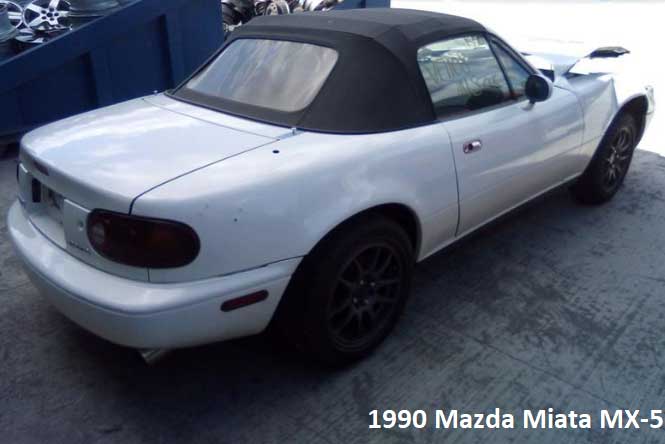 1990 Mazda Miata MX-5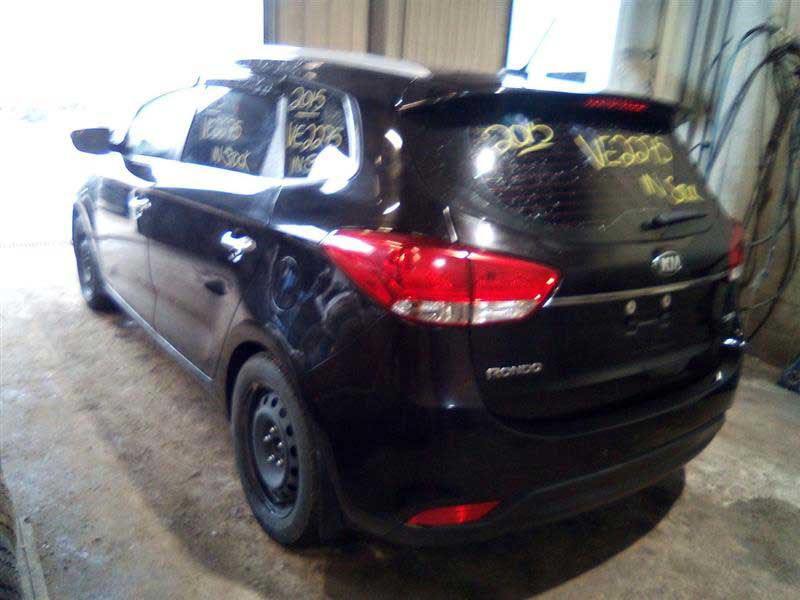 2015 Kia Rondo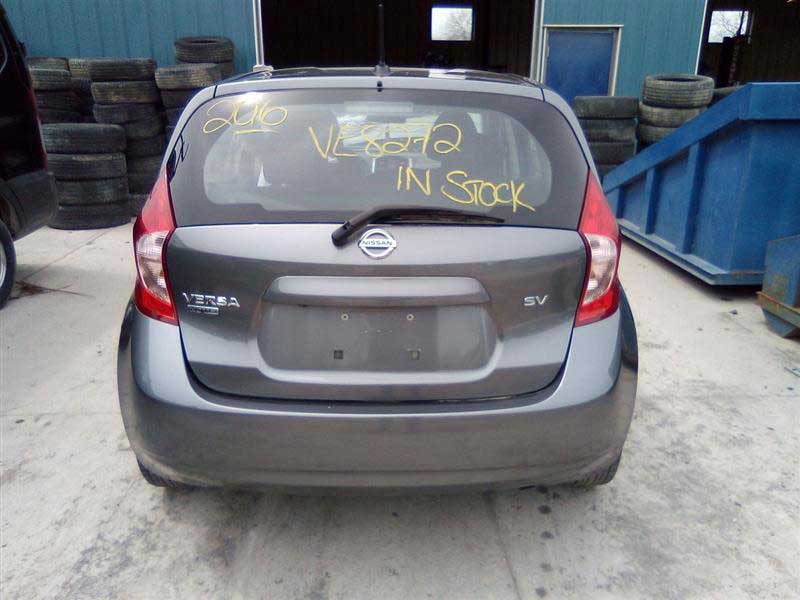 2016 Nissan Versa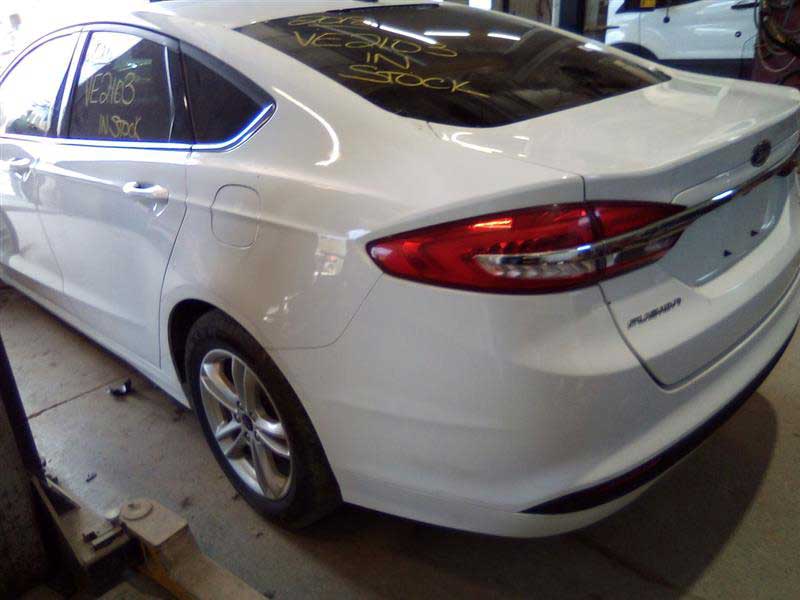 2018 Ford Fusion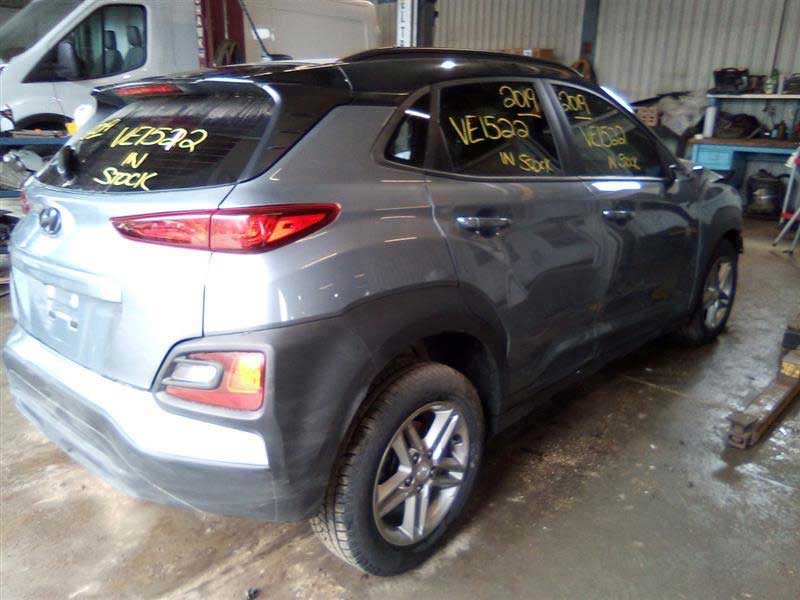 2019 Hyundai Kona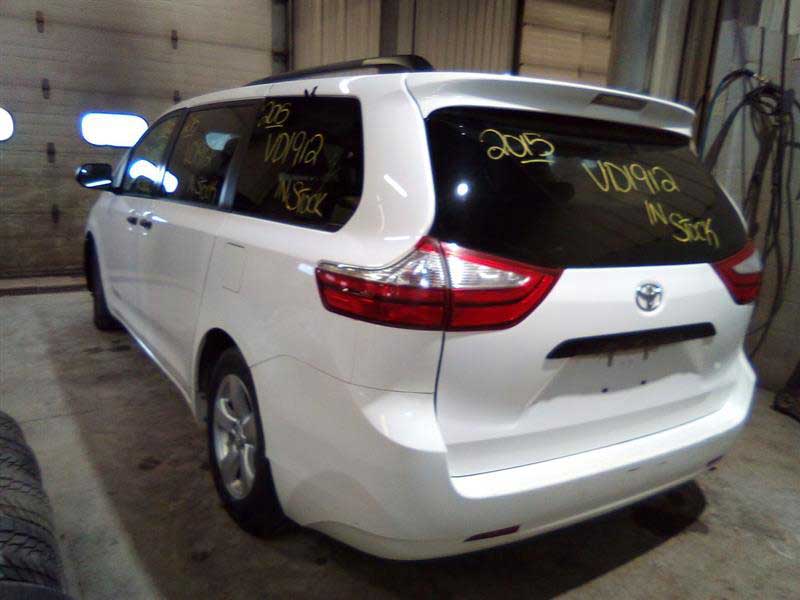 2015 Toyota Sienna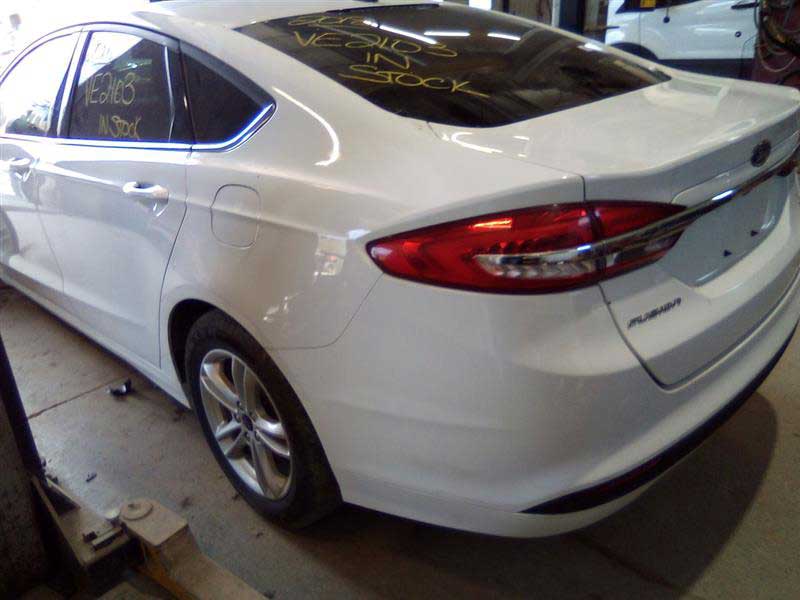 2018 Ford Fusion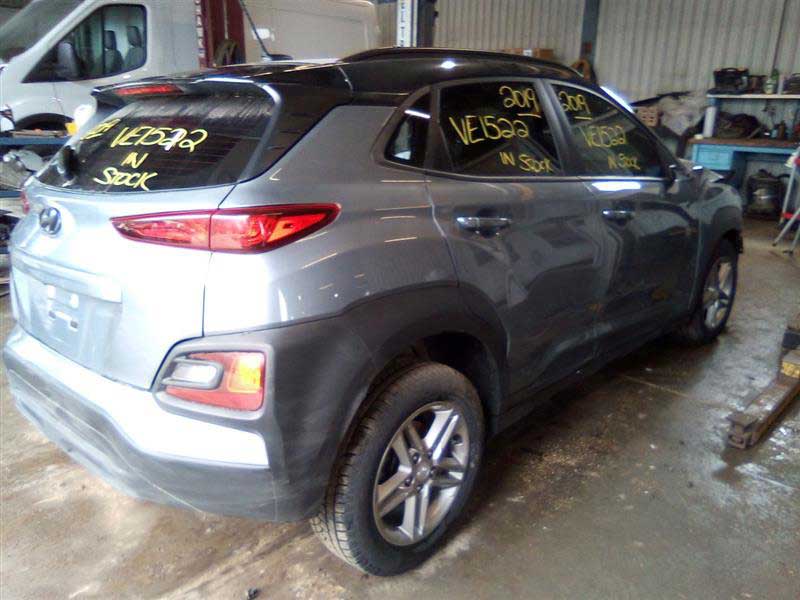 2019 Hyundai Kona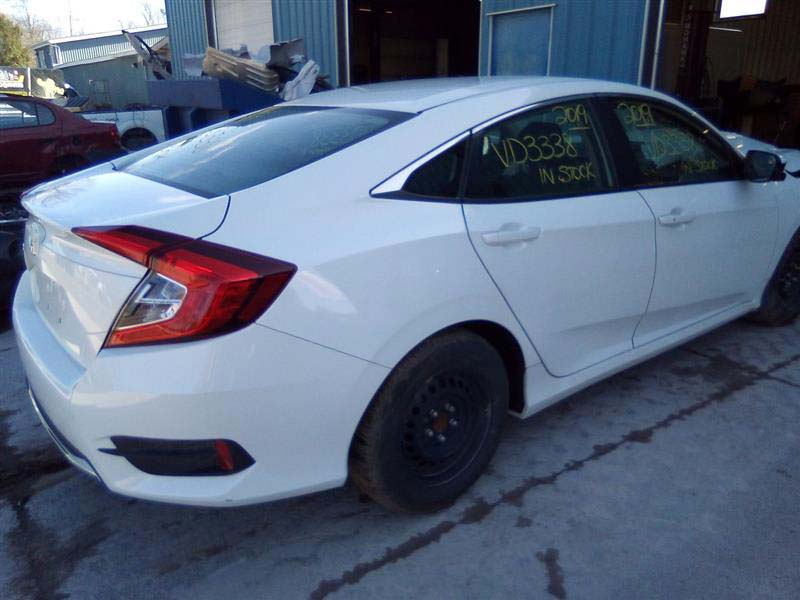 2019 Honda Civic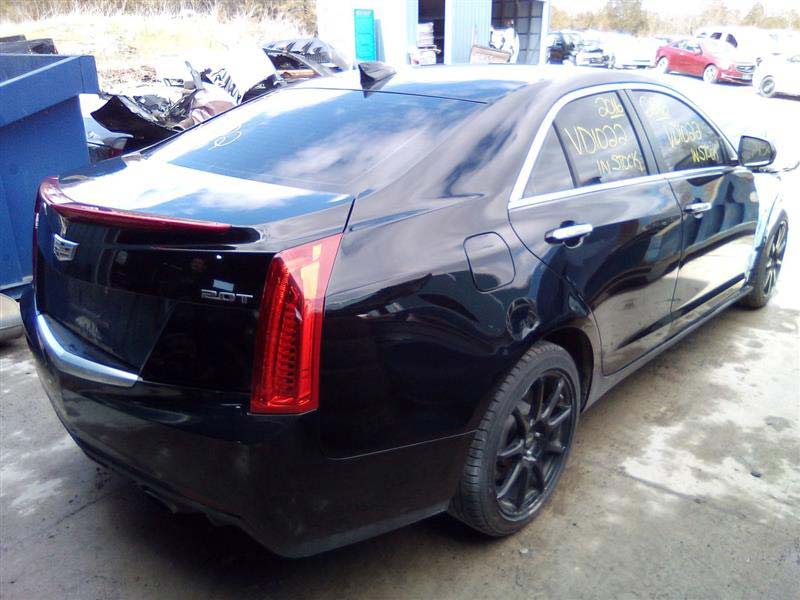 2016 Cadillac ATS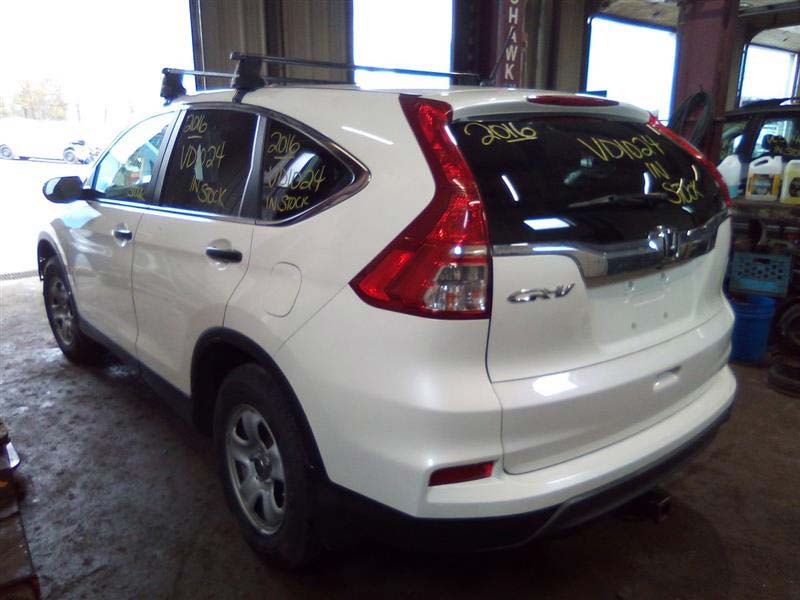 2016 Honda CR-V LX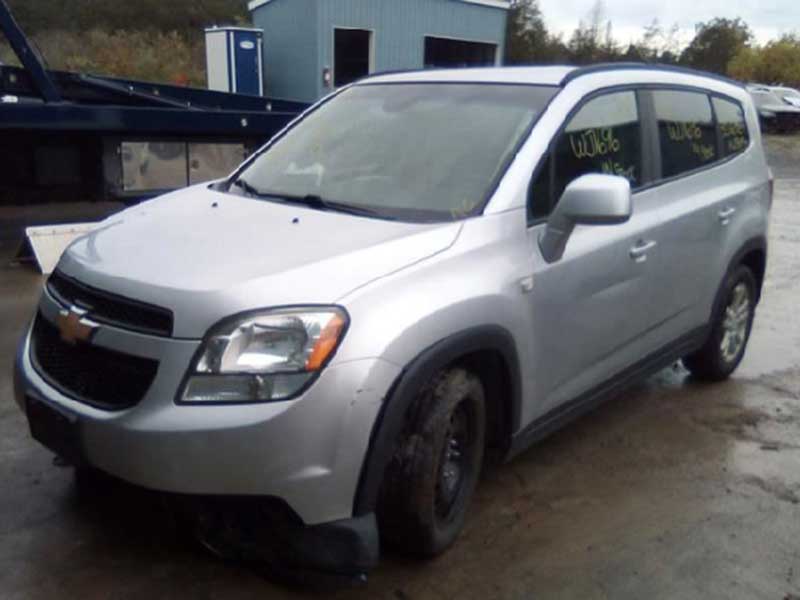 2012 ORLANDO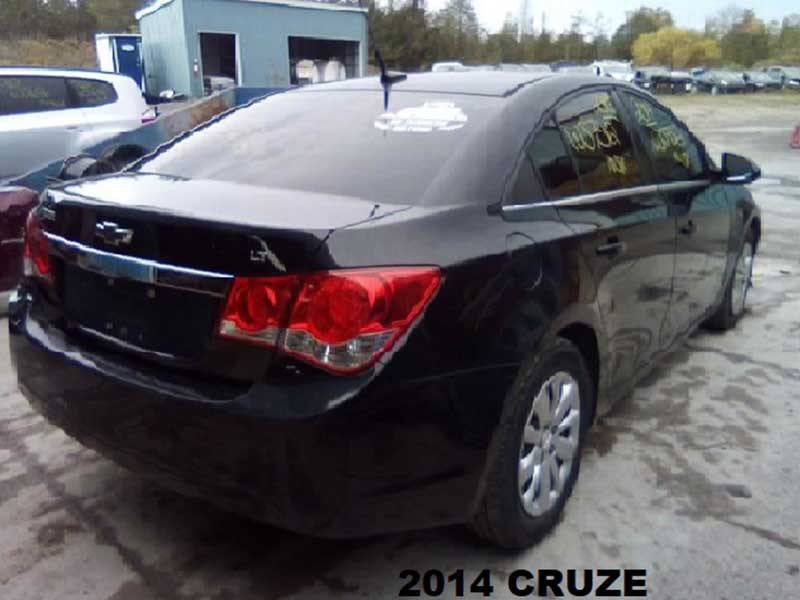 2014 CRUZE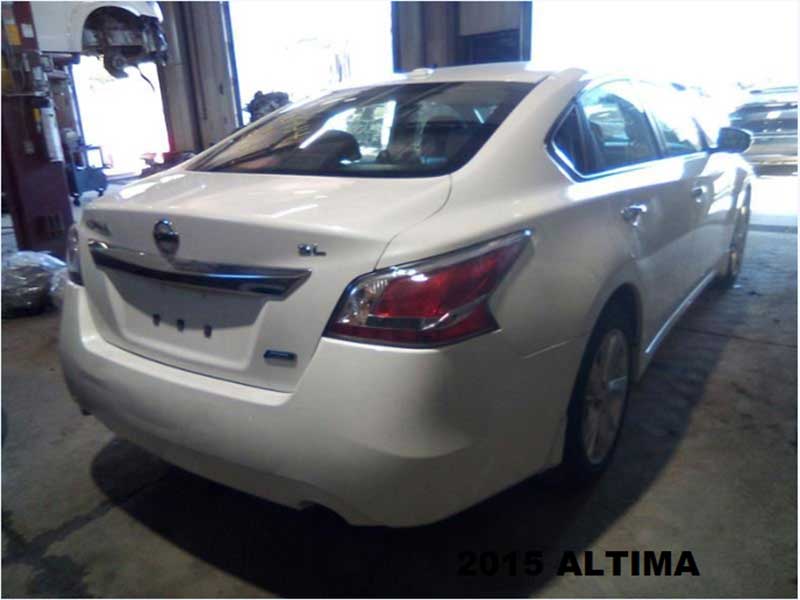 2015 ALTIMA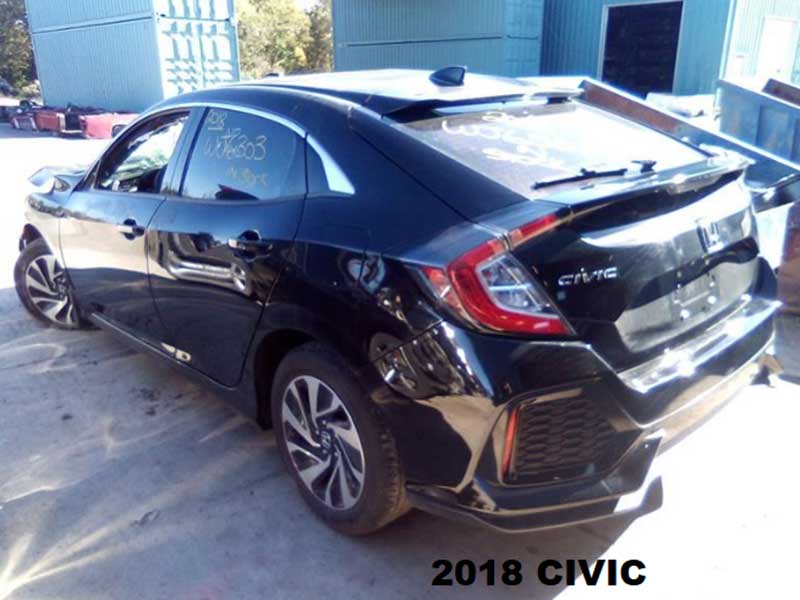 2018 CIVIC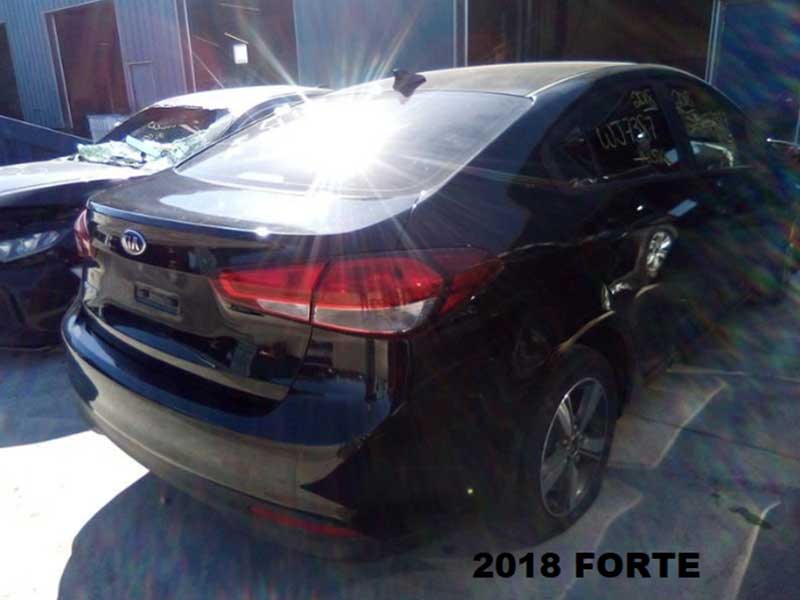 2018 FORTE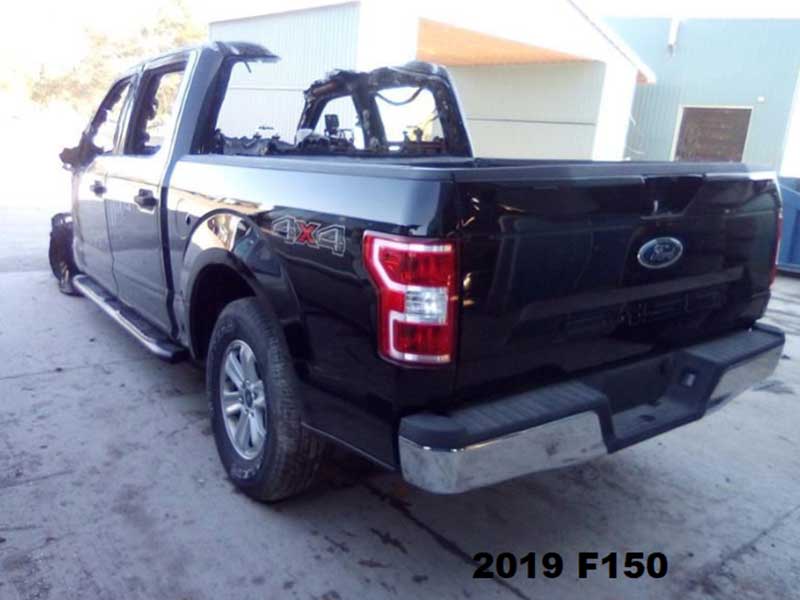 2019 F150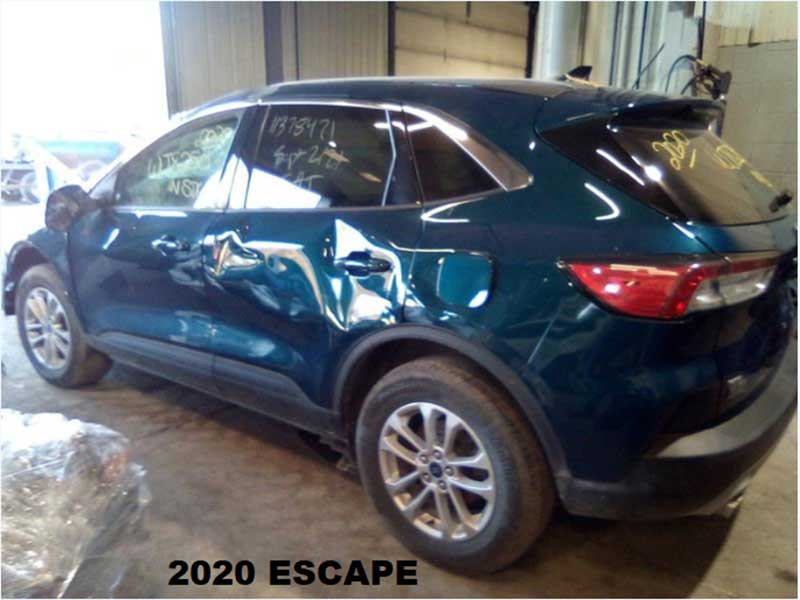 2020 ESCAPE
For Sale
Check the latest sale products and get a free quote today!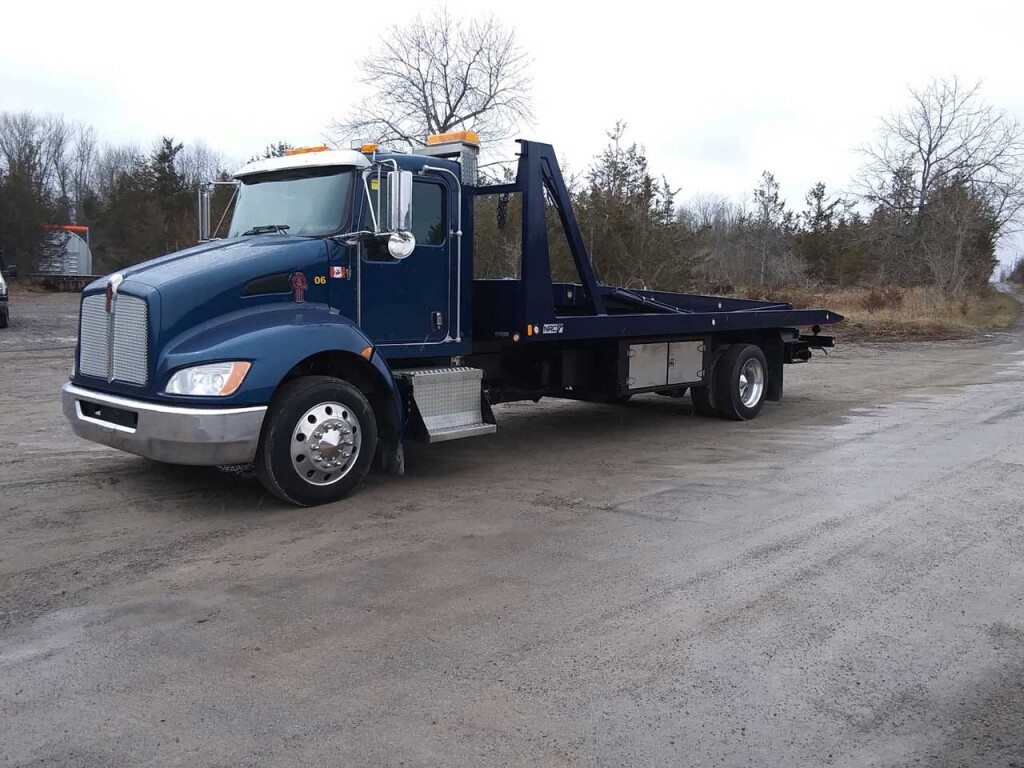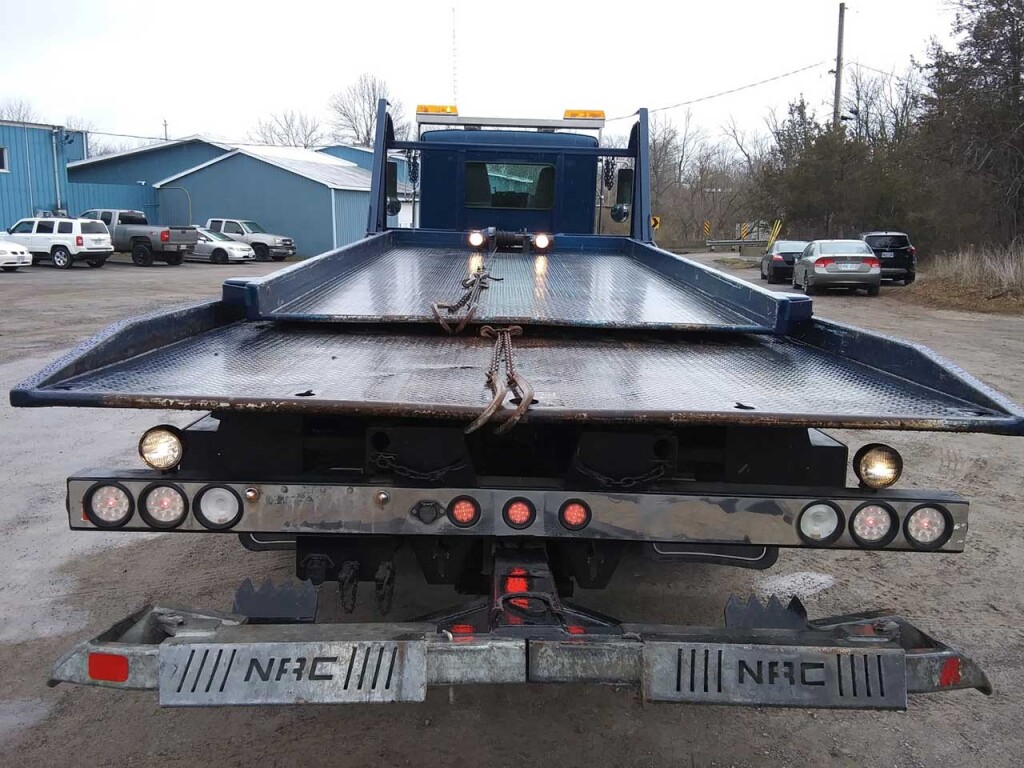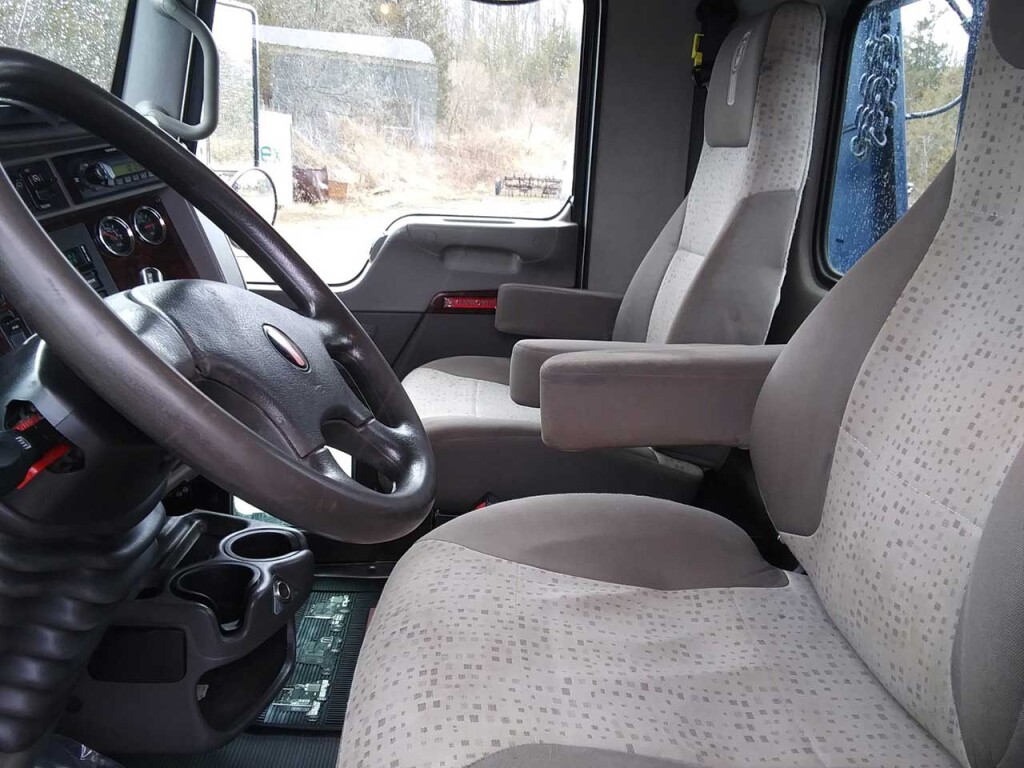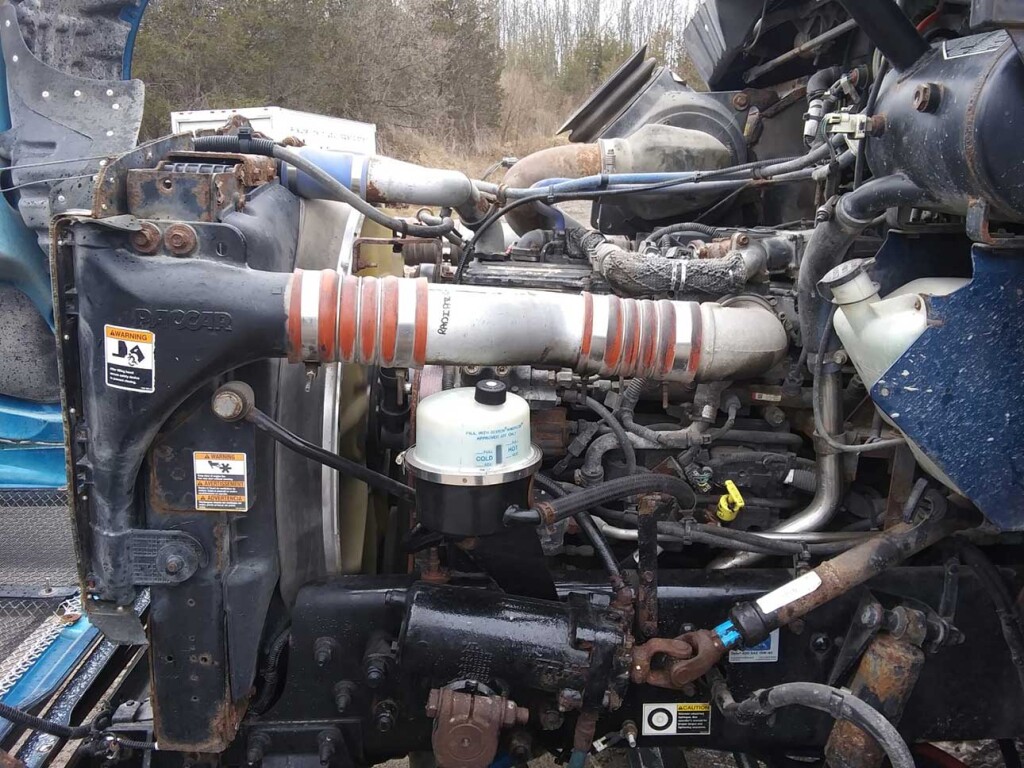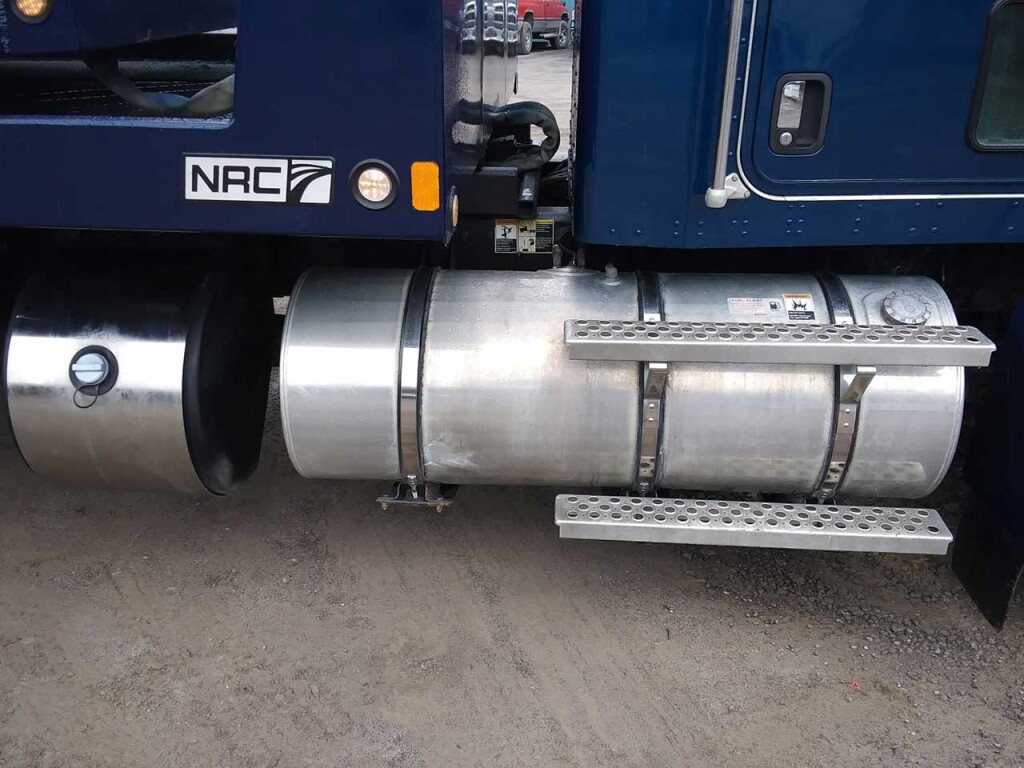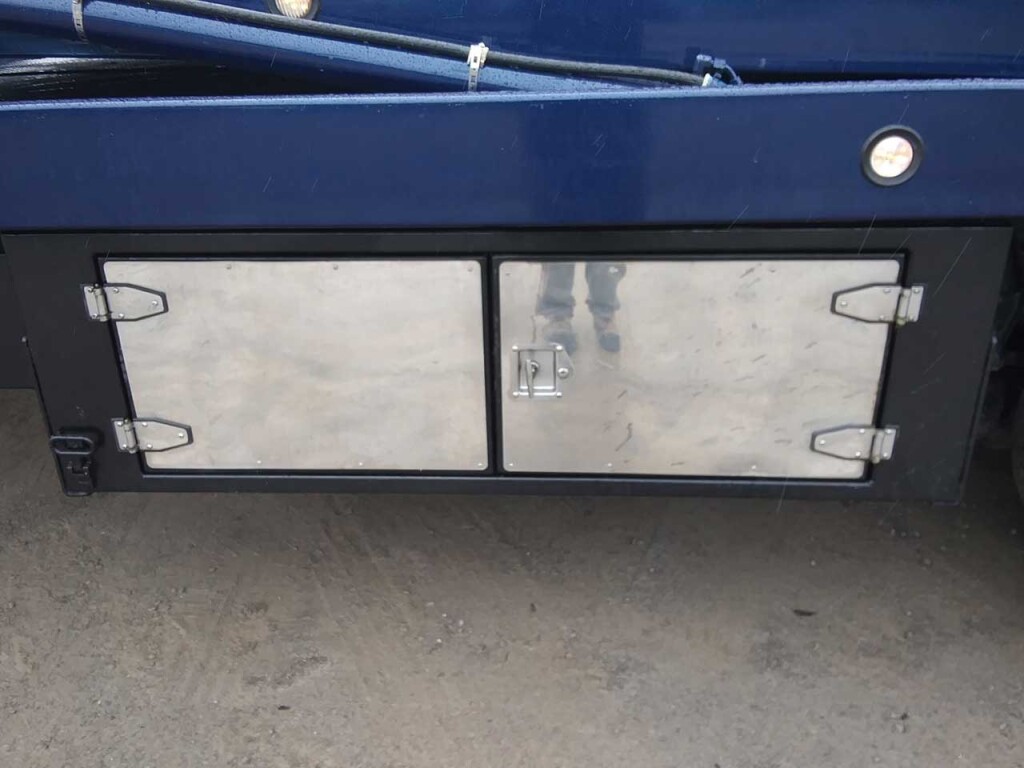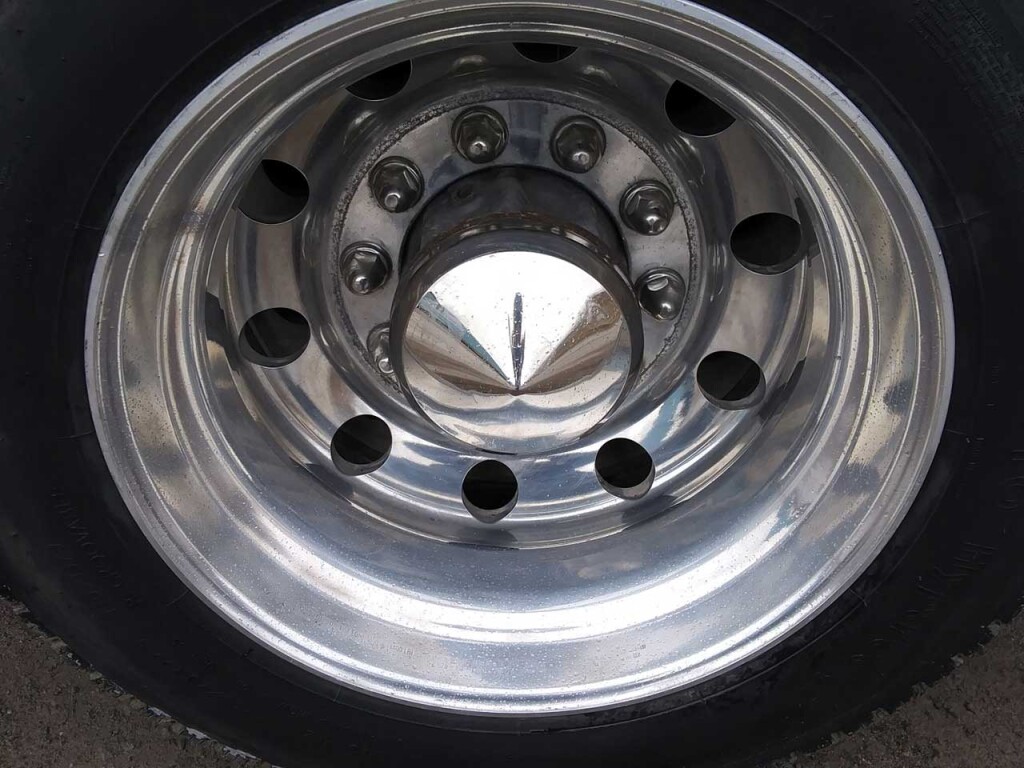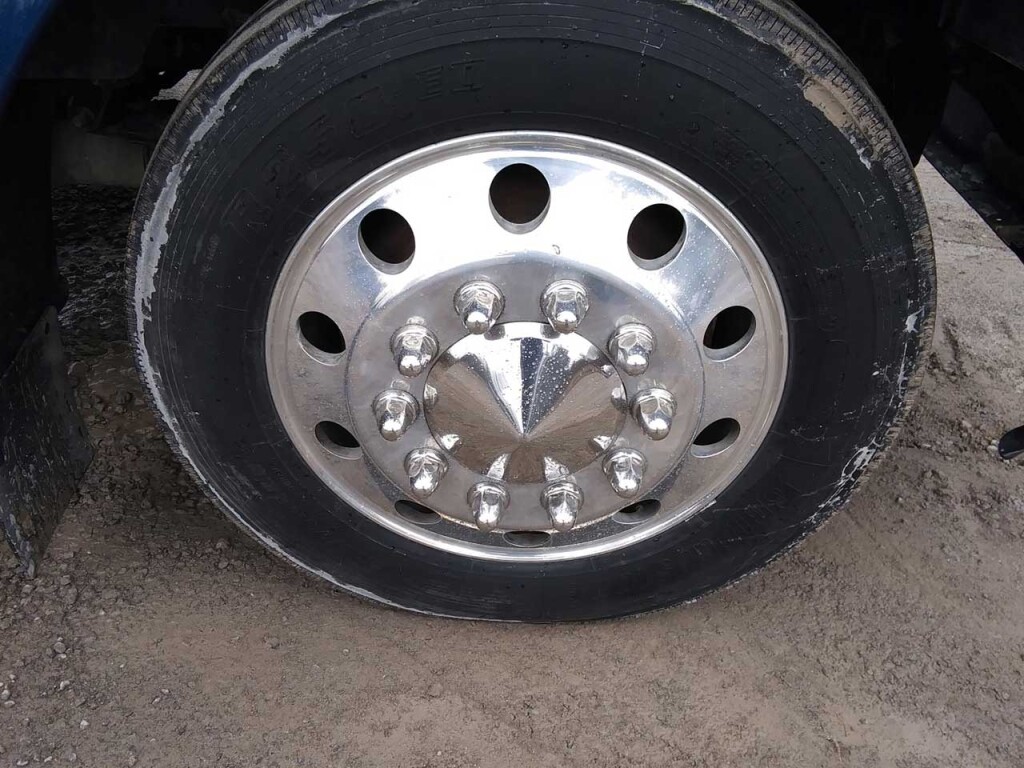 2011 Kenworth 3 Car Carrier – $85,000
This truck is in excellent condition with very low usage. Only one owner, used to bring cars home from a salvage auction once a week on average. Truck has been regularly maintained according to factory specifications and intervals. Reason for selling is because we switched to subcontracting out our vehicle pickups. Truck comes certified and ready to work. Truck comes with some chains and tow gear.
Specifications:
Odometer: 238,899KM
Engine: Paccar PX-8 (330HP/1000Lb/ft torque option)
Transmission: 6 Speed Allison Automatic
Rear Axle: Locking Rear Differential
Suspension: Front Leafs, Rear Air Ride with dump lowering capability.
Brakes: Air Brakes with Trailer Air Supply, Also has electronic trailer brake for conventional brake trailers.
Deck: NRC 3 Car Carrier Deck with 2 Hydraulic Winches (1 lower, 1 upper level) serviced, maintained and greased. Both decks and winches controlled from a master control box mounted at rear of truck on each side for easy and safe access regardless of traffic conditions.
Exterior: LED lighting package, HID headlights, Chrome Front Bumper and Aero Visor. Heated Mirrors. Alcoa polished aluminum wheels.
Interior: Air Ride seat, upgraded dash package, Power Windows, Woodgrain Dash inserts.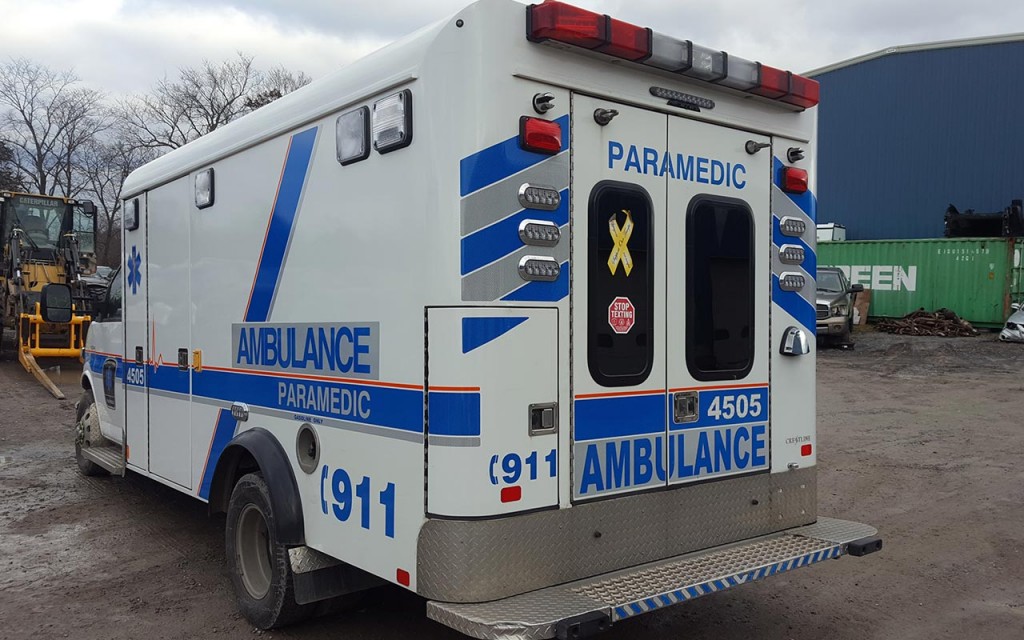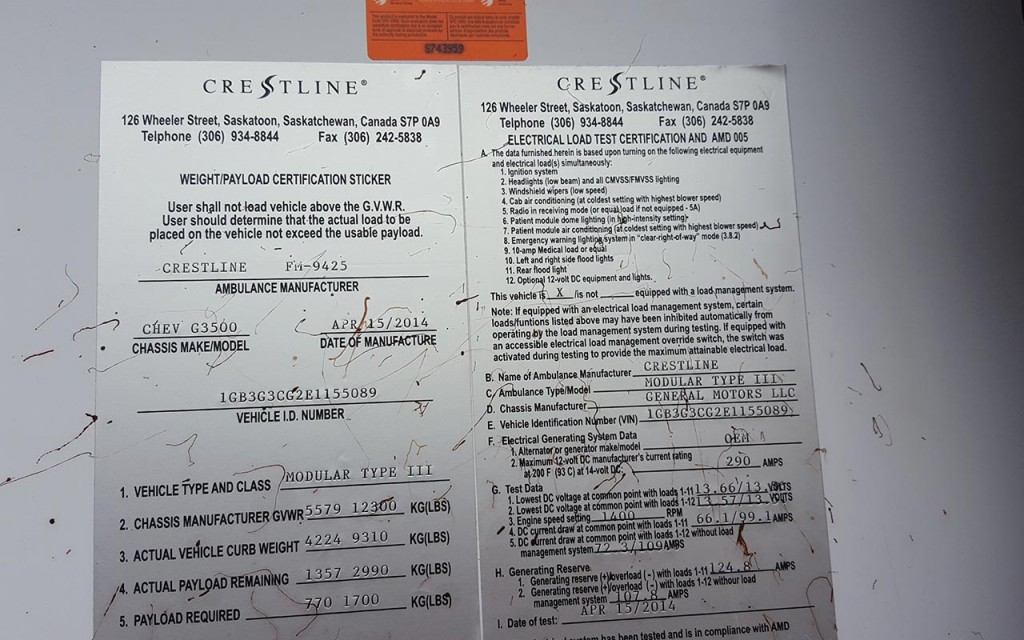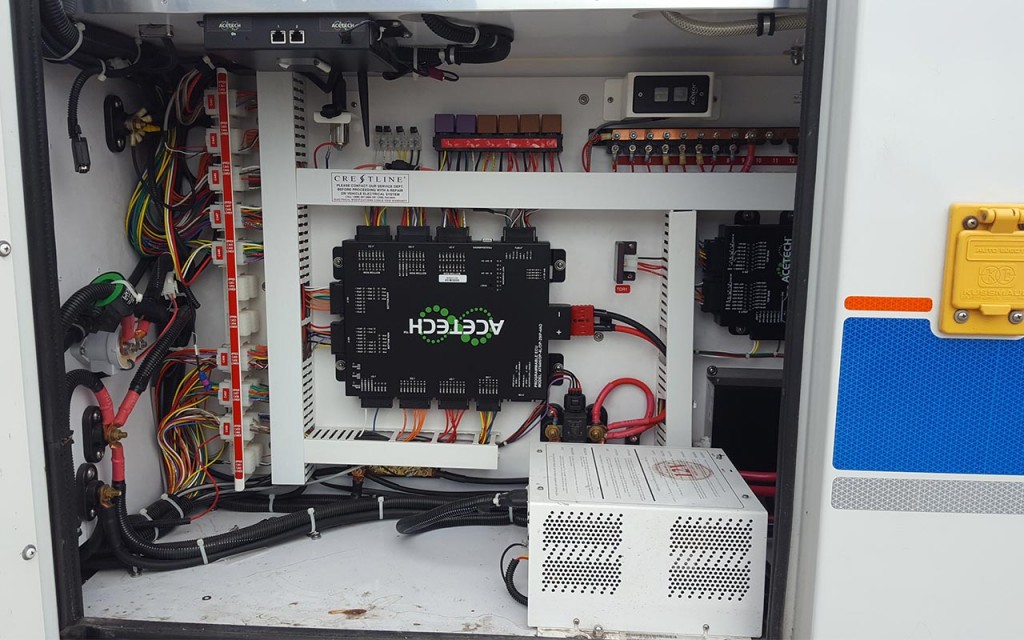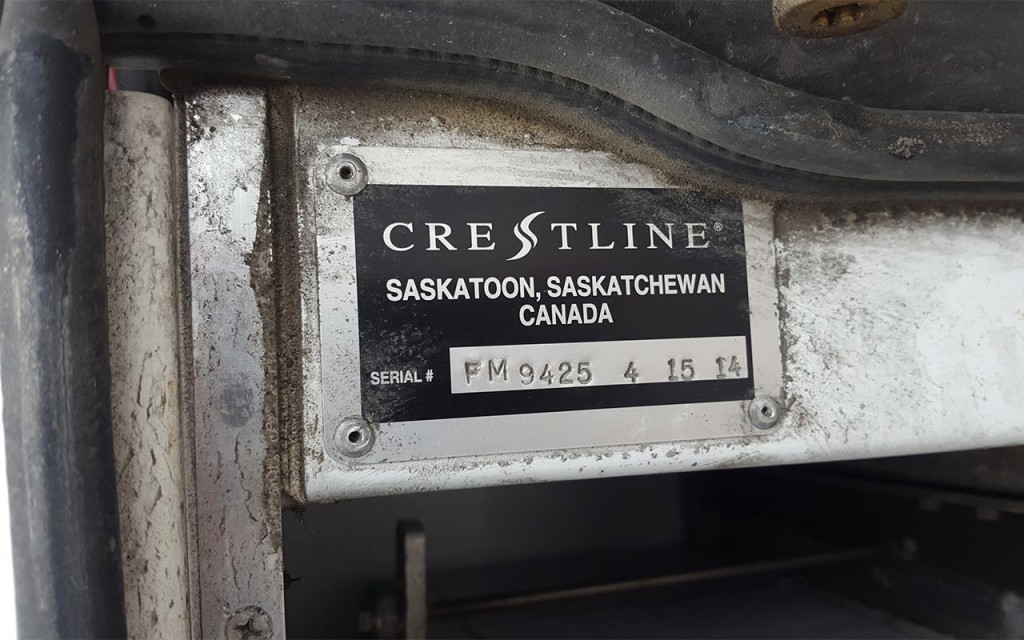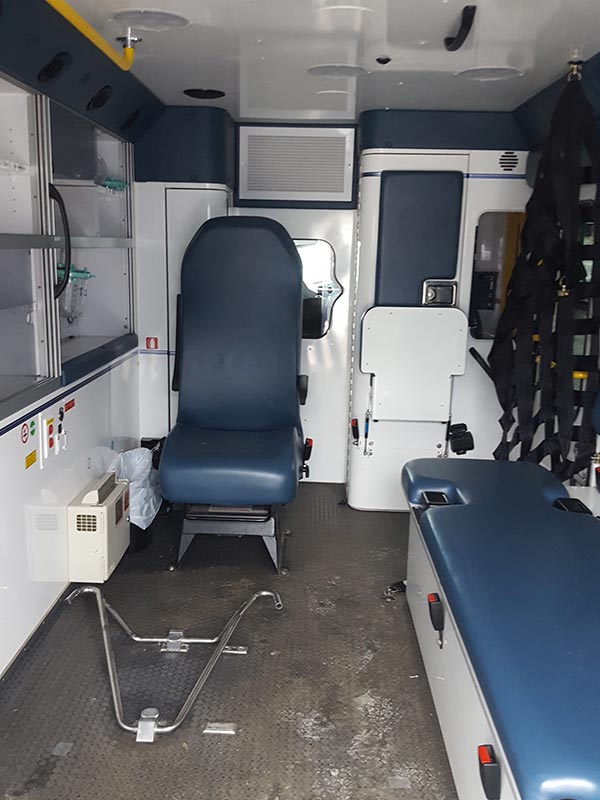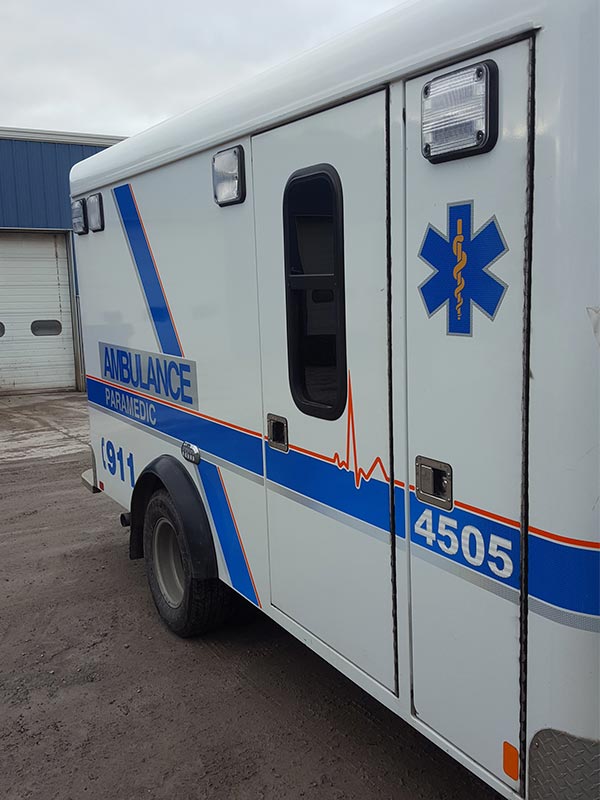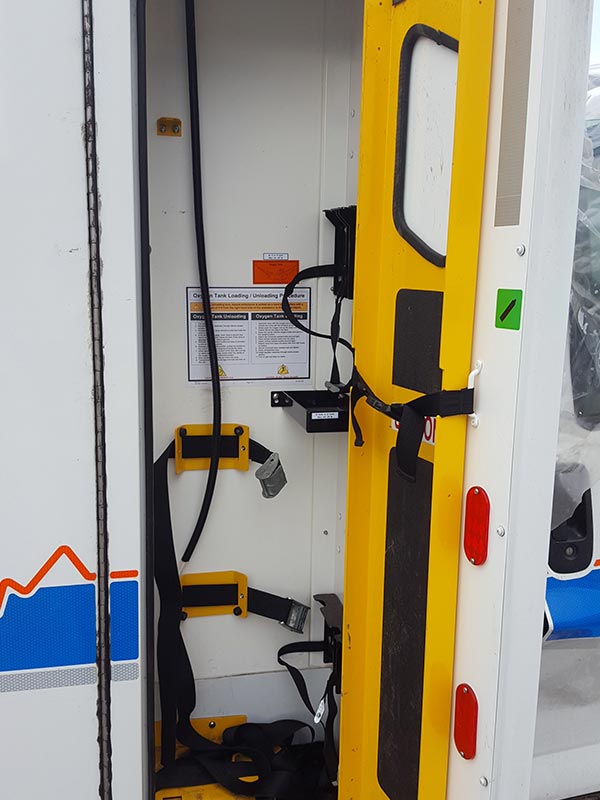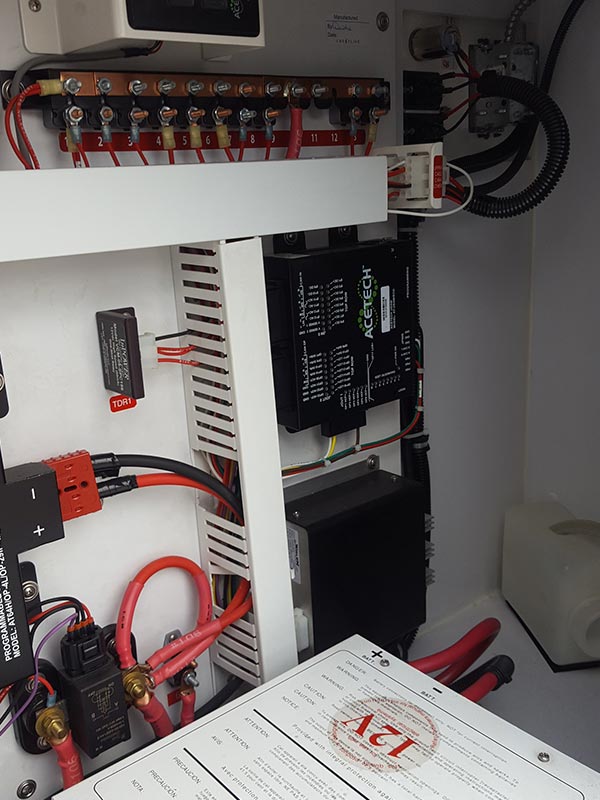 Ambulance – Body Only. $2,500.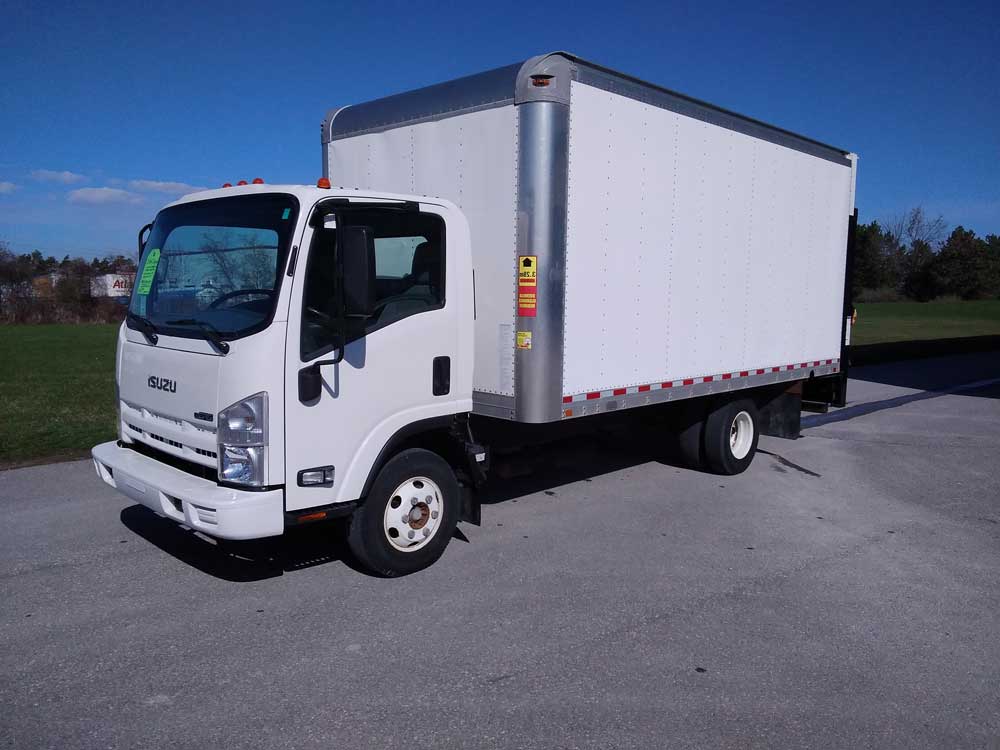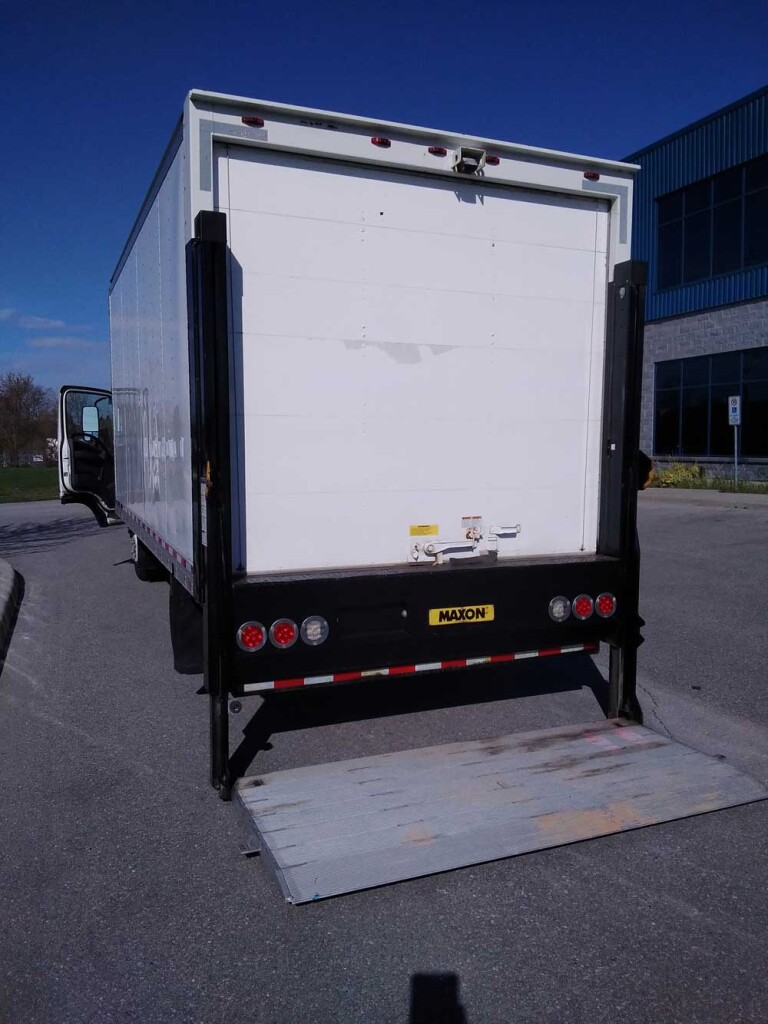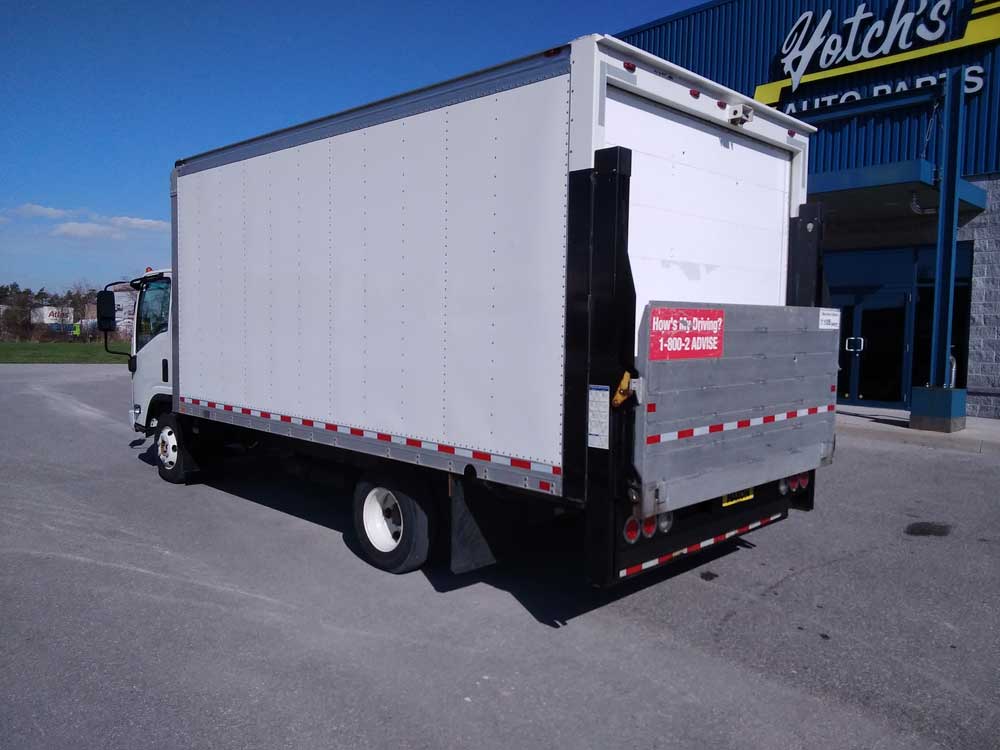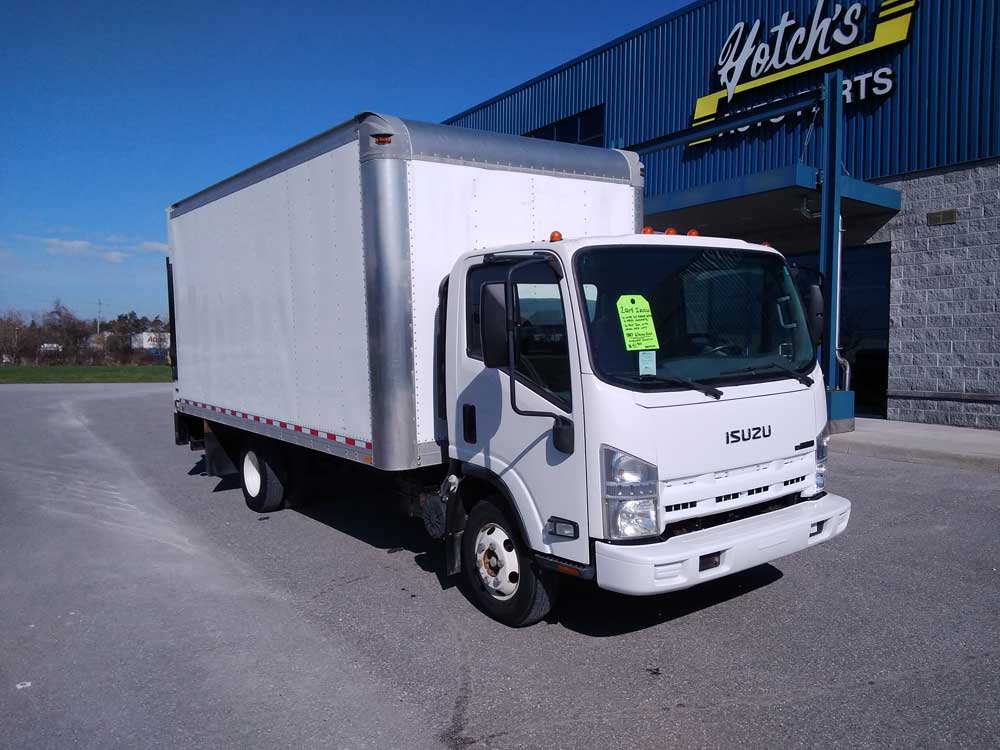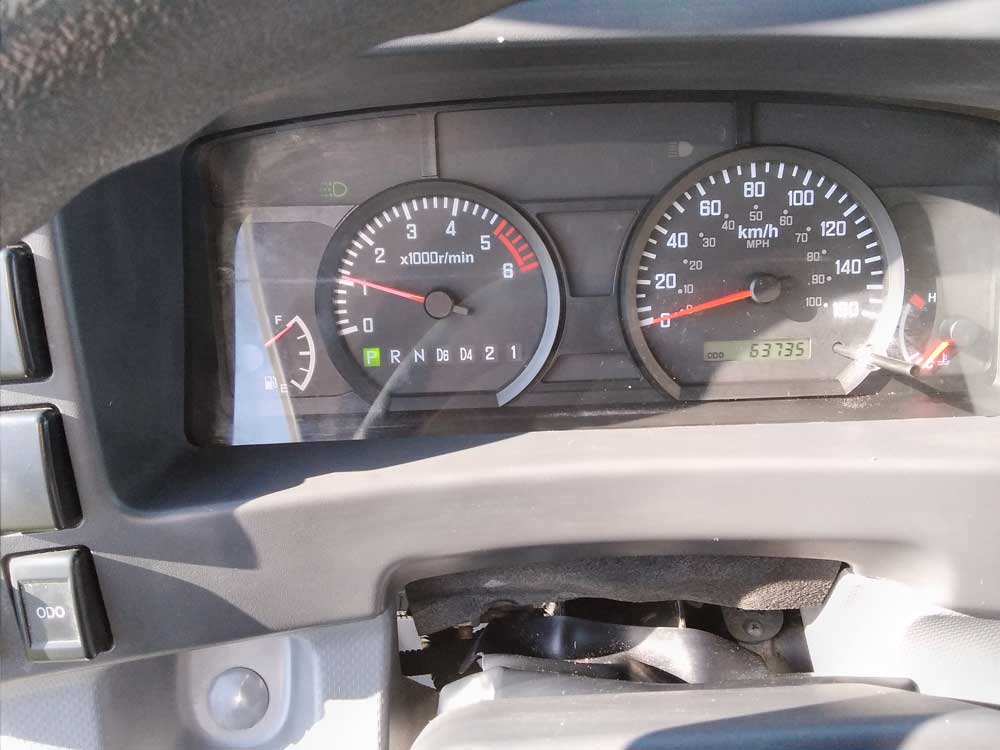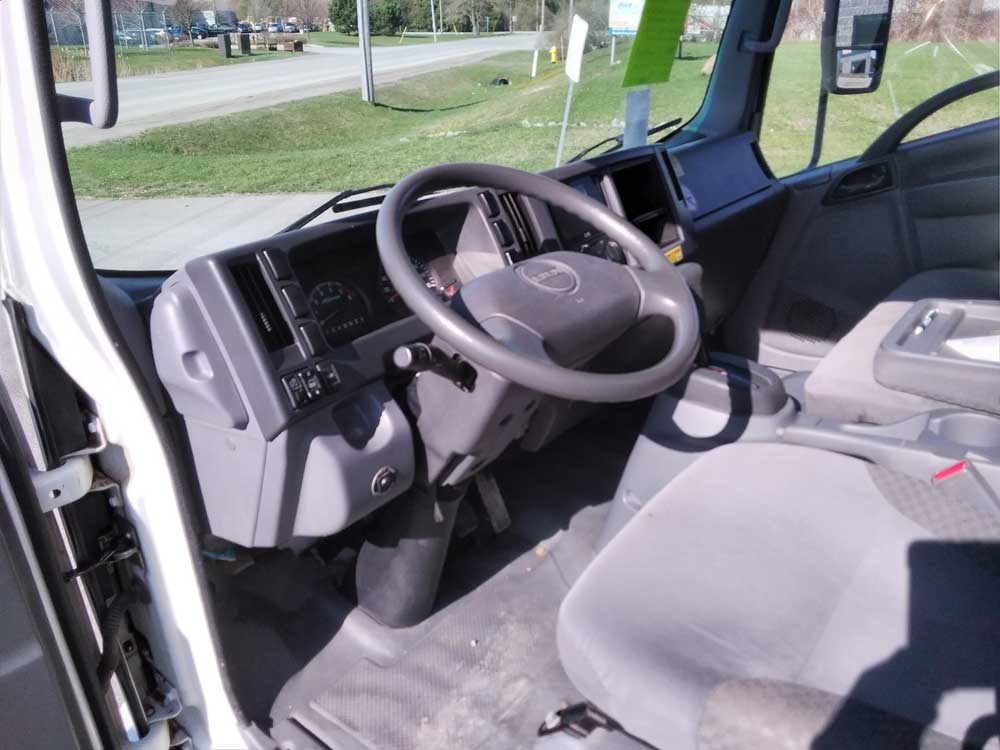 2015 Isuzu NPR
6 litre gas engine, 6 speed transmission, 16 foot box, Maxon liftgate
63000 KMS
$38,900 Certified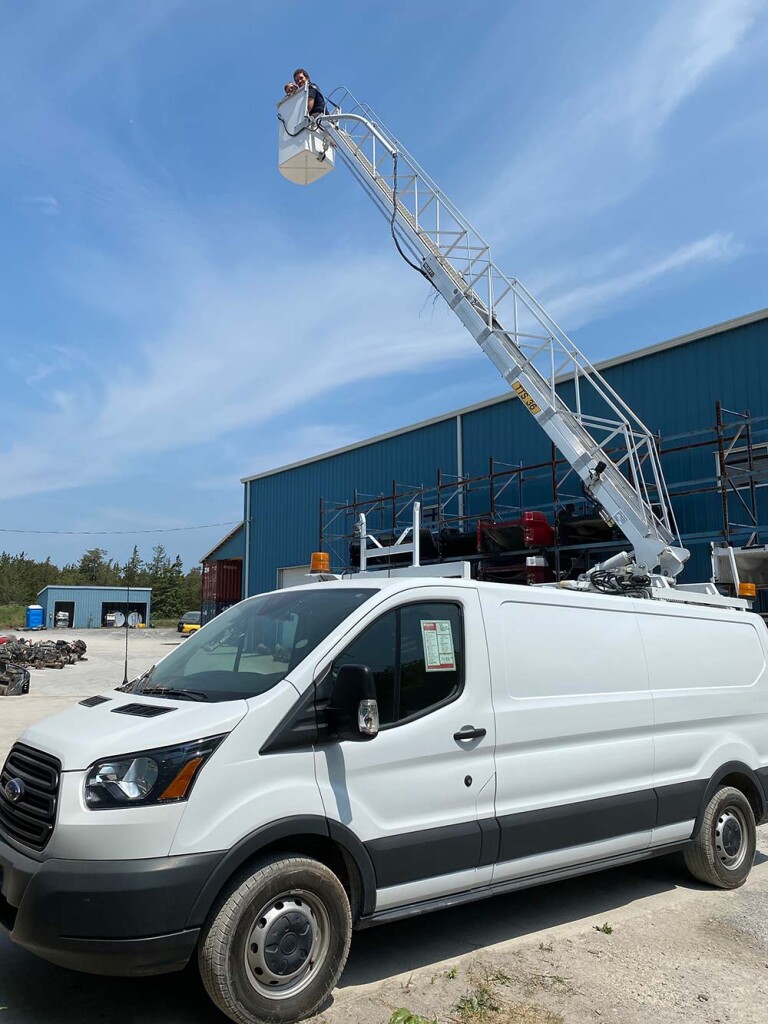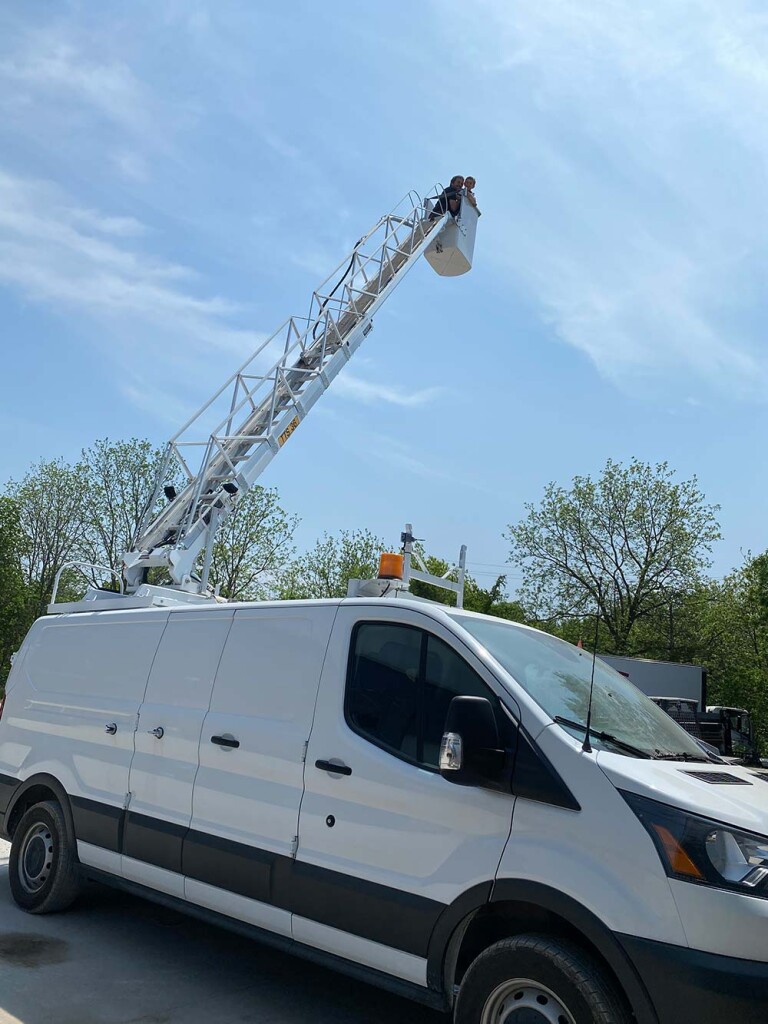 2018 Ford Transit-350
Hydraulic Ladder Van
VAN FEATURES:
19,500km
3.5L Ecoboost Turbocharged Engine
Automatic Transmission
Rear Wheel Drive
ABS
Traction Control
A/C
Power Windows/Locks
LADDER FEATURES / ACCESSORIES:
This van has been professionally outfitted with a Warwick Ladders Telelift
TTS36 Hydraulic Ladder and all required modifications involved with this installation. It also has several add-on accessories installed factory direct from Warwick
Working Height: 36′
Horizontal Reach: 26′ 10″
Basket Capacity: 300lbs
Reverse Alarm – factory accessory
Warning Strobe Light – factory accessory LED worklights – factory accessory Aluminum Bridge – factory accessory
Price: $69,999
If interested please email: corey@hotchsautoparts.com