Hotch's Auto Parts New Arrivals
Browse the latest arrivals to Hotch's Auto Parts inventory below. Check back for regular updates on our new arrivals and call for a free quote today.
New Arrivals
Discover the New Arrival items and get a free quote today.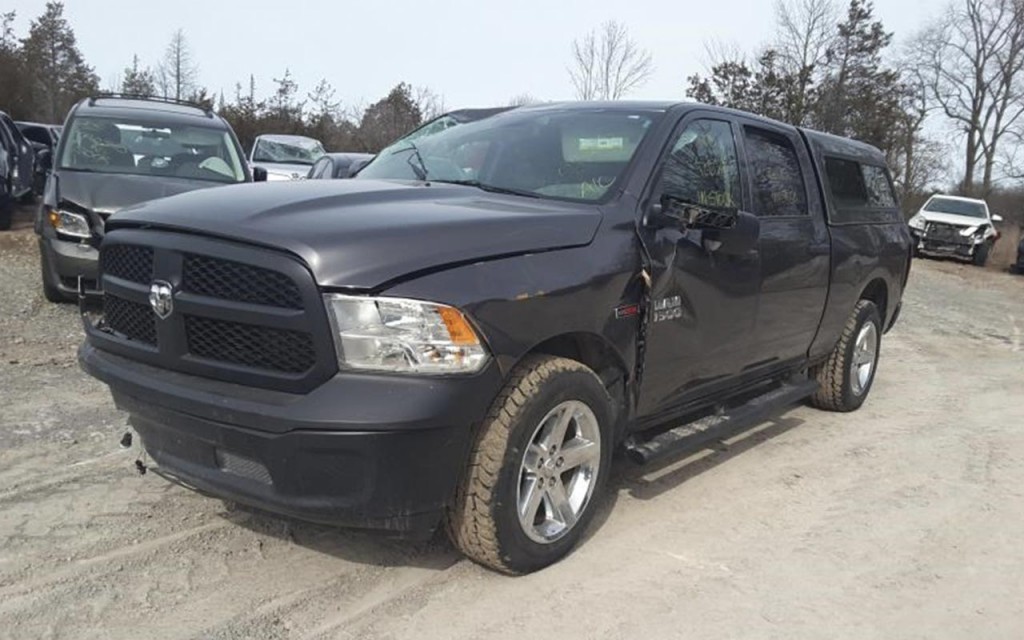 2015 Ram 1500 Eco-Diesel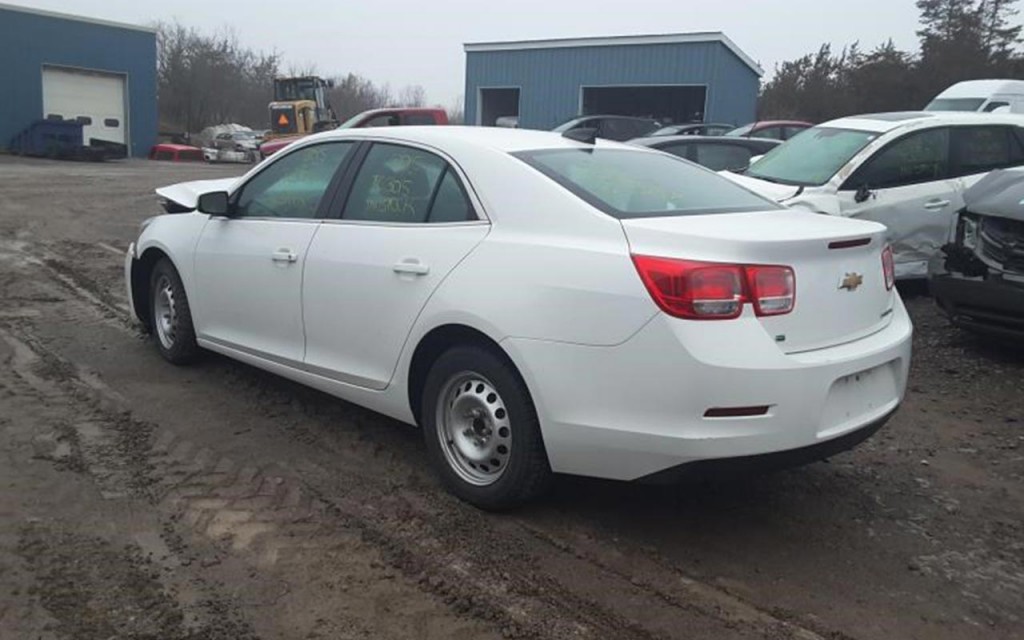 2015 Malibu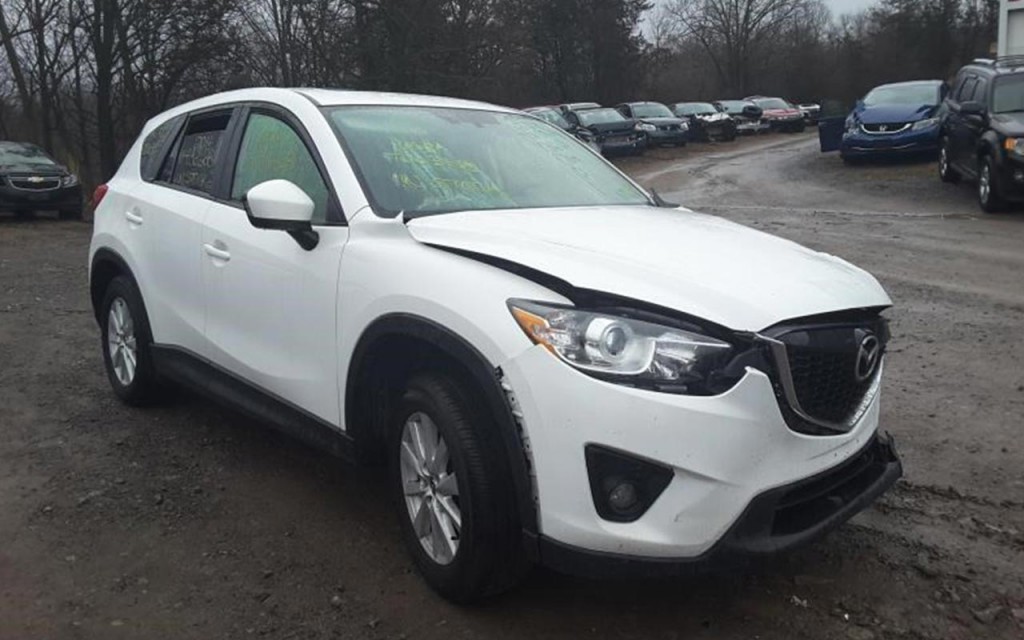 2014 CX-5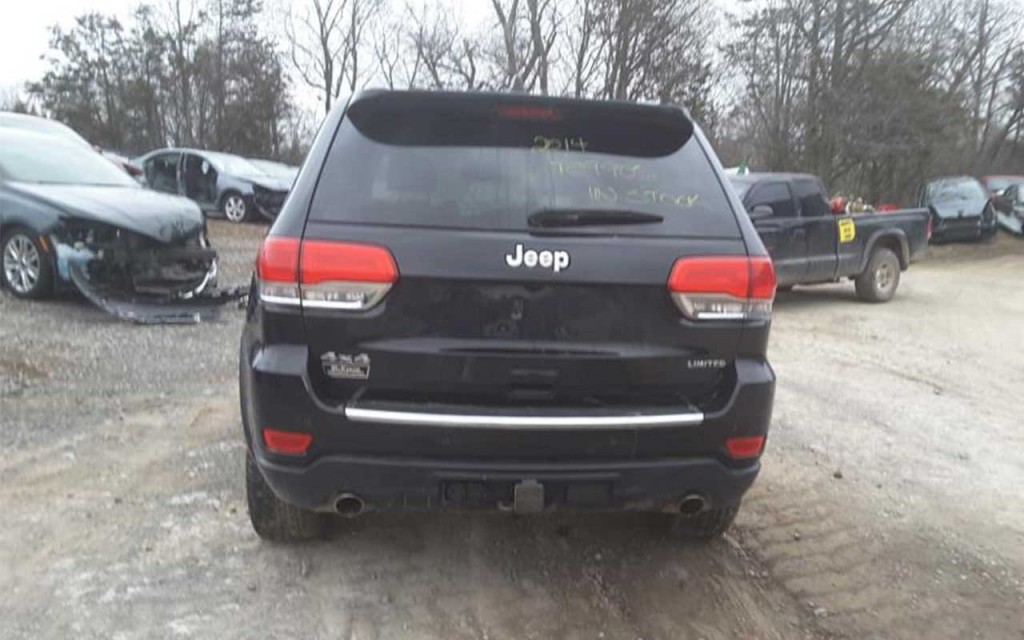 2014 Grand Jeep Cherokee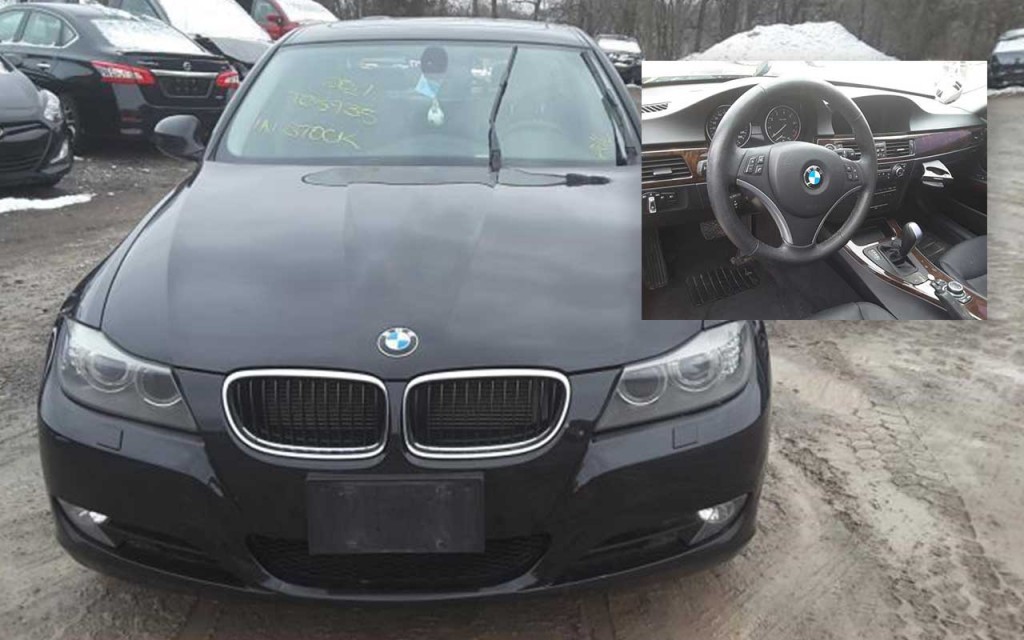 2011 BMW 3 Series 328xi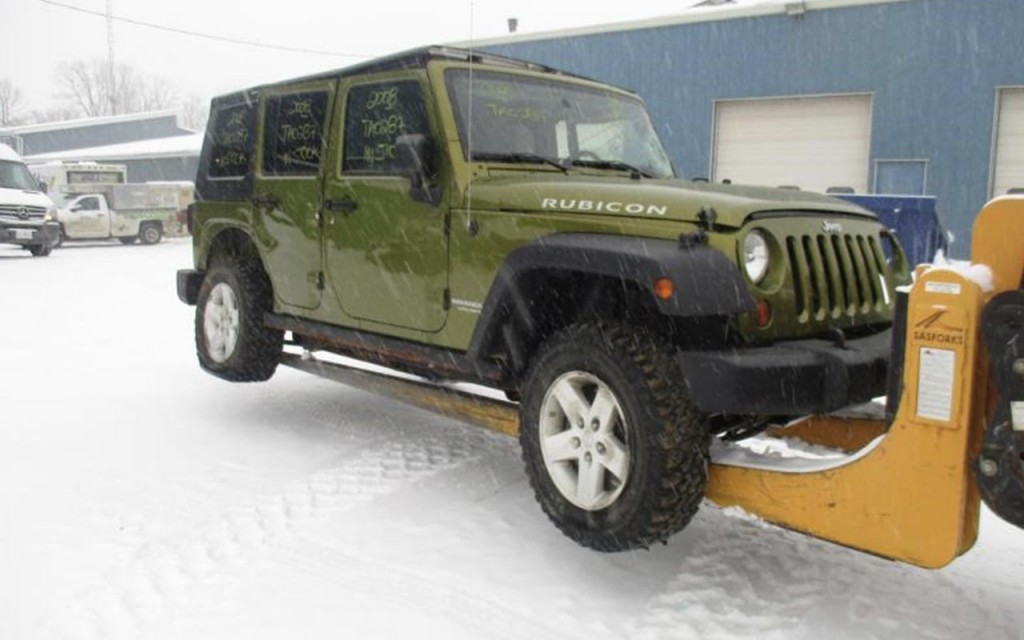 2008 Jeep Wrangler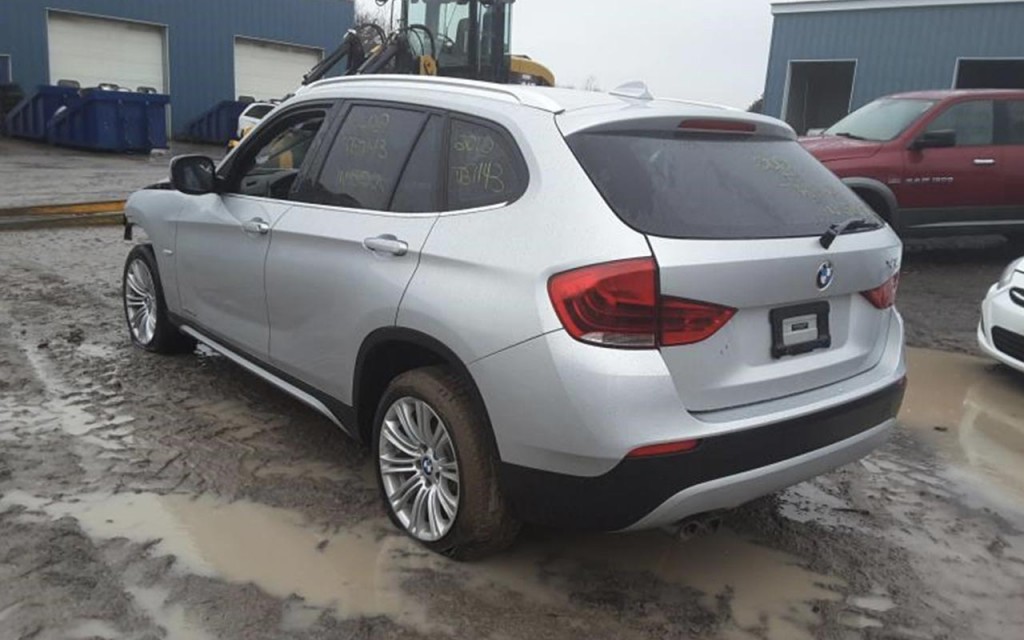 2012 BMW X1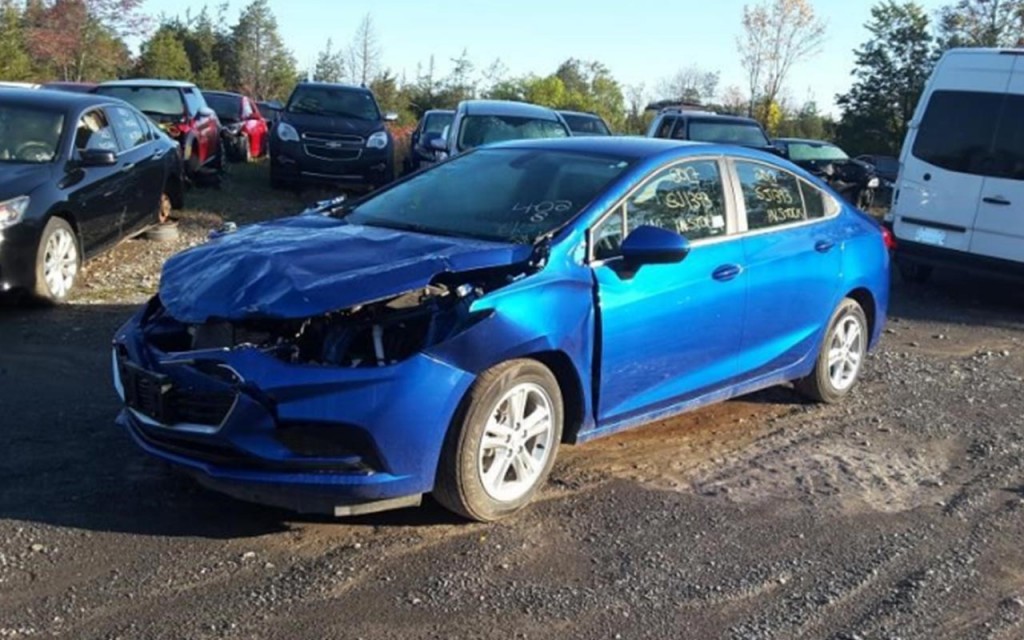 2017 Chevrolet Cruze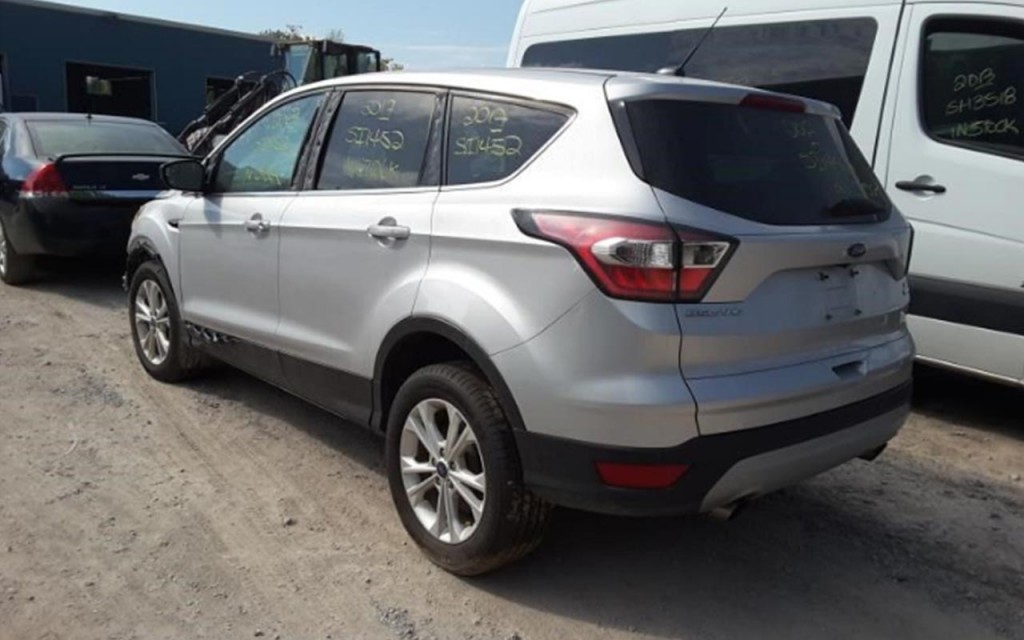 2017 Ford Escape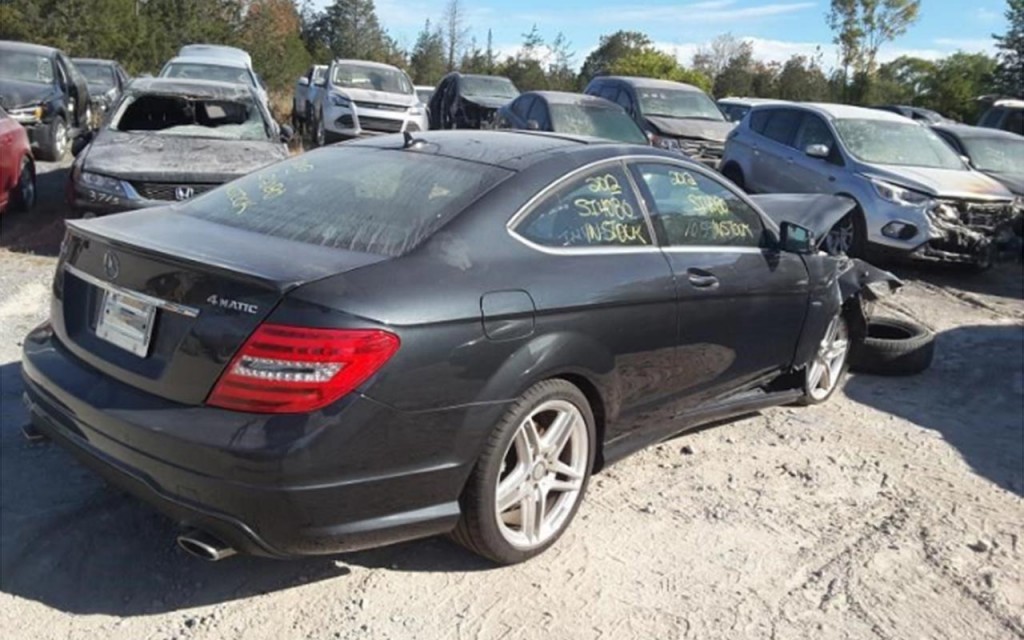 2012 Mercedes Benz C350 4 Matic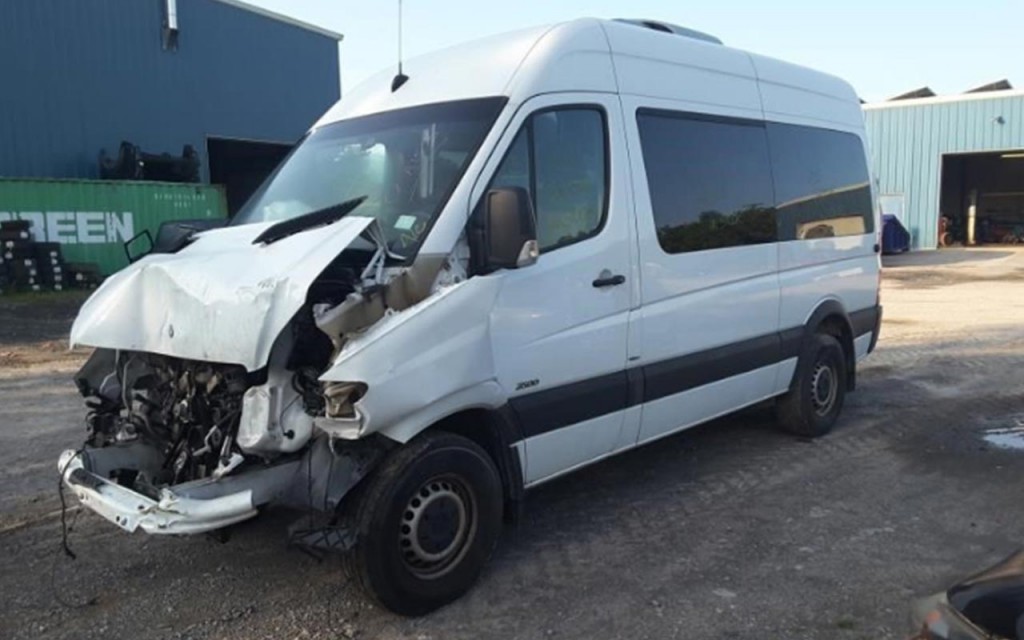 2013 Mercedes Benz Sprinter Van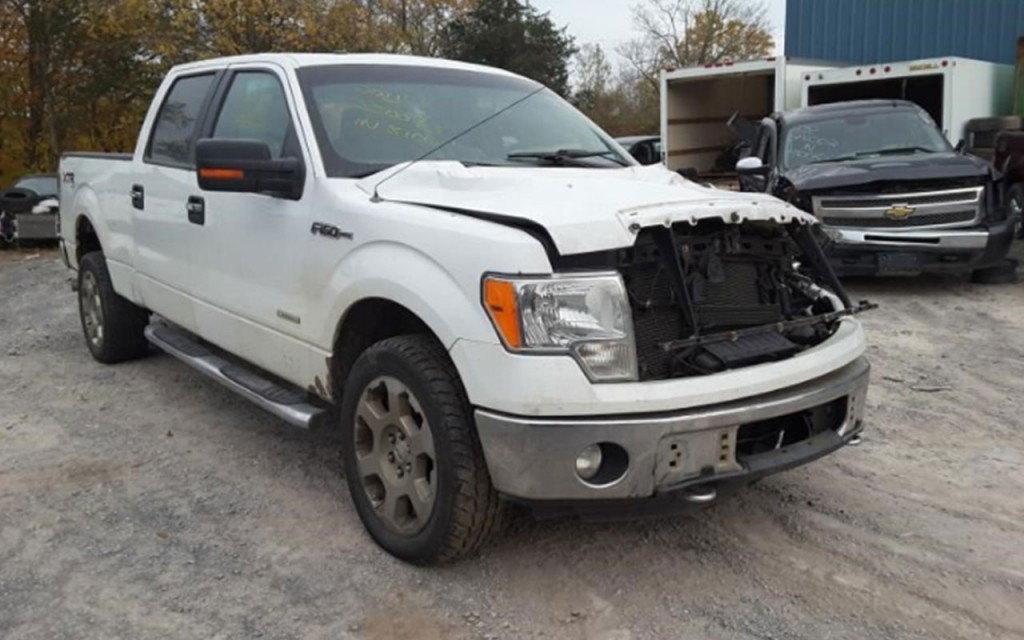 2011 Ford F150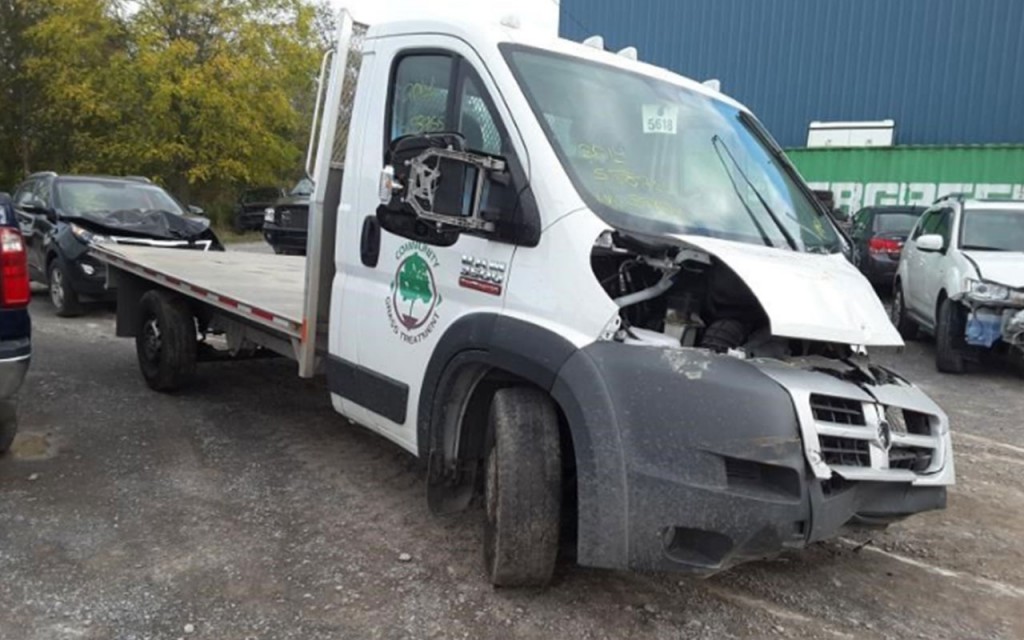 2014 ProMaster 3500
For Sale
Check the latest sale products and get a free quote today!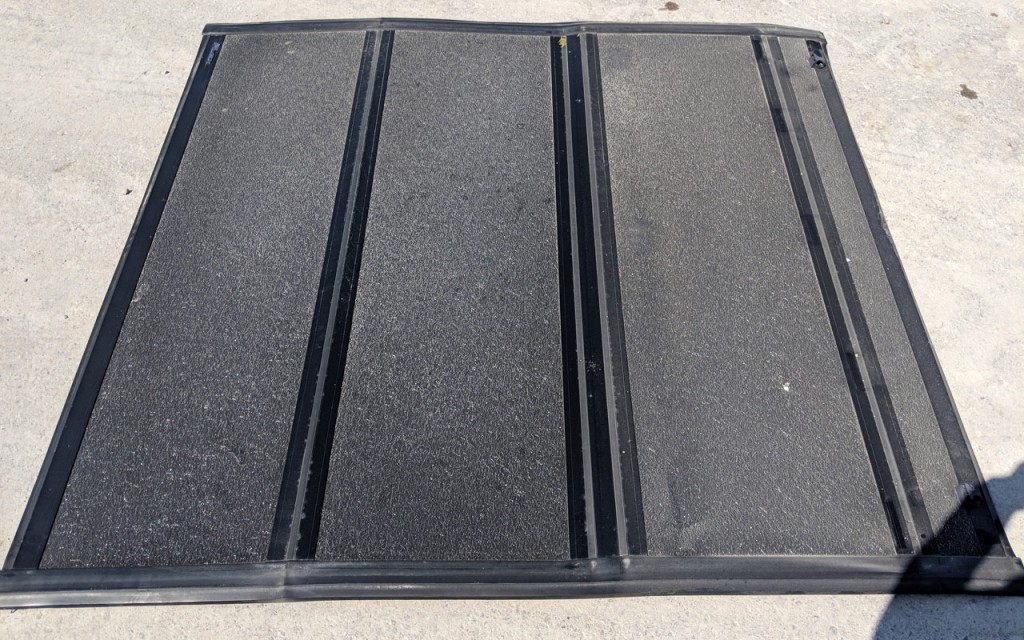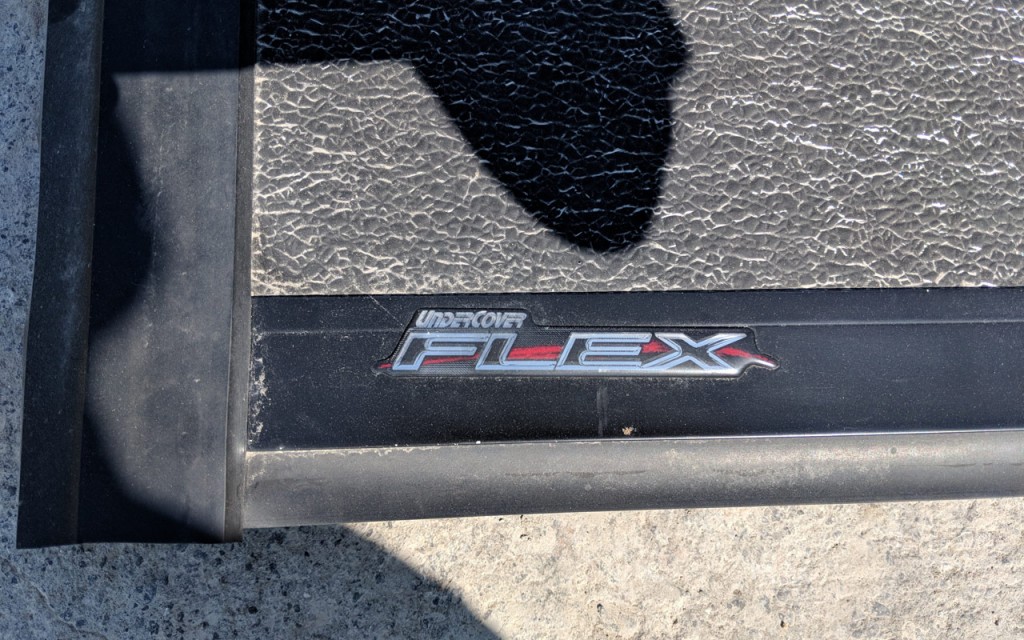 Hard Tonneau Cover, Tri- Fold, for a 5'7″ box – $250.00
The Box fits a 2009 and up Dodge Truck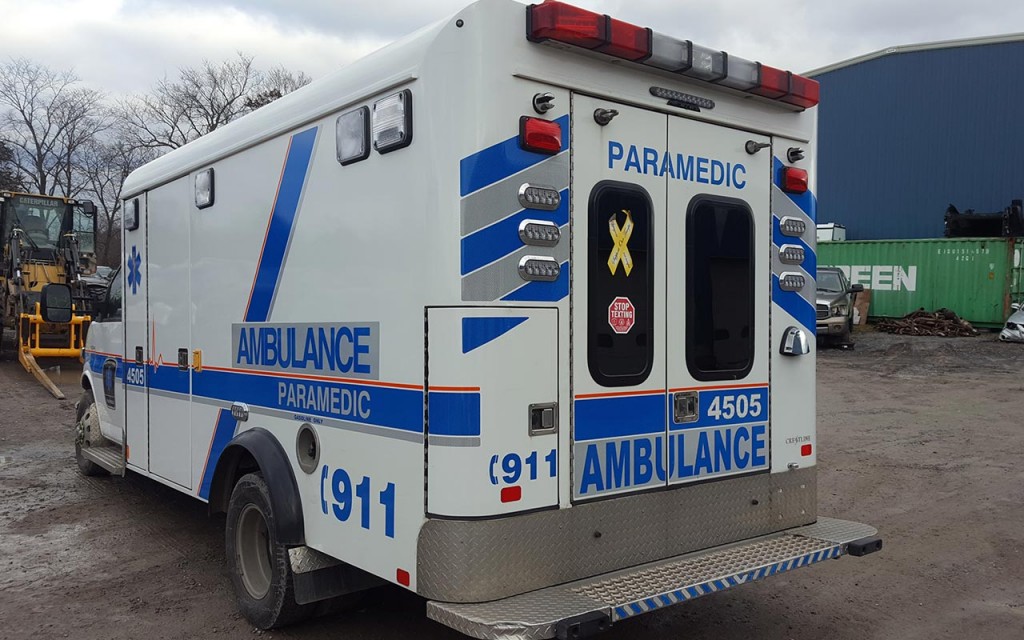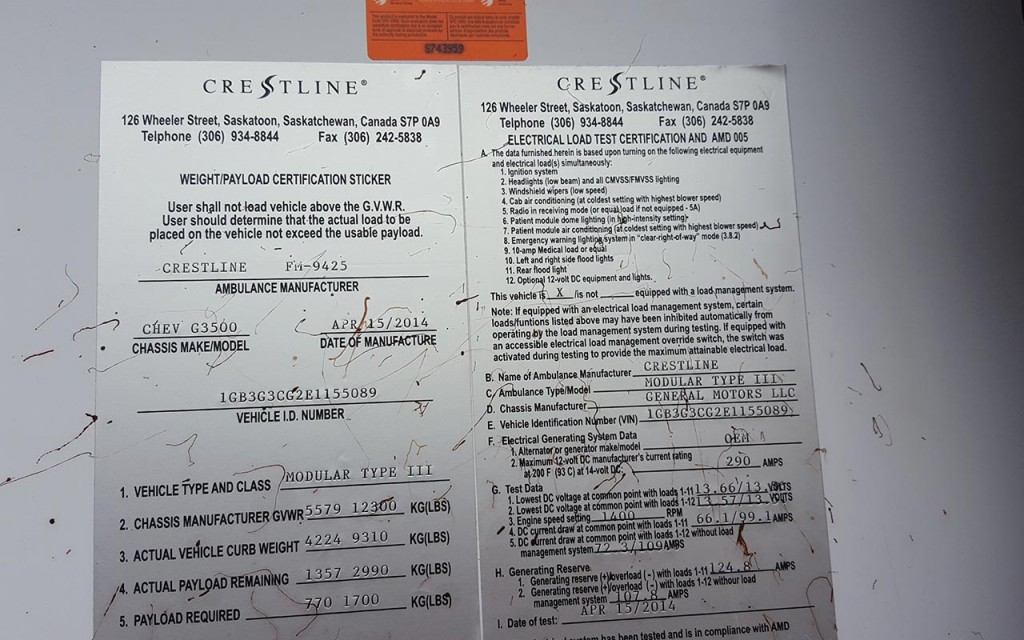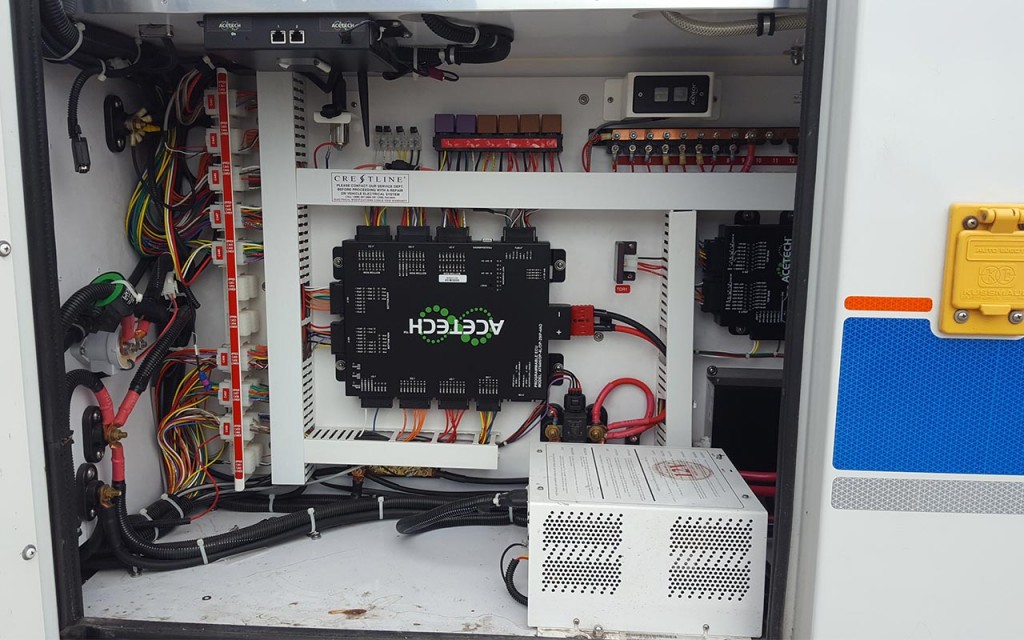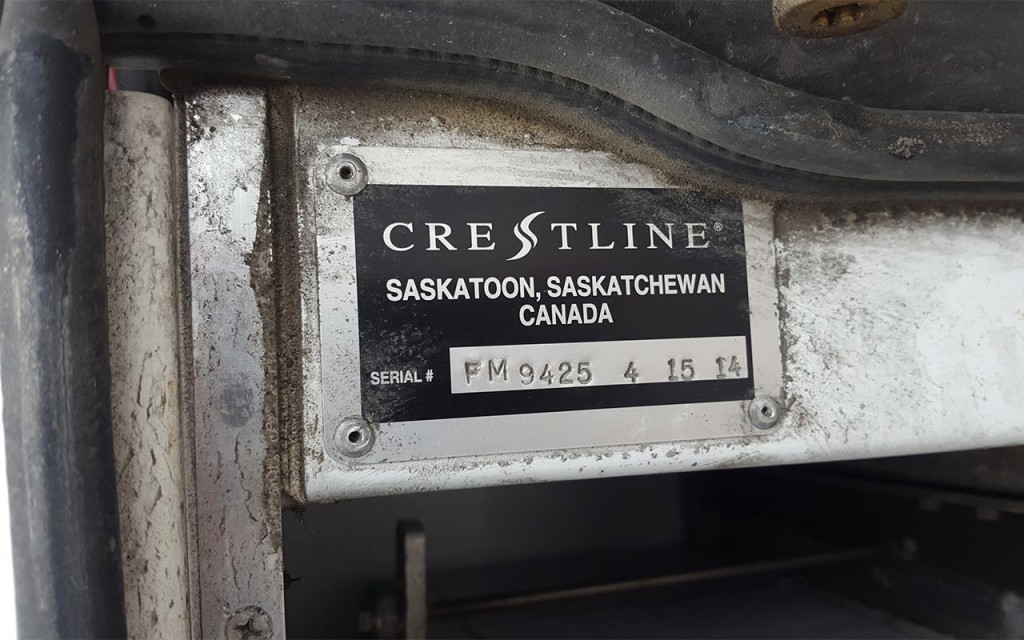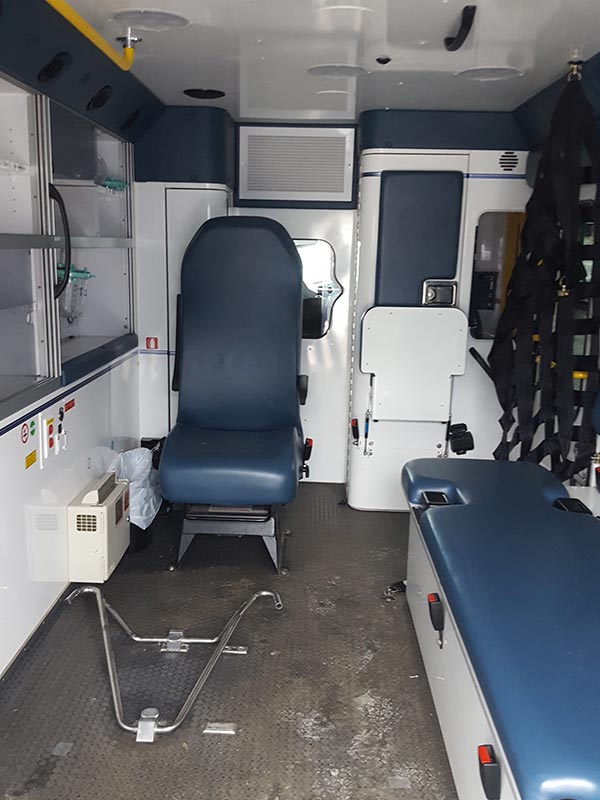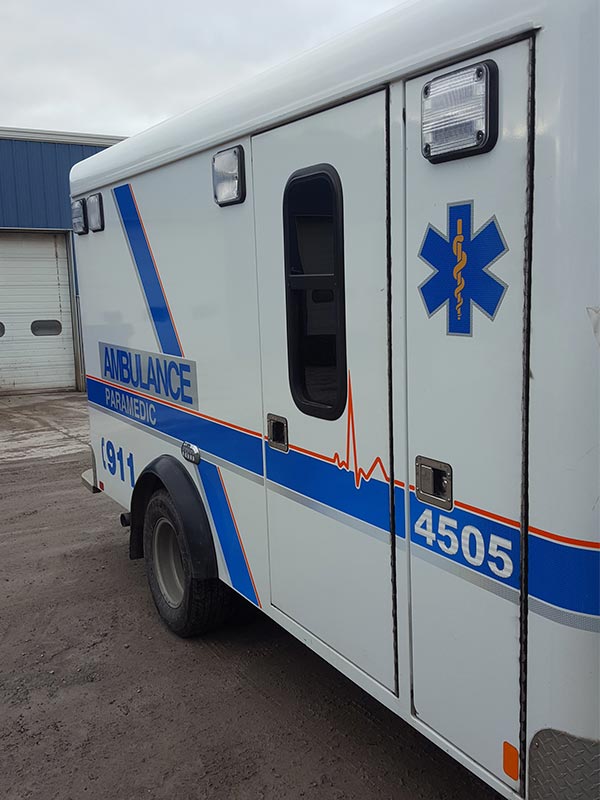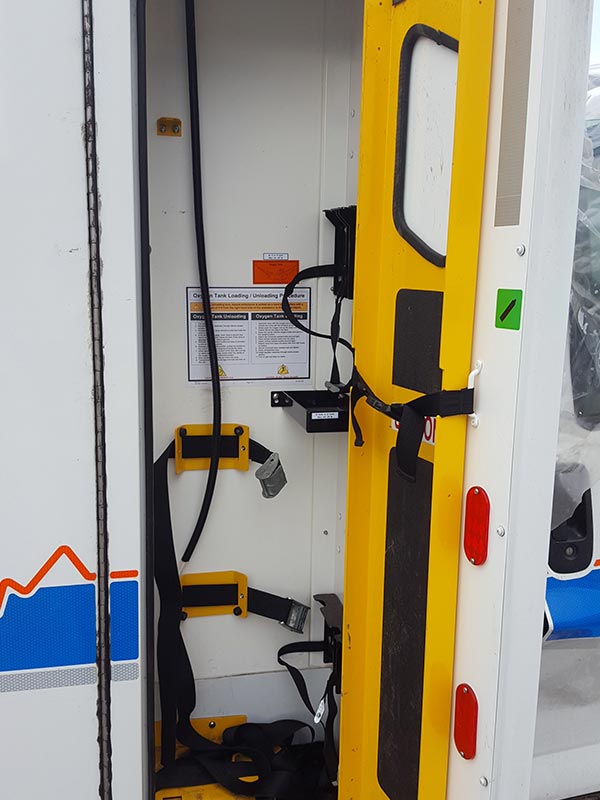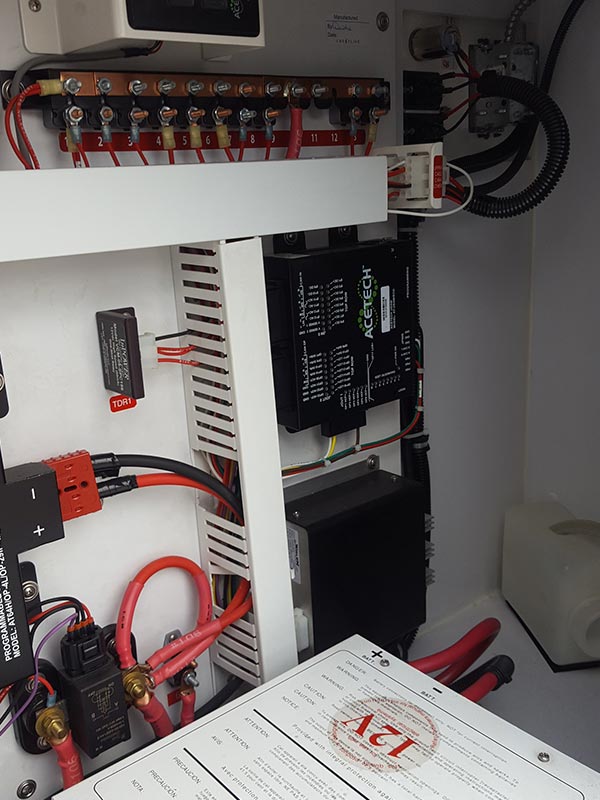 Ambulance – Body Only. $5,000.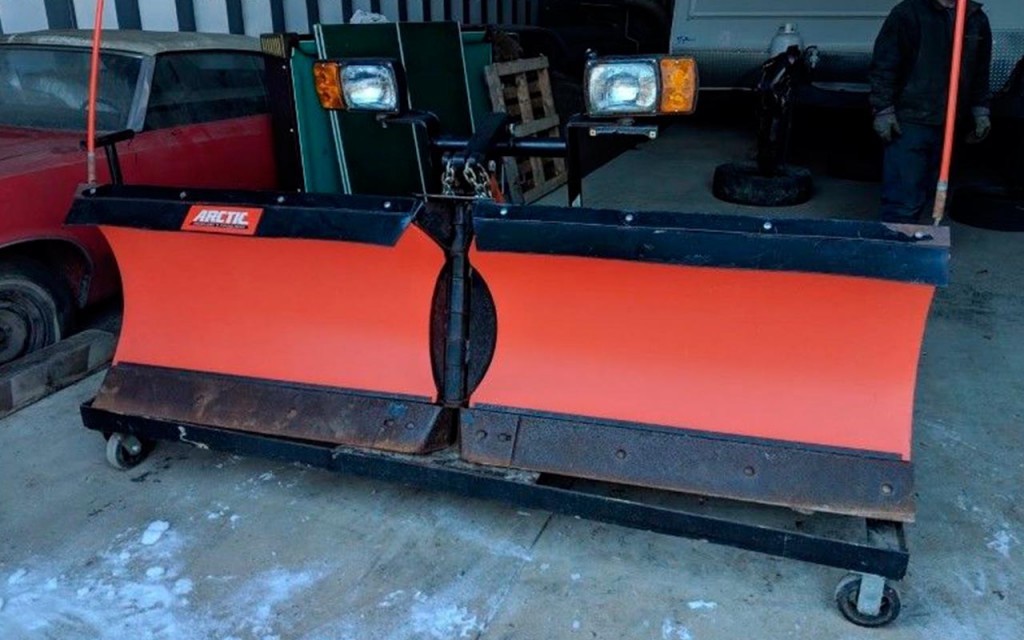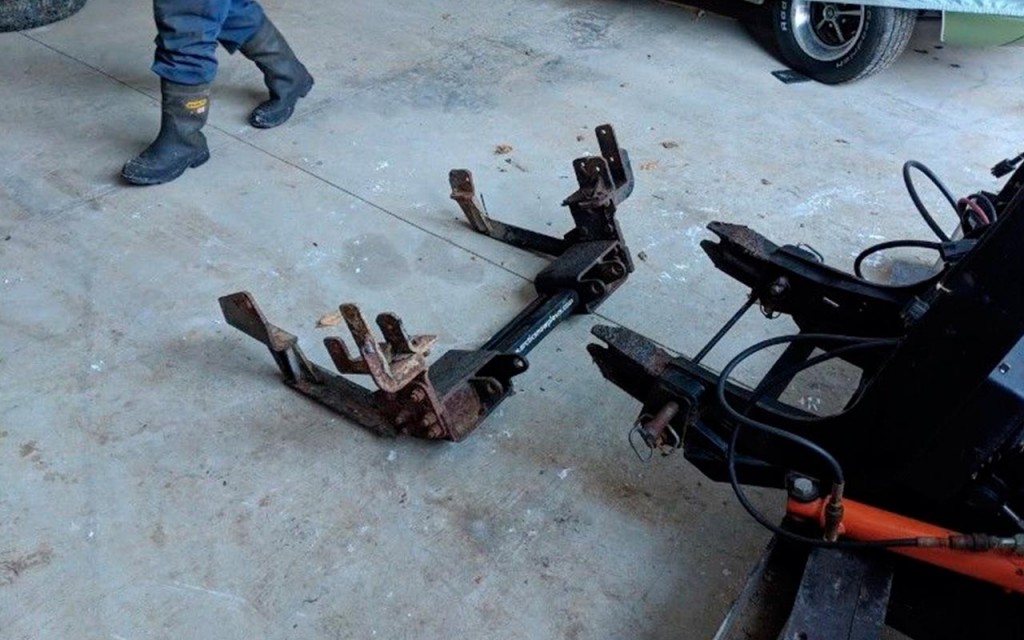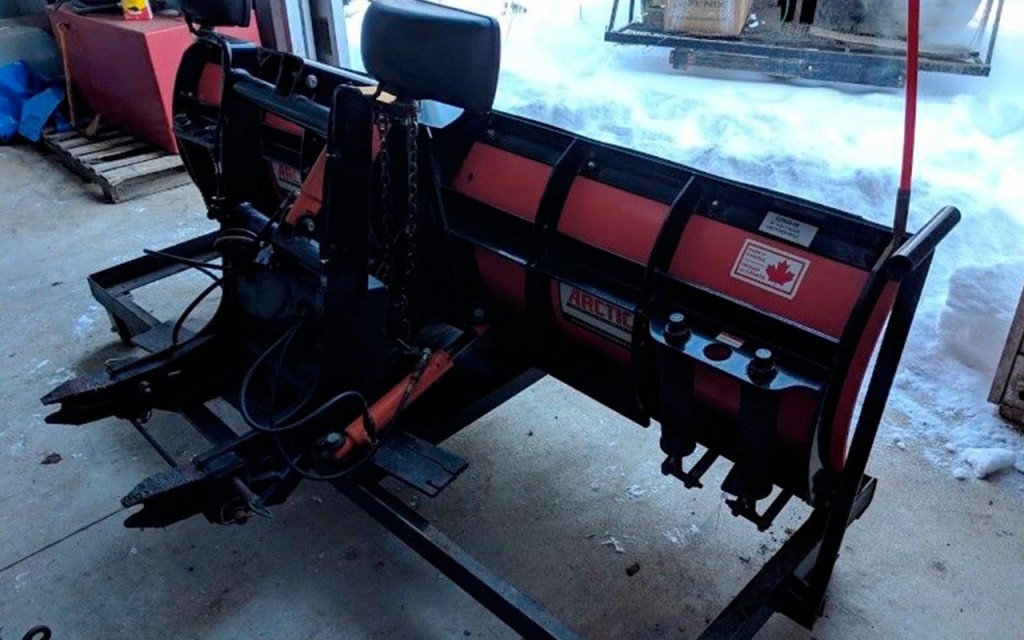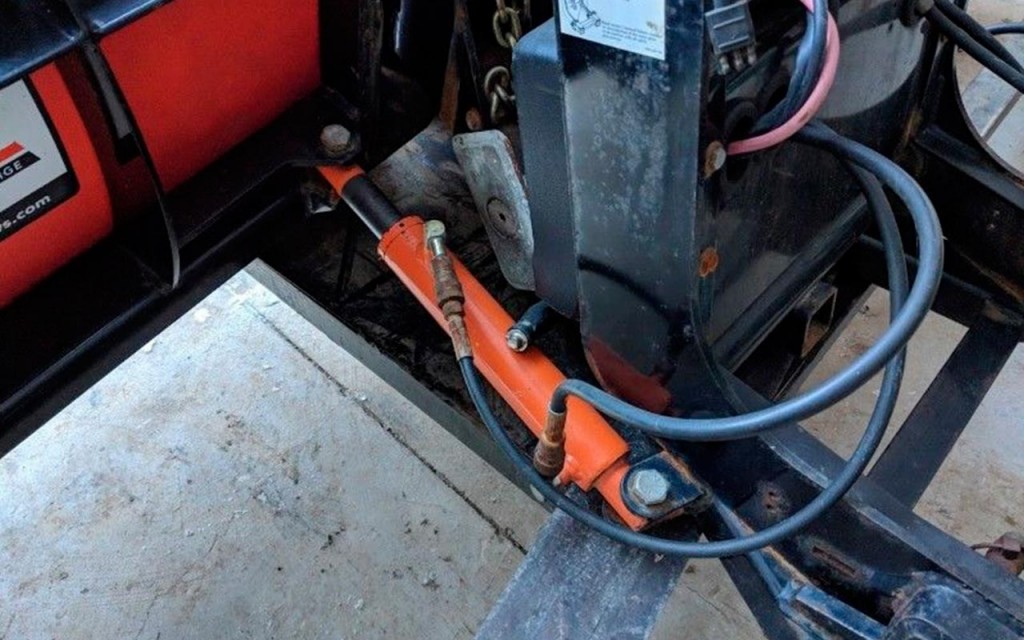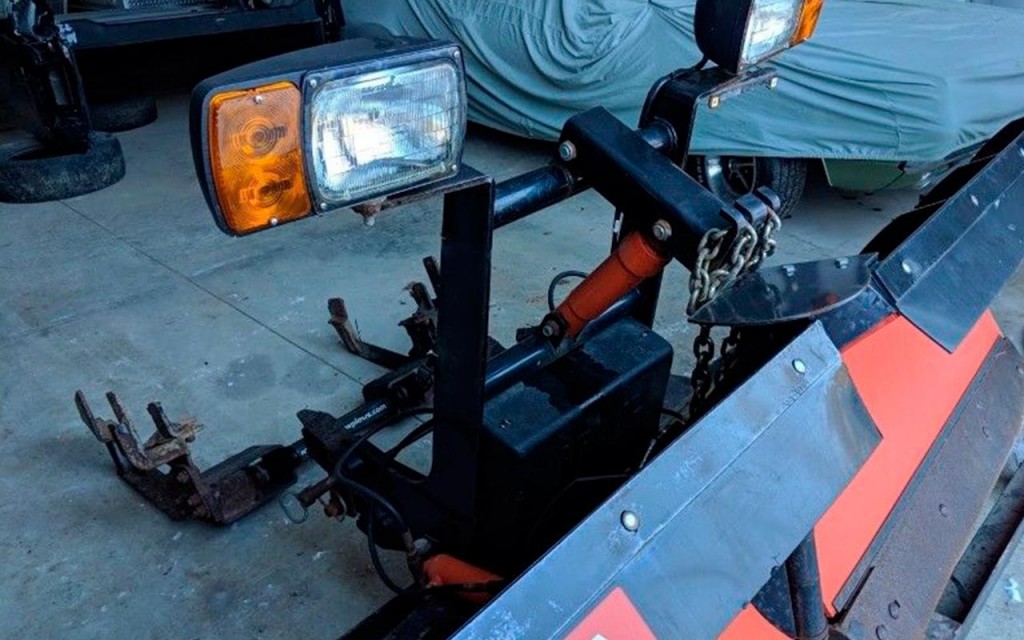 Artic Poly V-Plow in Excellent Condition. Asking $4,000.
Plow comes complete with joystick control, wiring harness, and truck harness. Came off of a 2003-2009 Ram 2500/3500 series truck. Plow has only been used 15 times and is in excellent condition.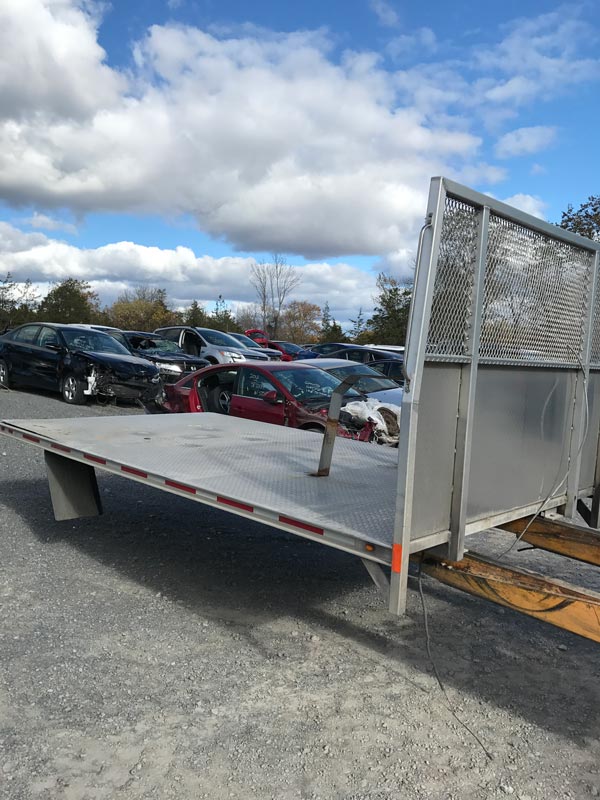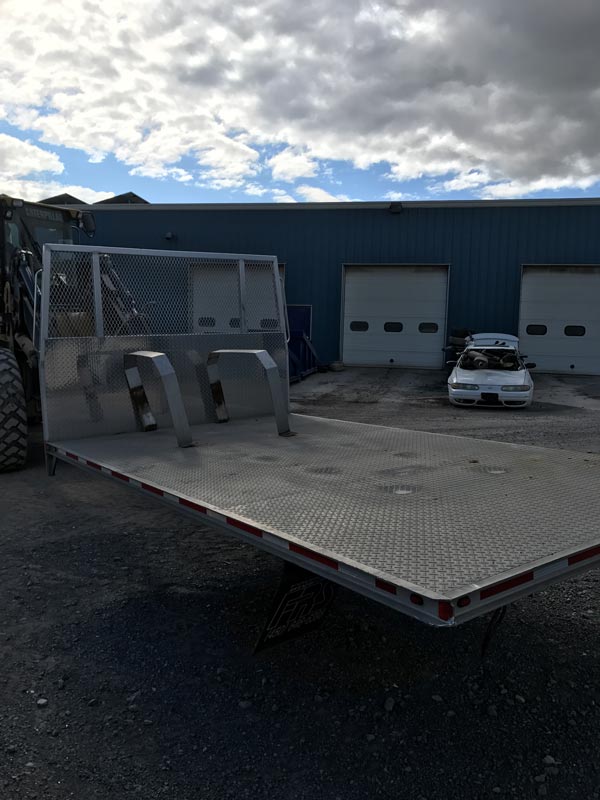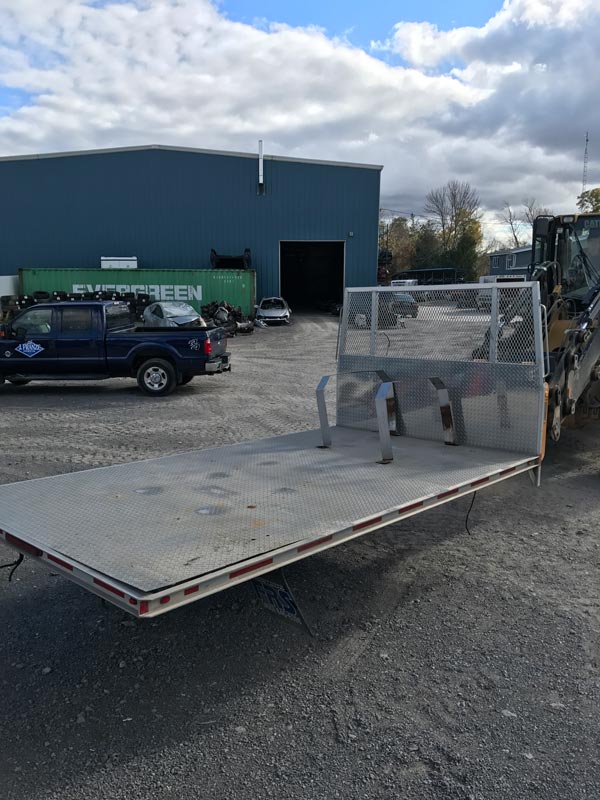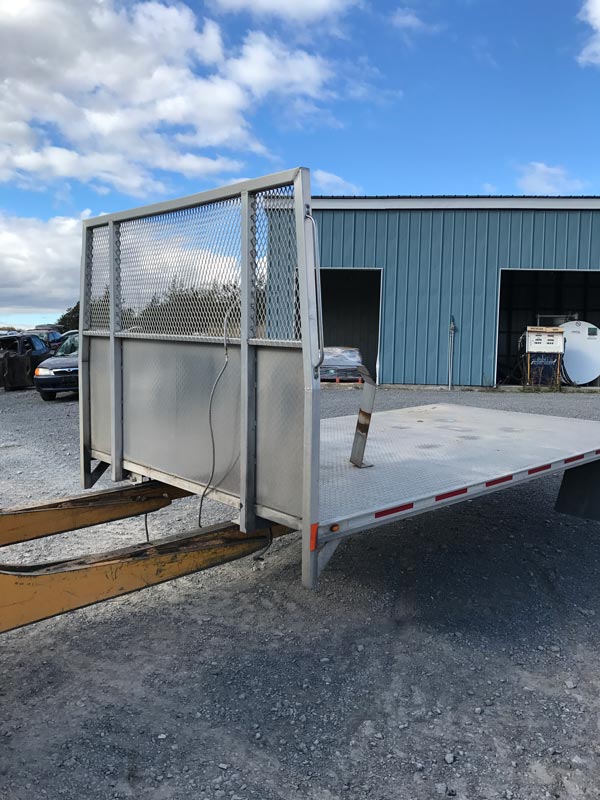 Aluminum work deck for straight framed truck, excellent condition $1000.