Hotch's Auto Parts New Arrivals
Browse the latest arrivals to Hotch's Auto Parts inventory below. Check back for regular updates on our new arrivals and call for a free quote today.
New Arrivals
Discover the New Arrival items and get a free quote today.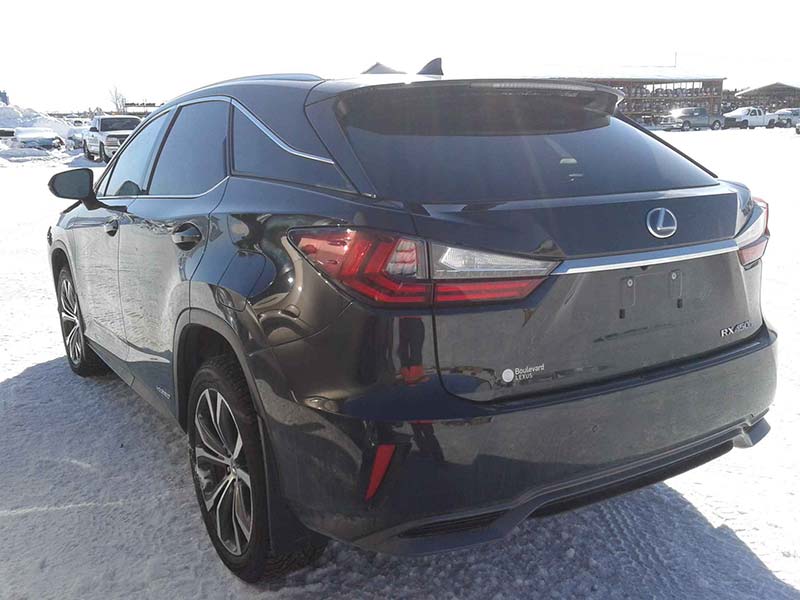 2017 RX 450H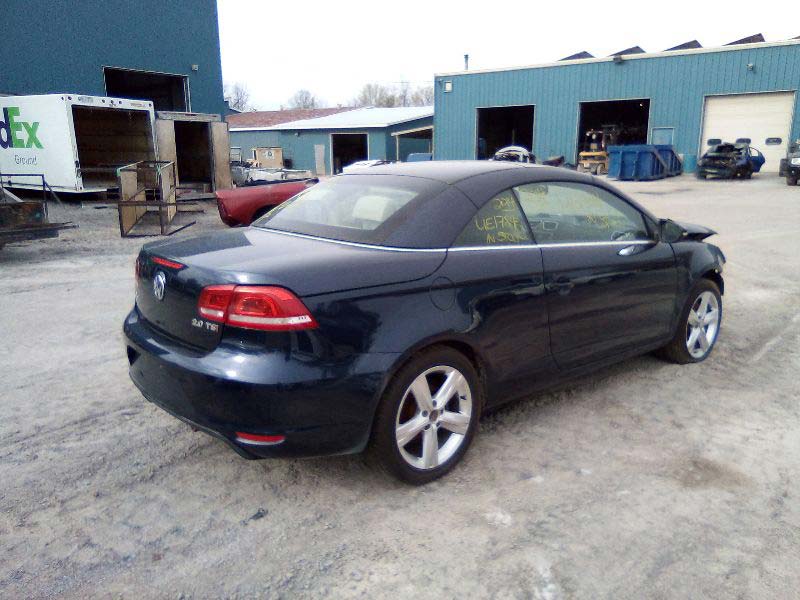 2014 EOS Volkswagen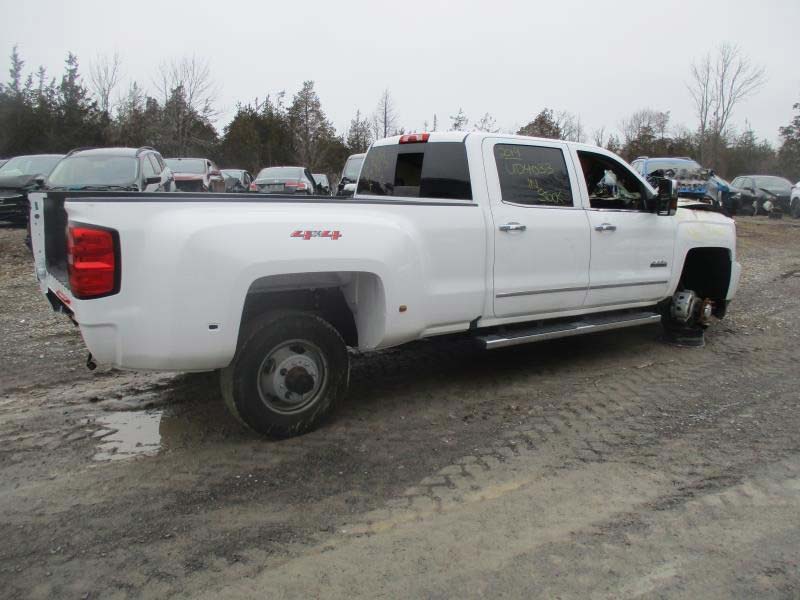 2019 Chevy Silverado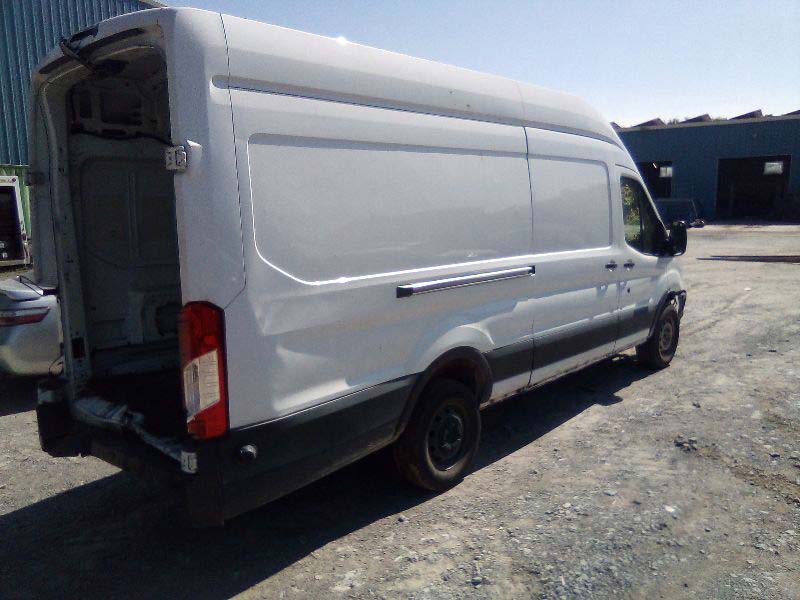 2015 Transit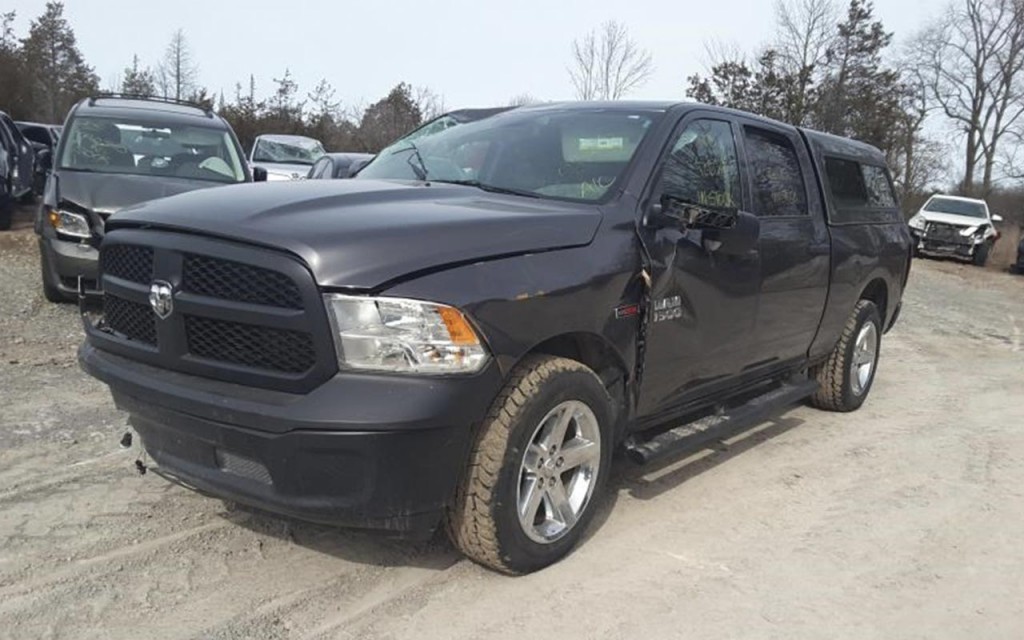 2015 Ram 1500 Eco-Diesel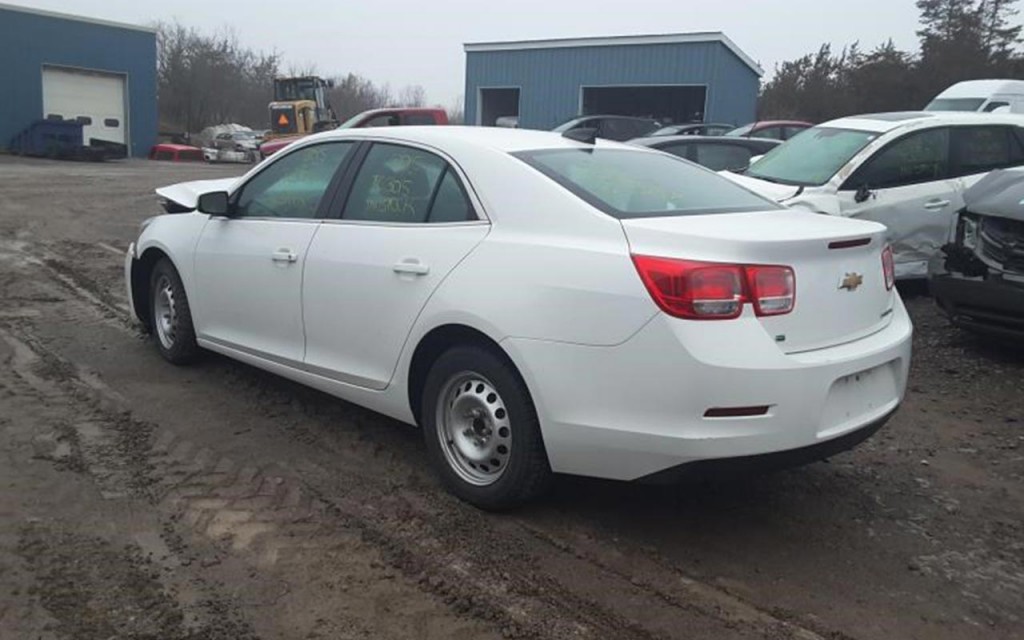 2015 Malibu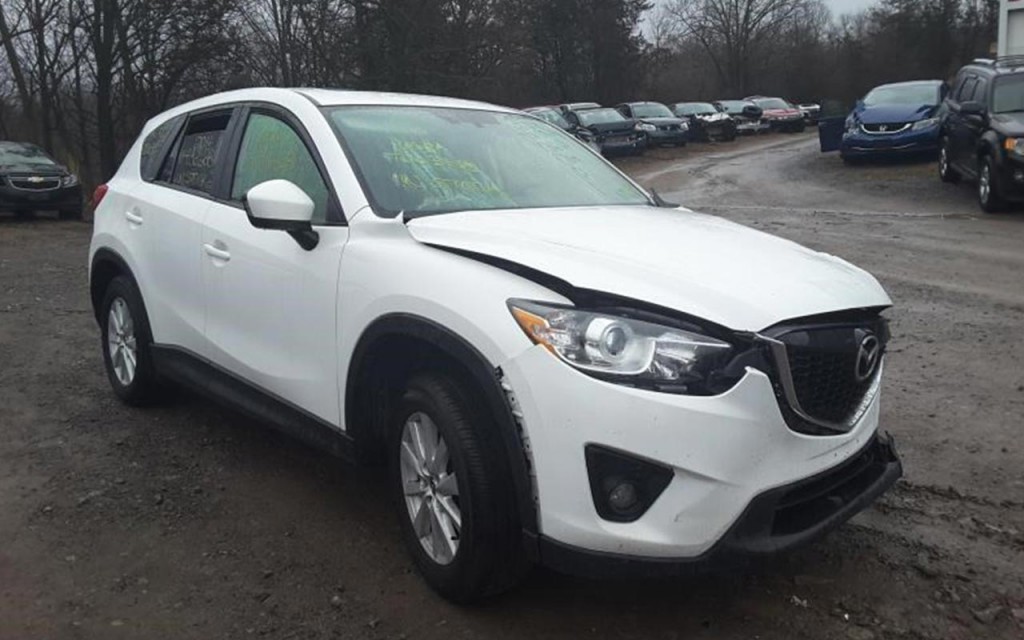 2014 CX-5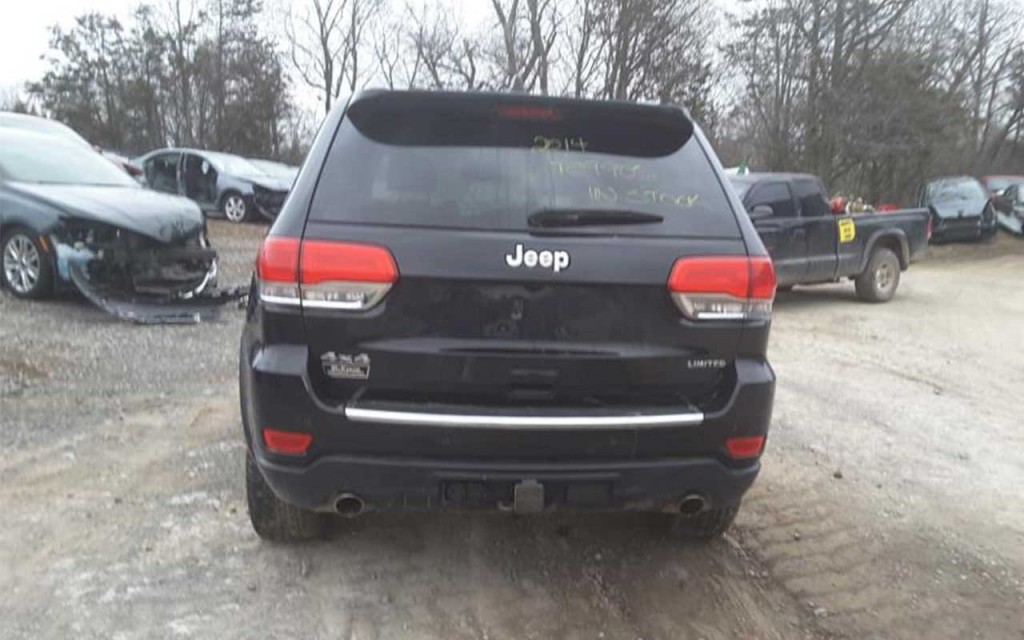 2014 Grand Jeep Cherokee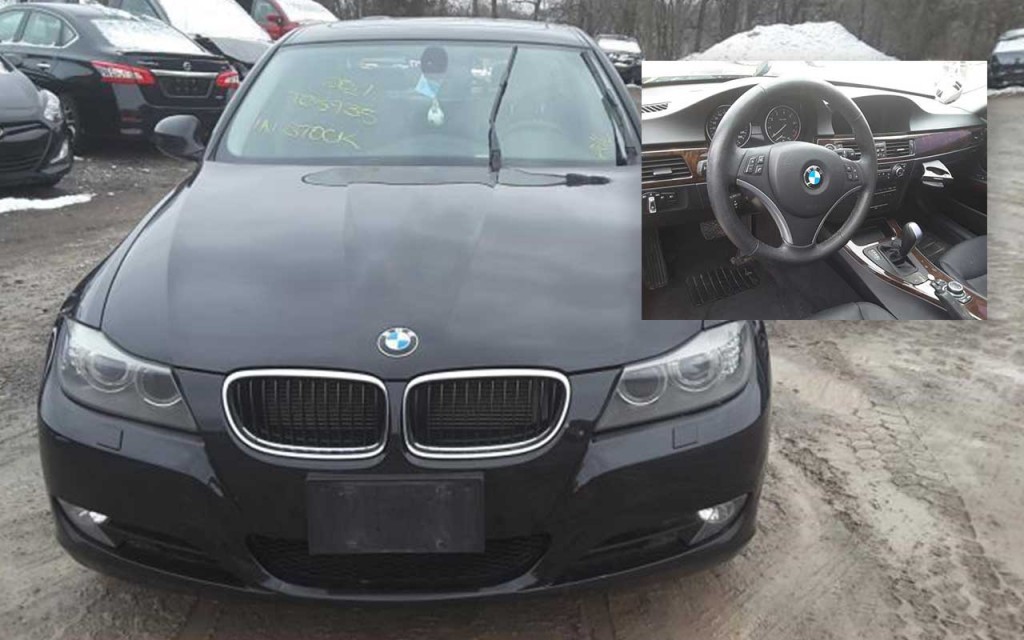 2011 BMW 3 Series 328xi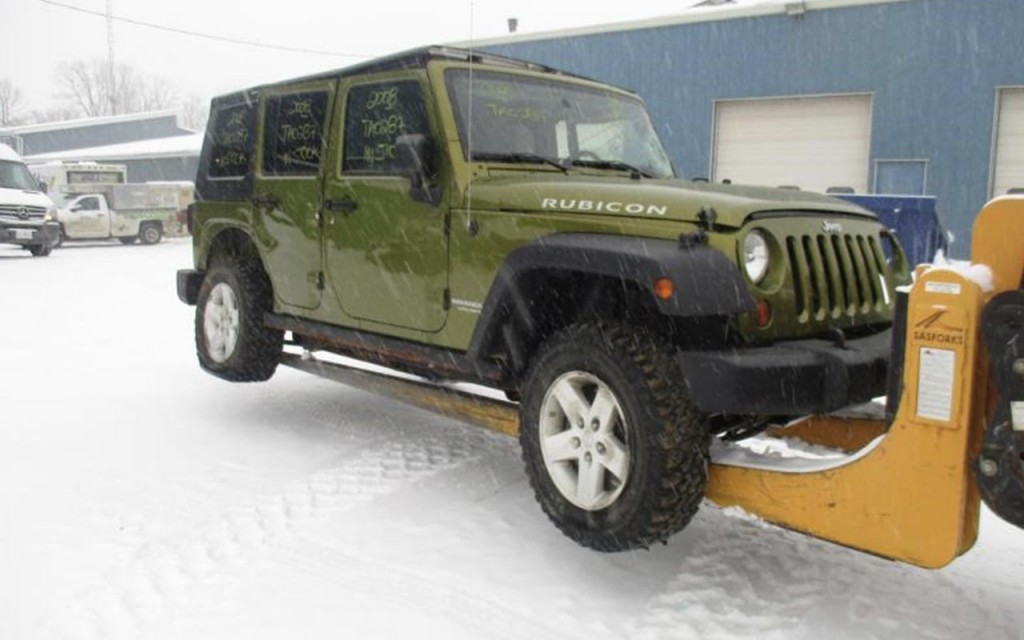 2008 Jeep Wrangler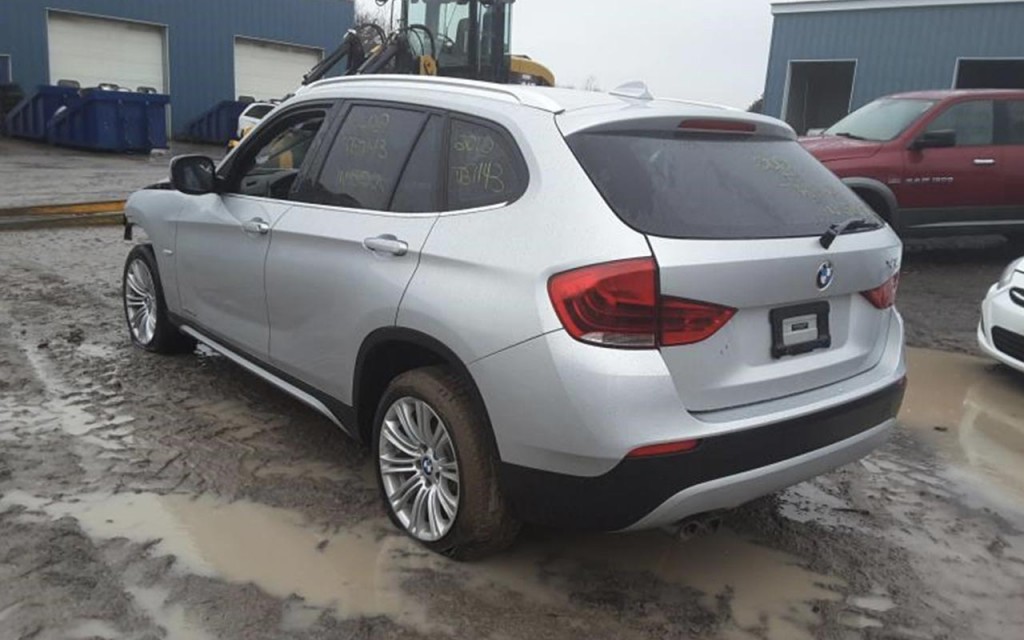 2012 BMW X1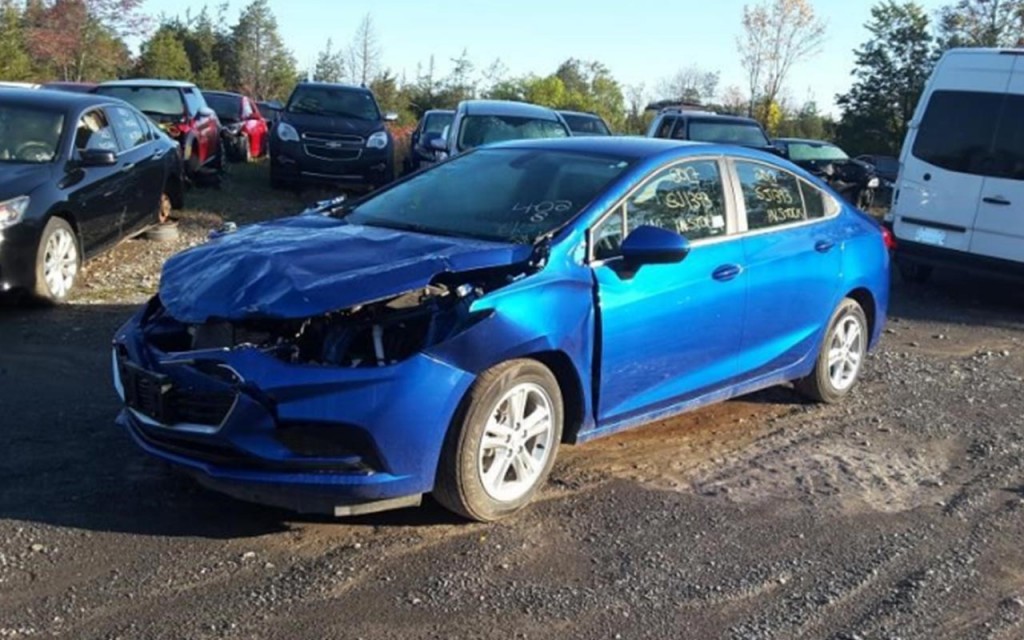 2017 Chevrolet Cruze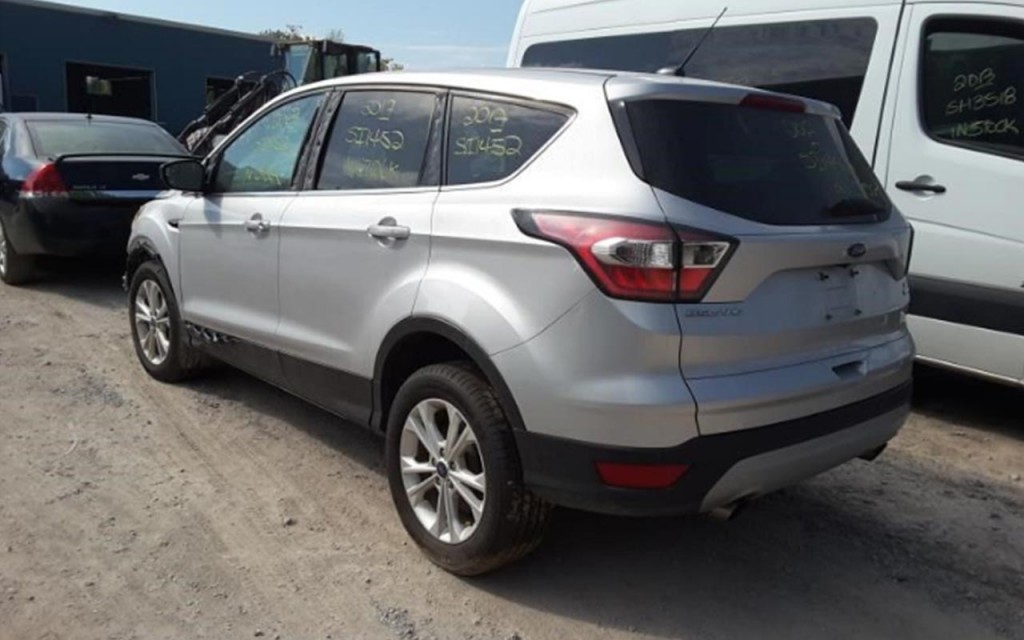 2017 Ford Escape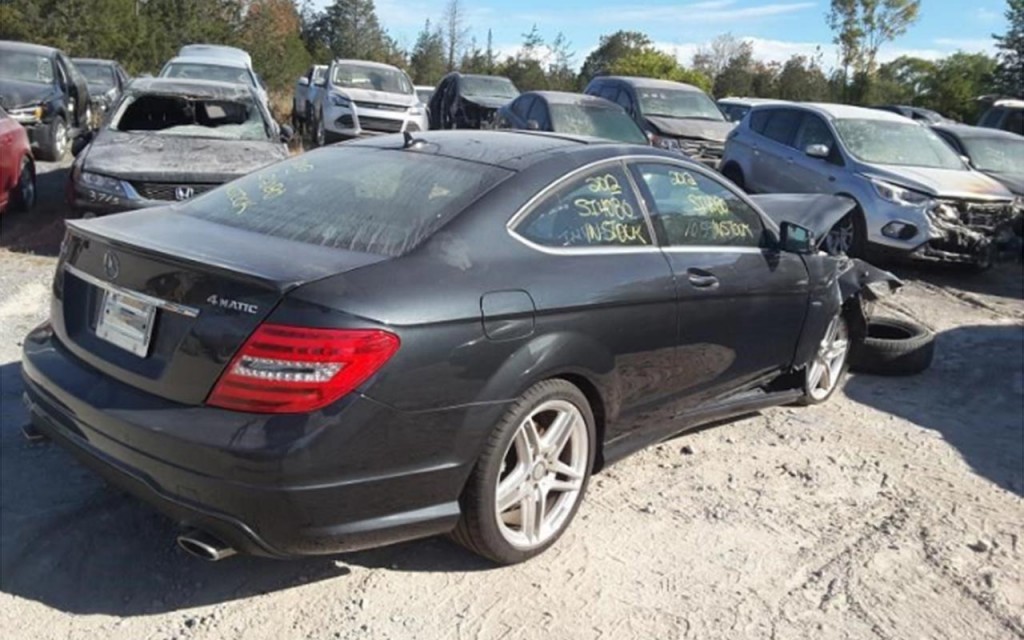 2012 Mercedes Benz C350 4 Matic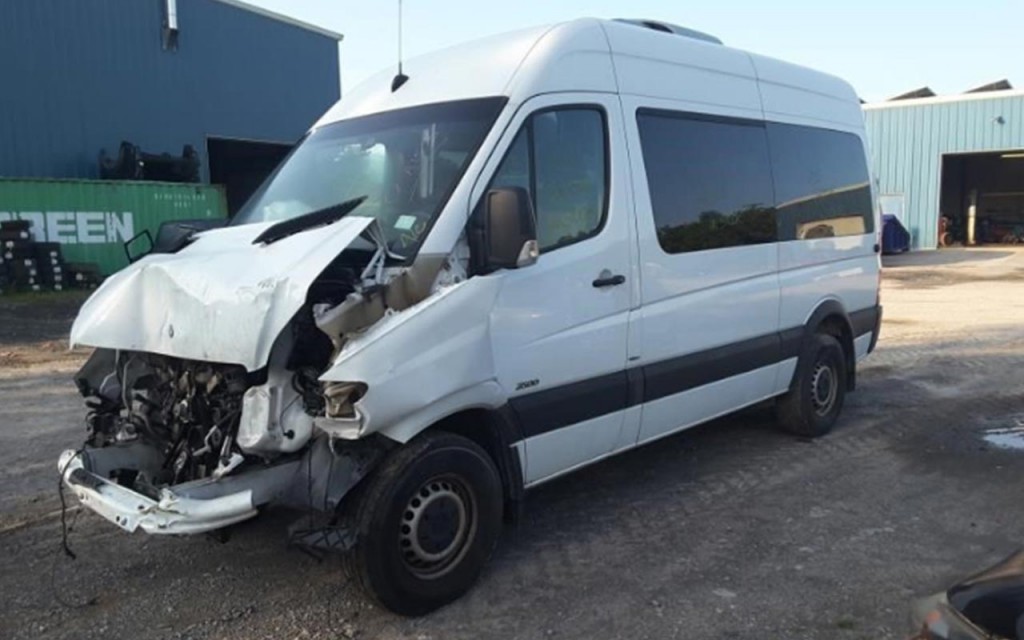 2013 Mercedes Benz Sprinter Van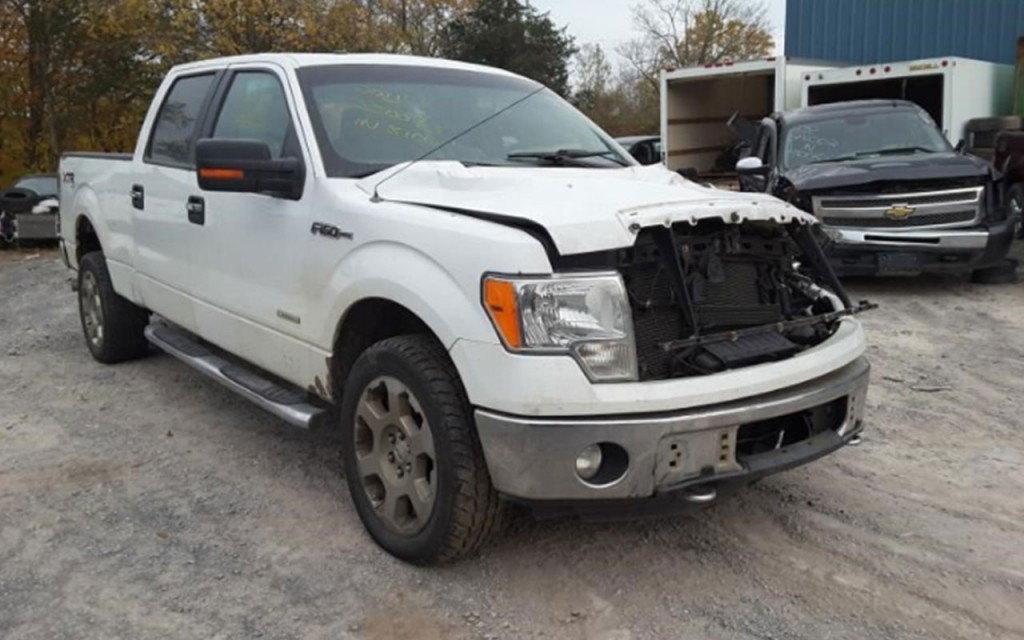 2011 Ford F150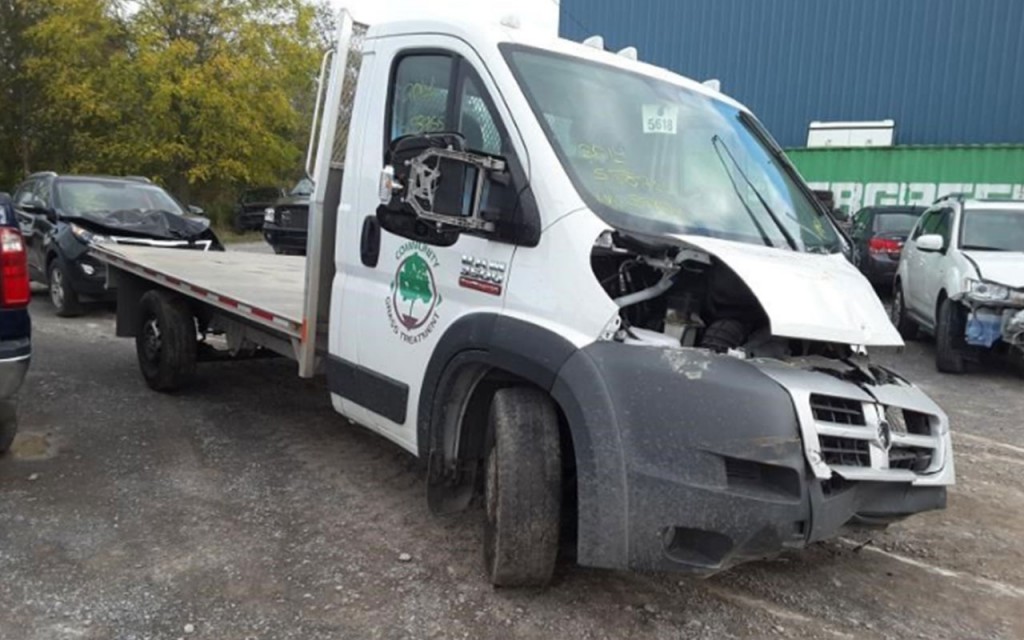 2014 ProMaster 3500
For Sale
Check the latest sale products and get a free quote today!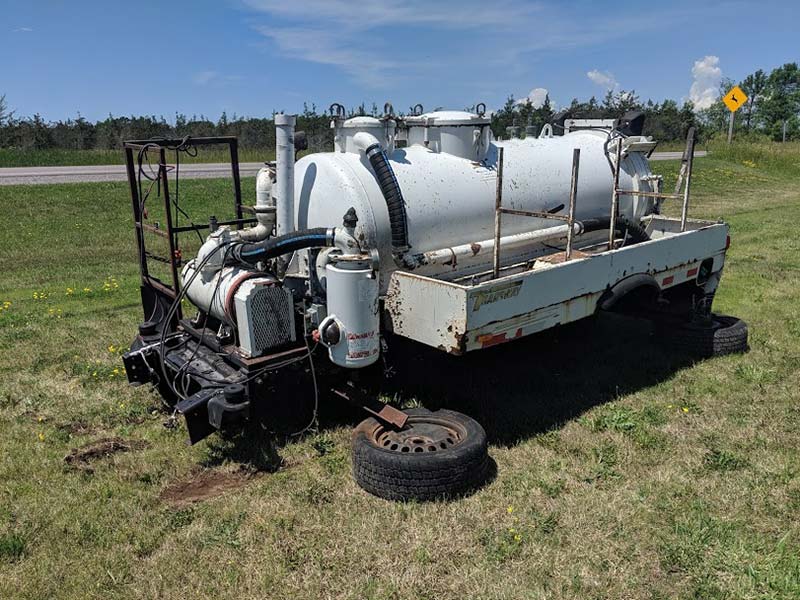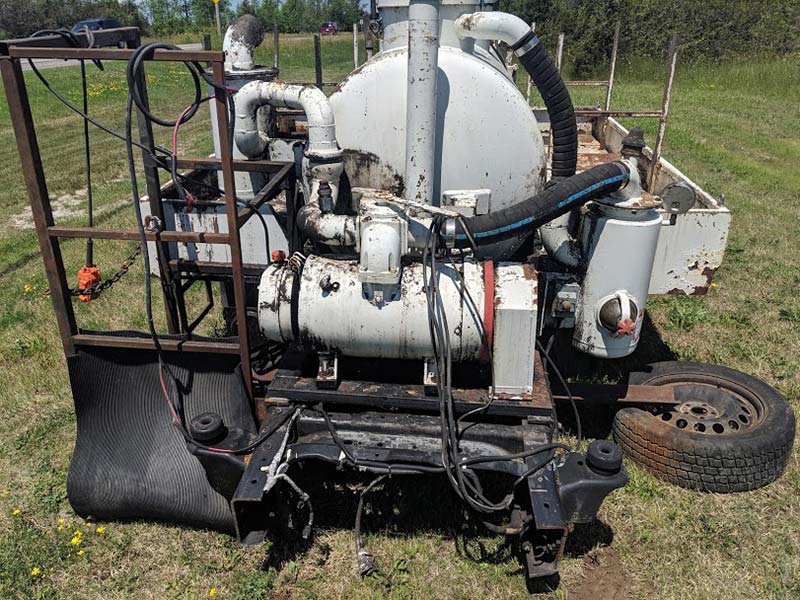 Low Profile Vacuum System – Designed to stay below the cab height of the truck for parking garages, etc.
400 Gallon Tank.
Single Compartment Tank W/Baffle.
Mechanical Level Indicator.
6″ Discharge Valve.
4″ Intake Valve.
4″ Decant Valve.
36″ Full Open Rear Swing Door.
3″ – 500cfm Heavy Duty Primary Shutoff.
3″ – 500cfm Heavy Duty Secondary Shutoff.
2″ Pressure Relief and 1 ½" Pressure Relief Valves, adjustable.
Hose Hooks on rear tank door.
TSI 500 Vacuum Pump (396cfm @ 18″ Hg of vacuum) with built in 4 way vacuum/pressure valve and check valve -PTO driven.
3″ port size 500cfm pump muffler and oil trap with filter and drain valve.
12v electric vibrator mounted to belly of tank.
10 Ton Hydraulic Telescopic Hoist for tank dumping.
Price: $20,000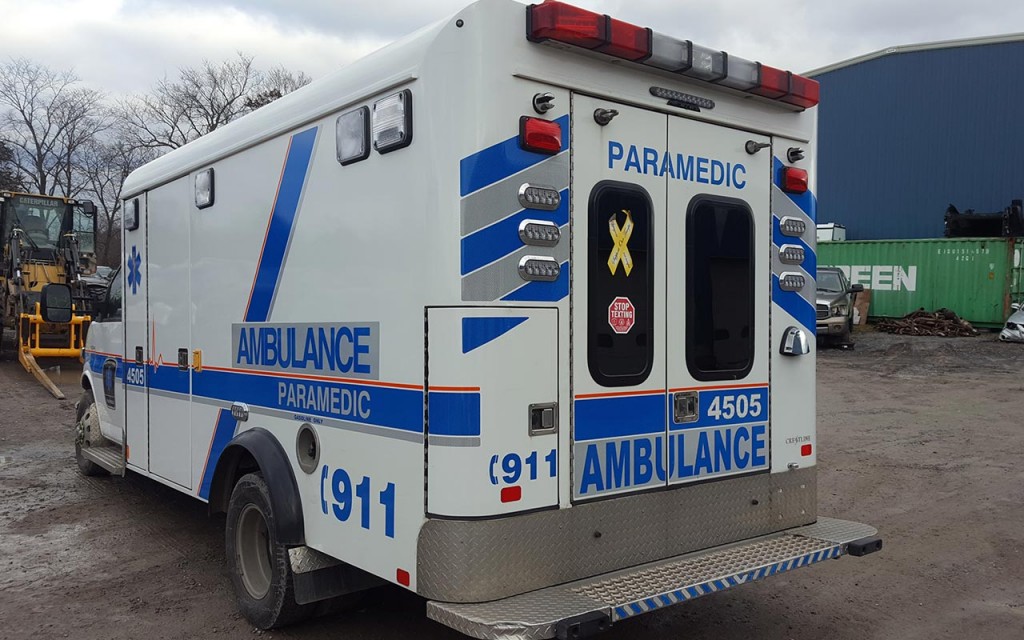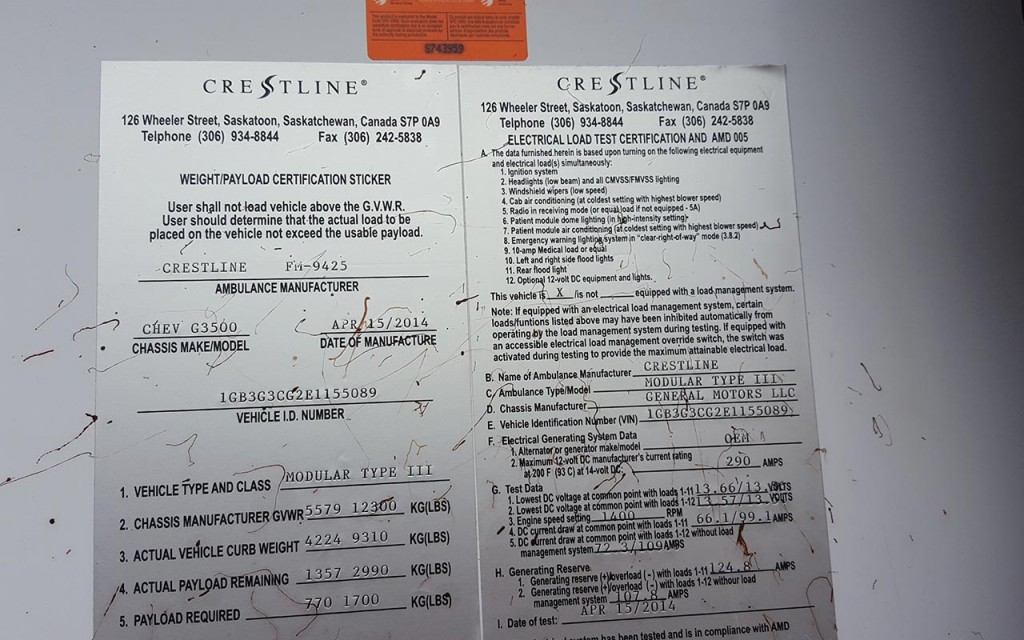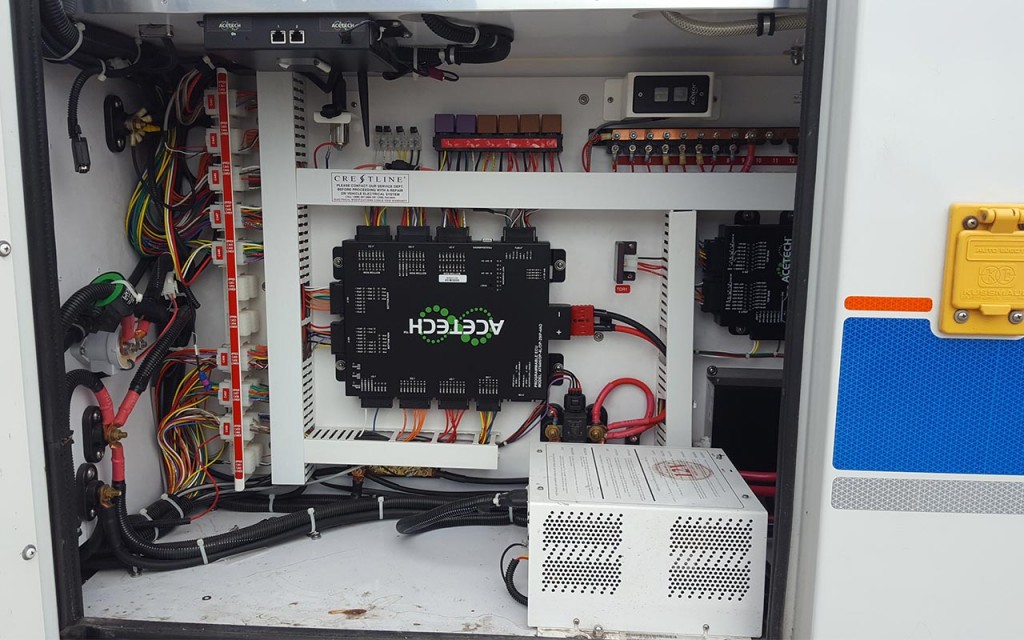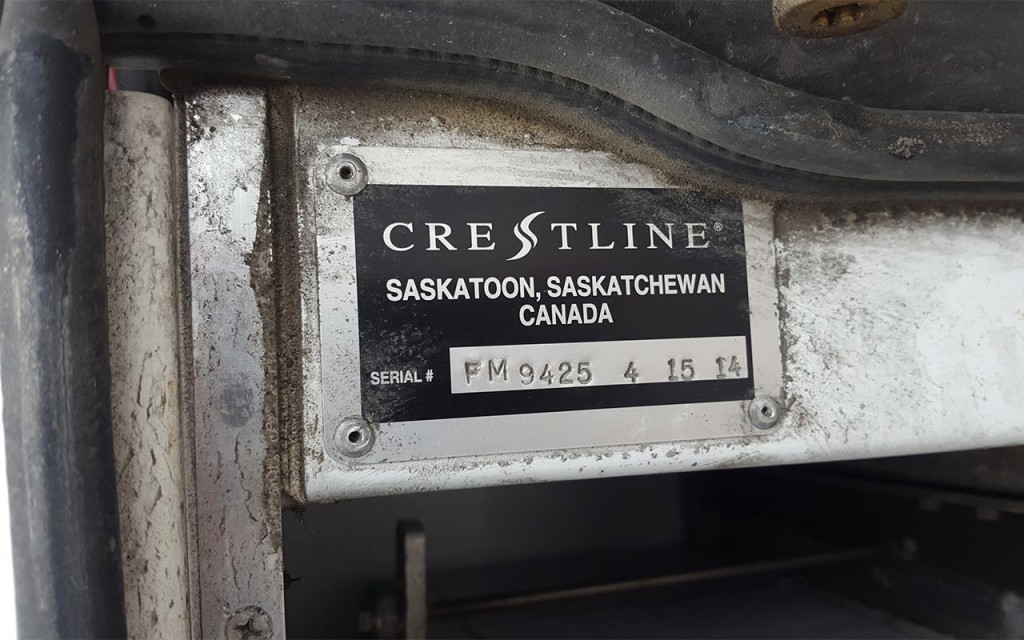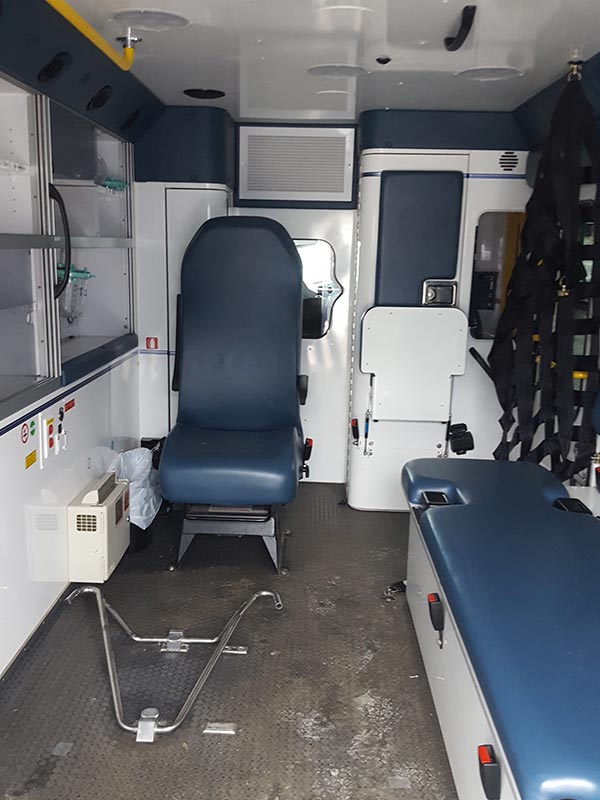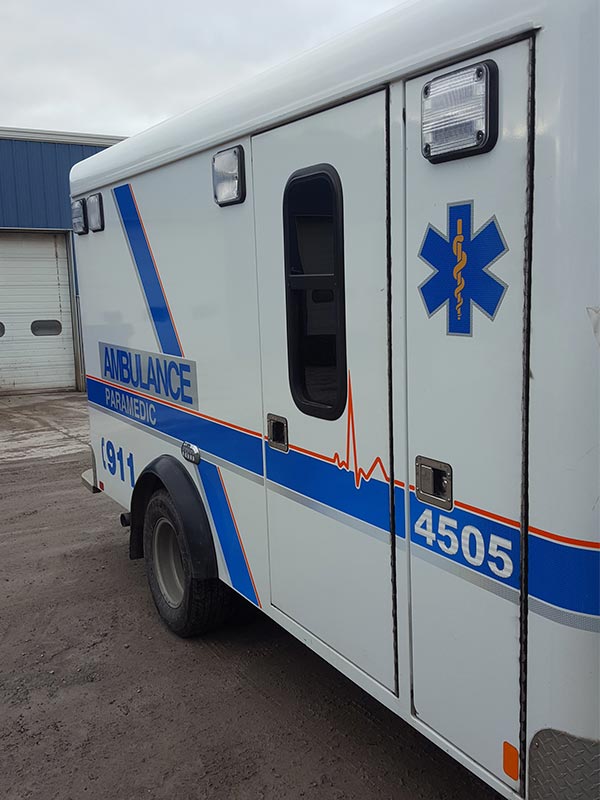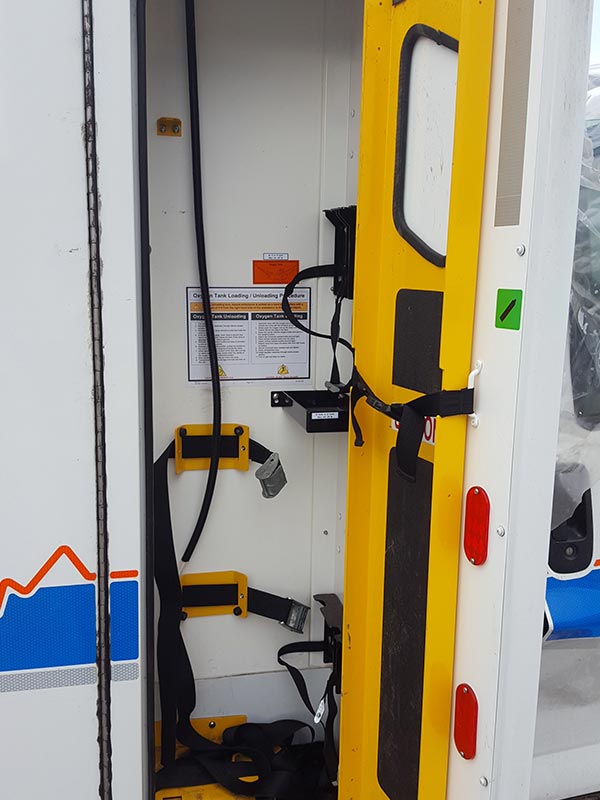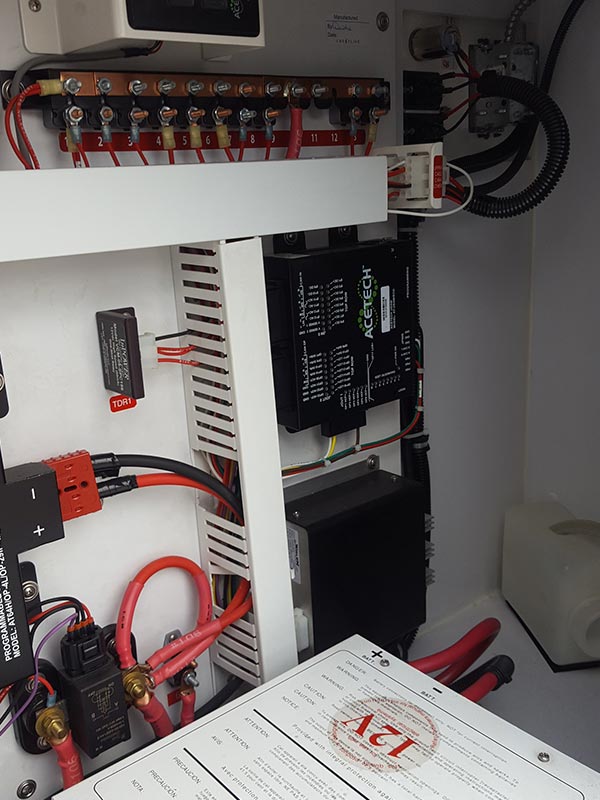 Ambulance – Body Only. $5,000.