Hotch's Auto Parts New Arrivals
Browse the latest arrivals to Hotch's Auto Parts inventory below. Check back for regular updates on our new arrivals and call for a free quote today.
New Arrivals
Discover the New Arrival items and get a free quote today.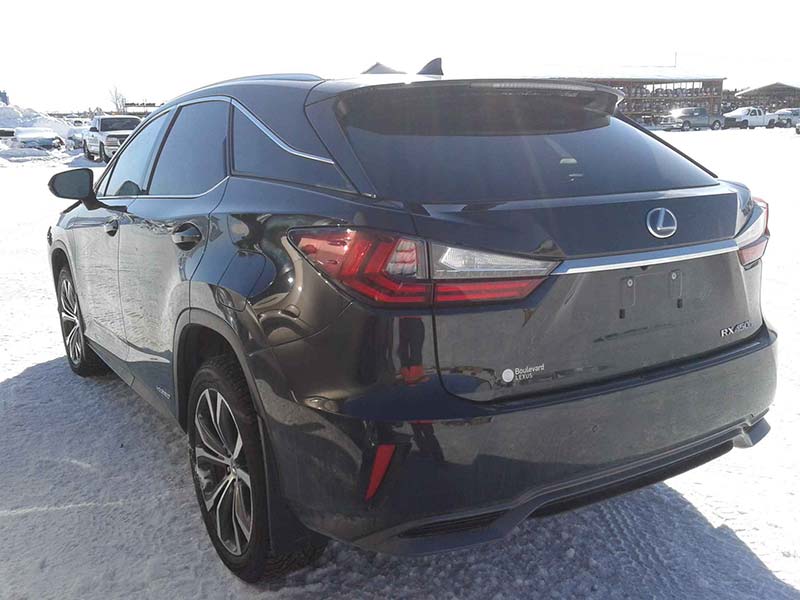 2017 RX 450H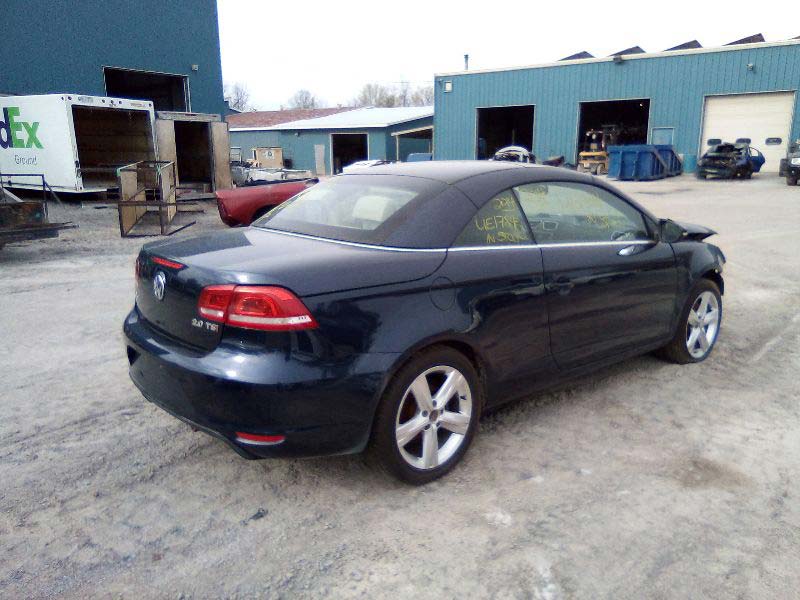 2014 EOS Volkswagen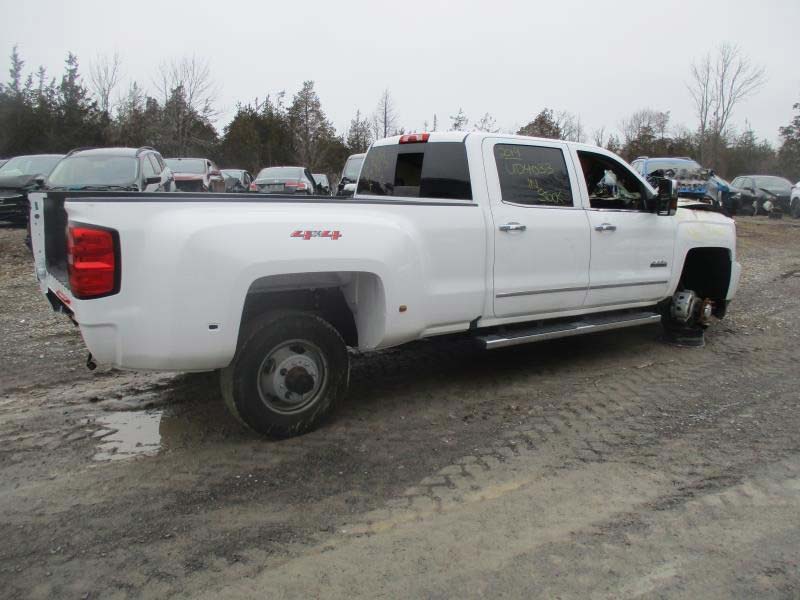 2019 Chevy Silverado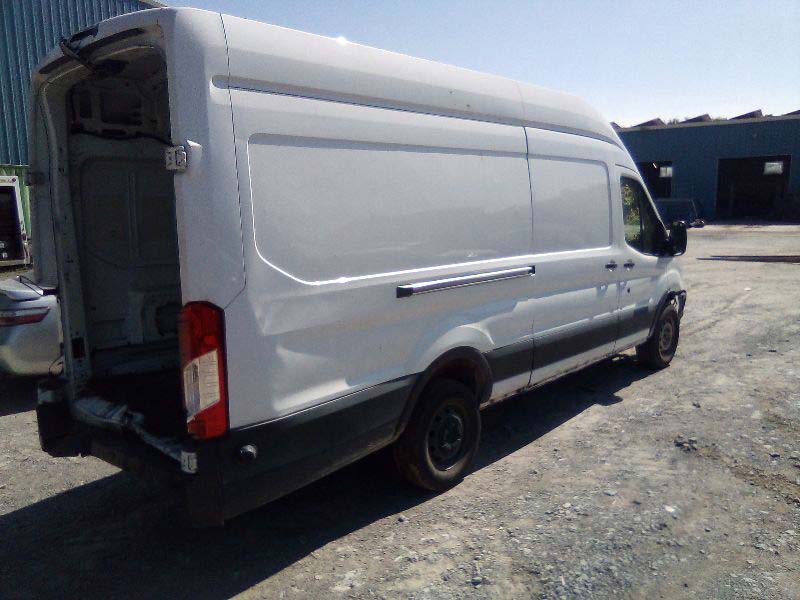 2015 Transit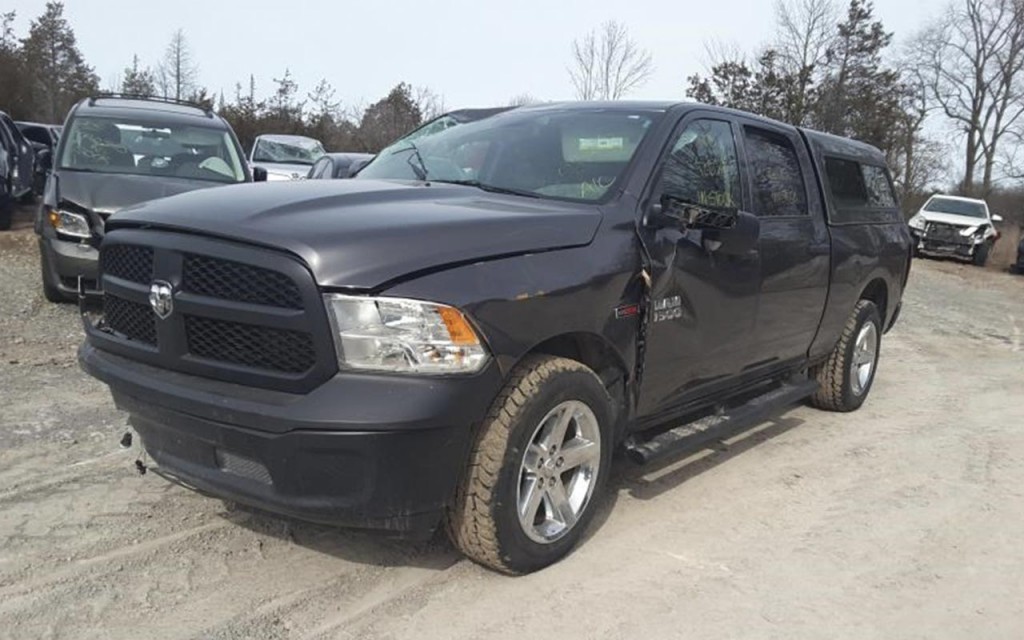 2015 Ram 1500 Eco-Diesel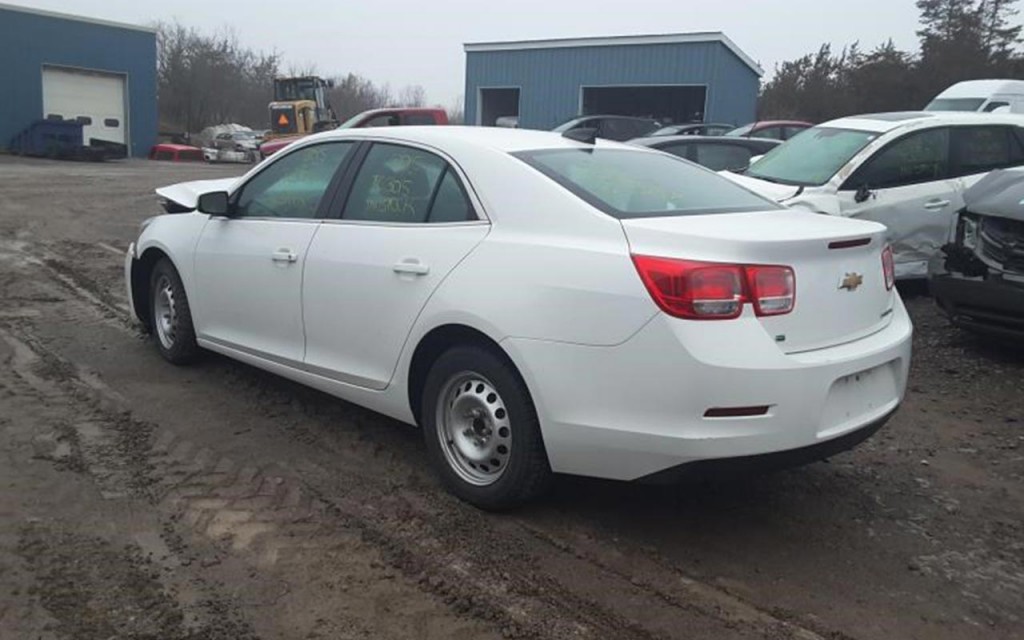 2015 Malibu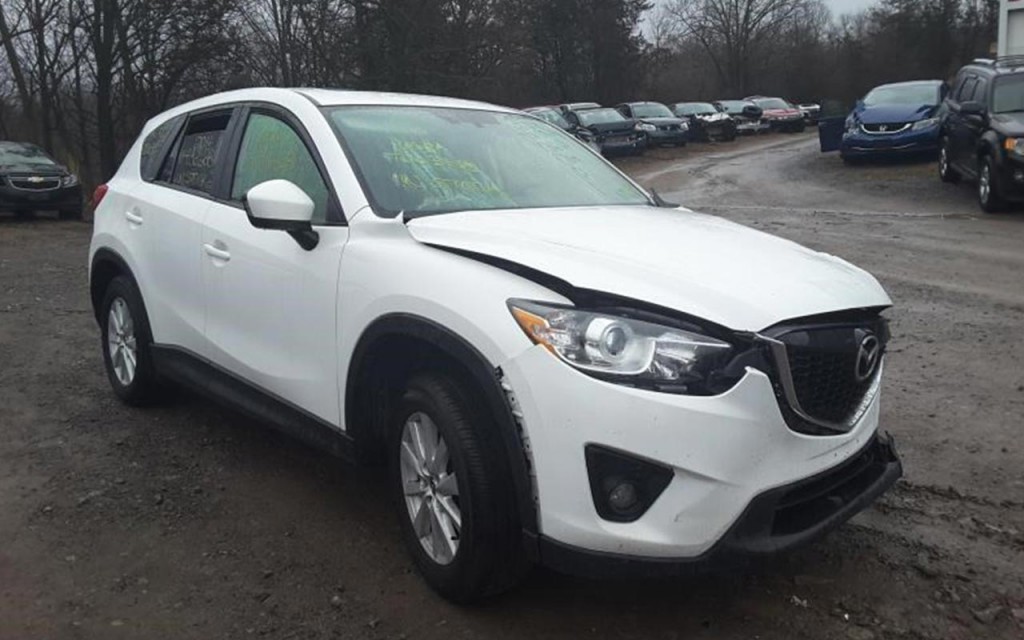 2014 CX-5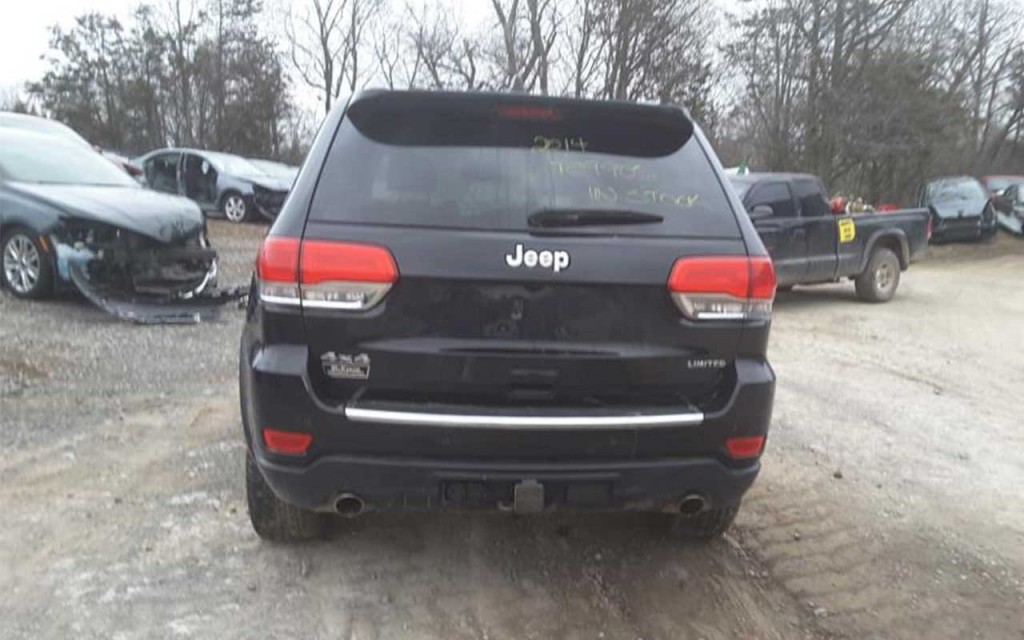 2014 Grand Jeep Cherokee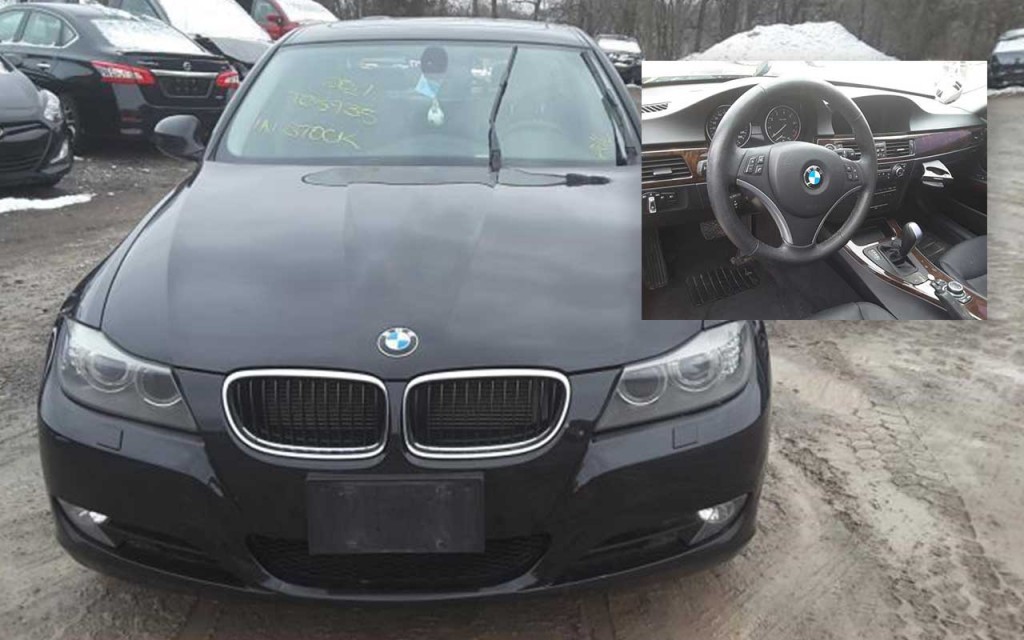 2011 BMW 3 Series 328xi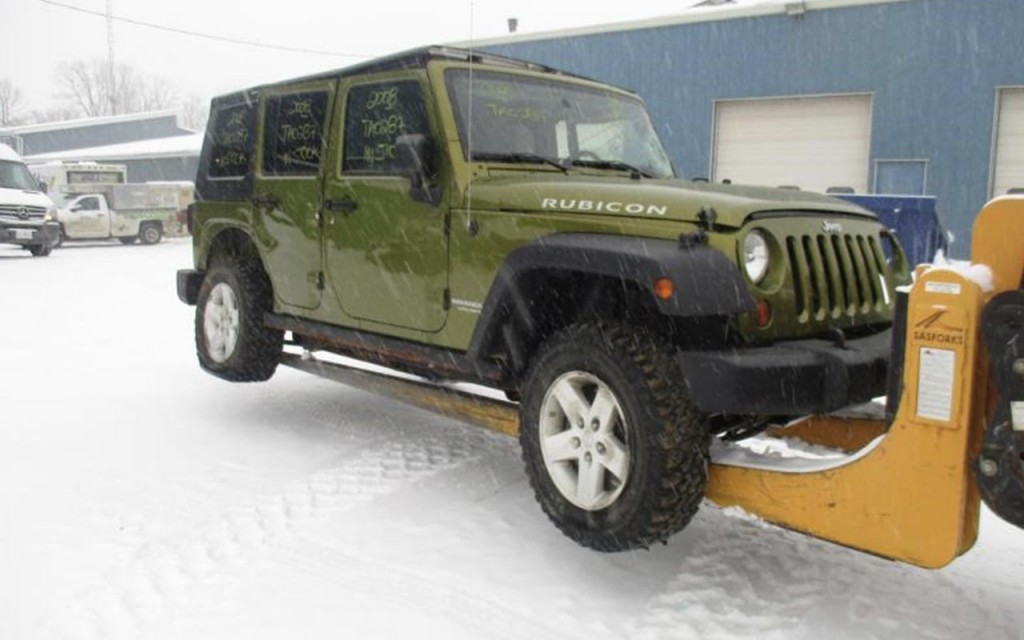 2008 Jeep Wrangler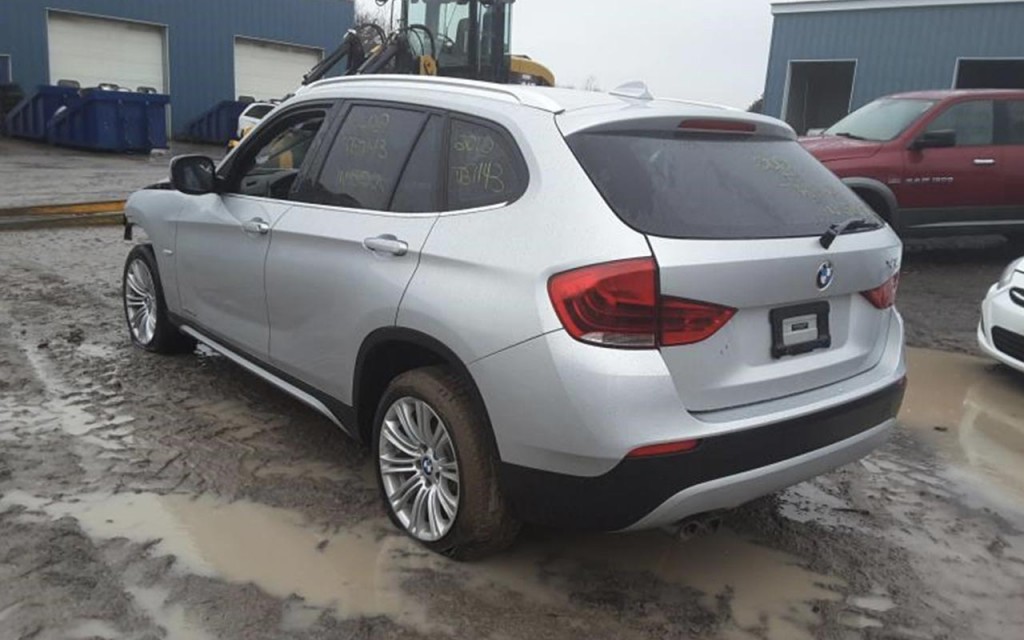 2012 BMW X1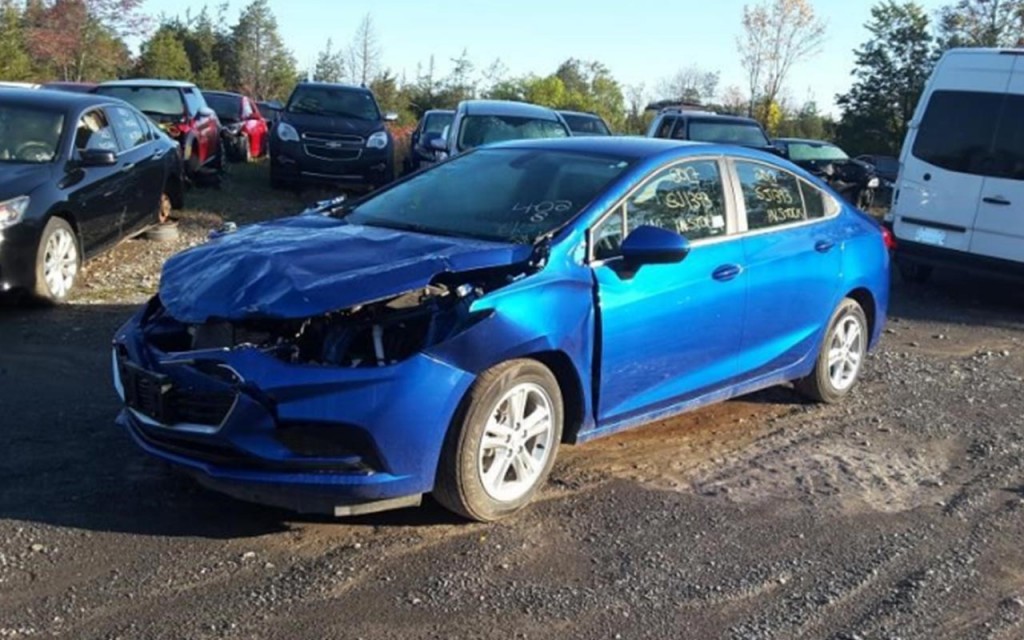 2017 Chevrolet Cruze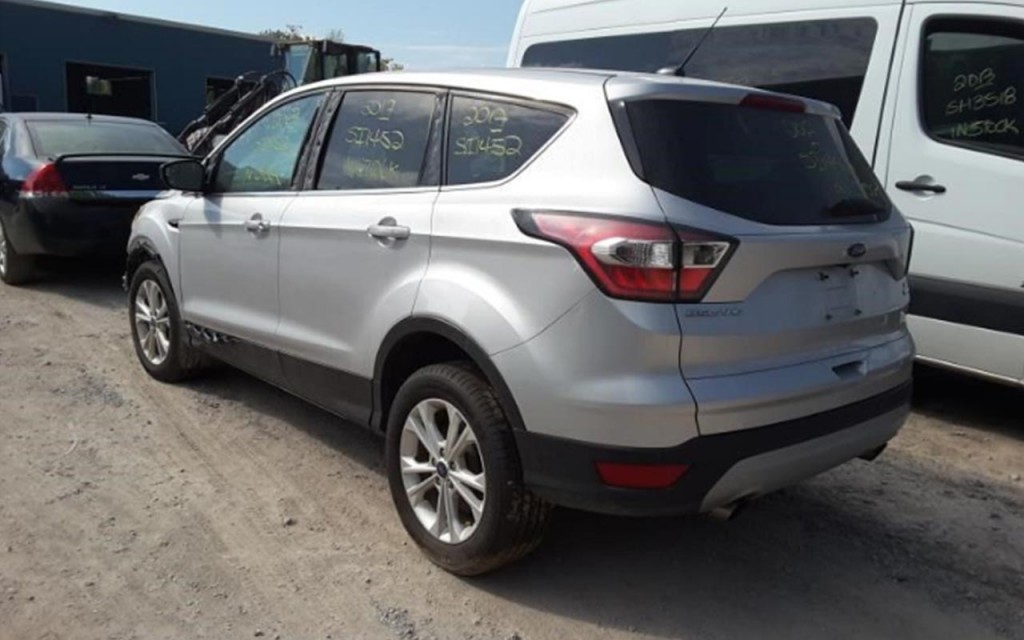 2017 Ford Escape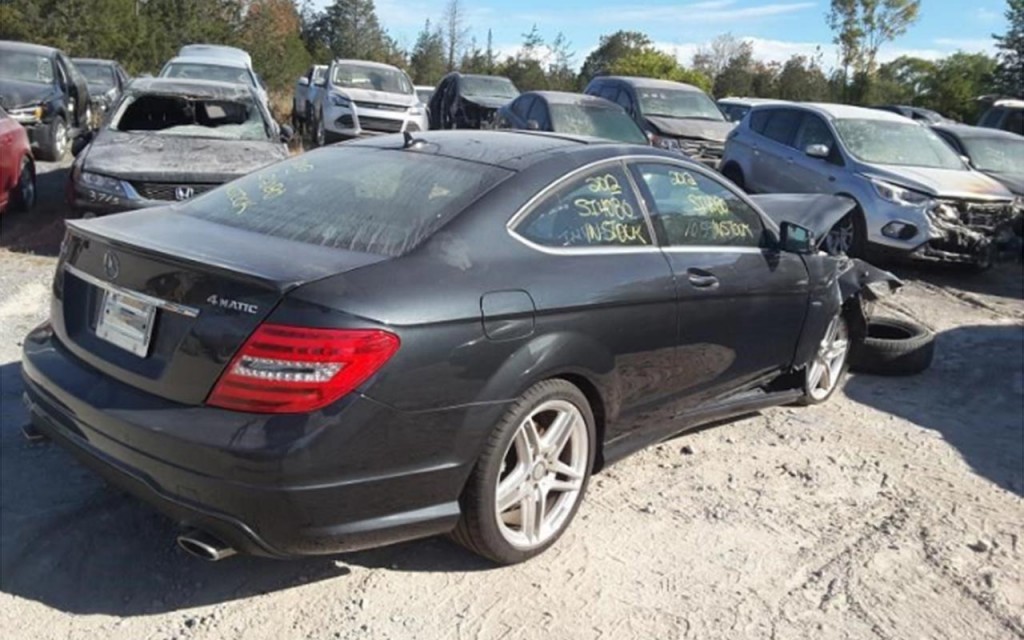 2012 Mercedes Benz C350 4 Matic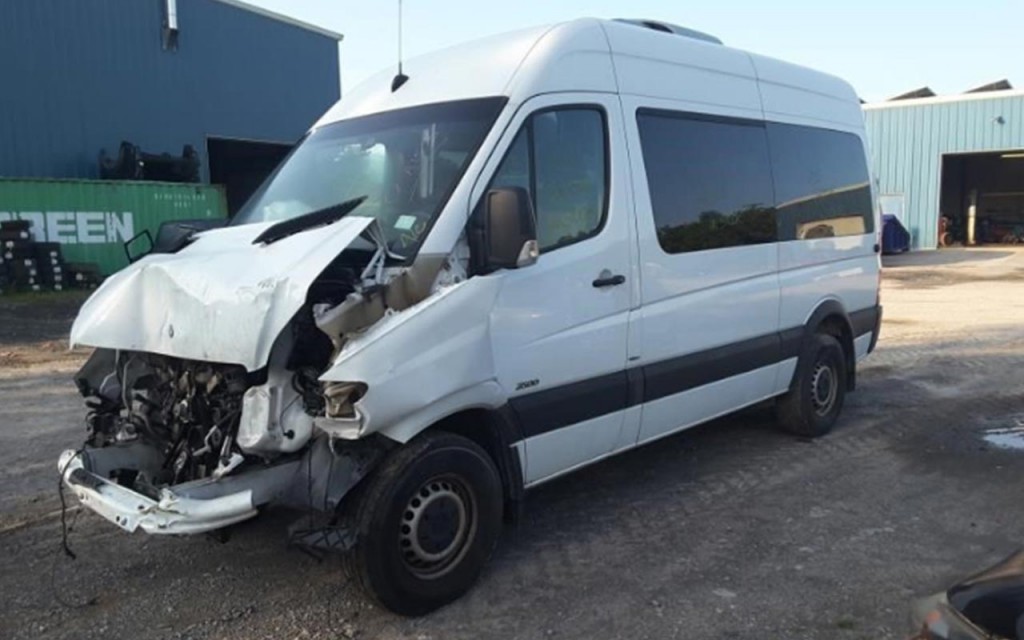 2013 Mercedes Benz Sprinter Van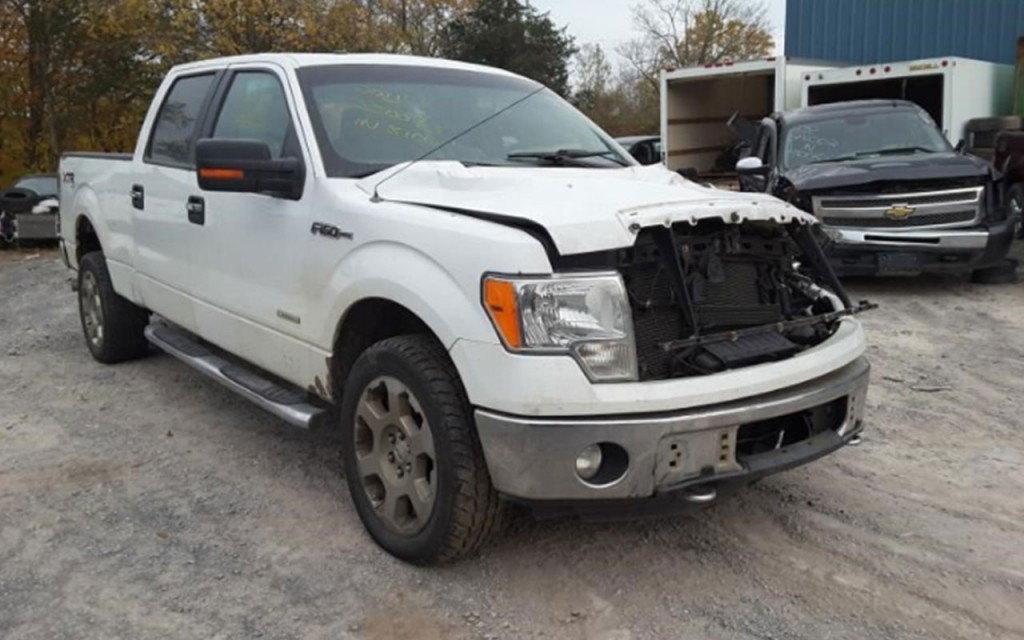 2011 Ford F150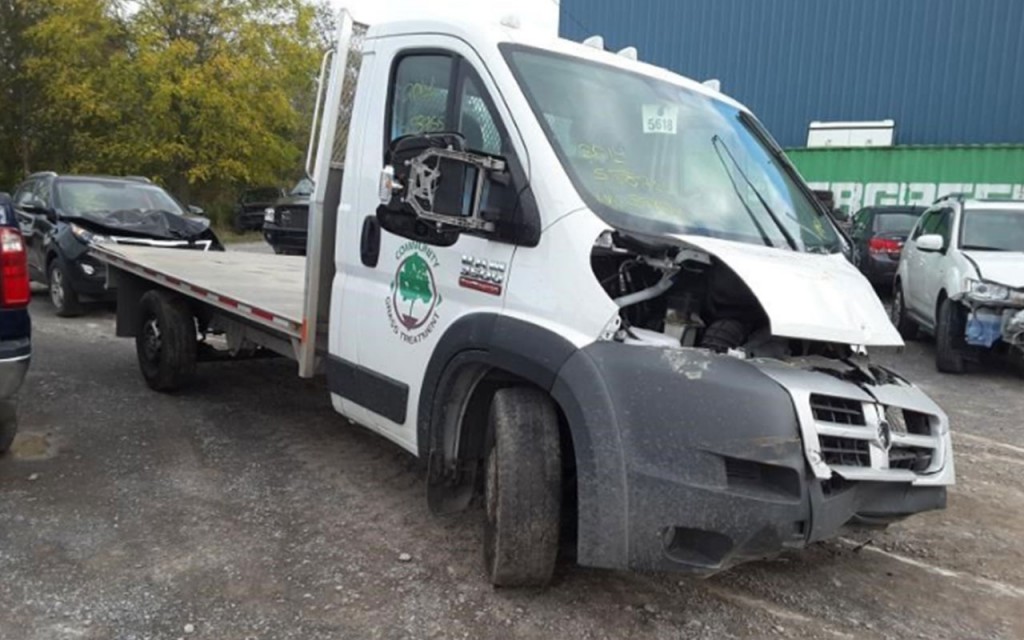 2014 ProMaster 3500
For Sale
Check the latest sale products and get a free quote today!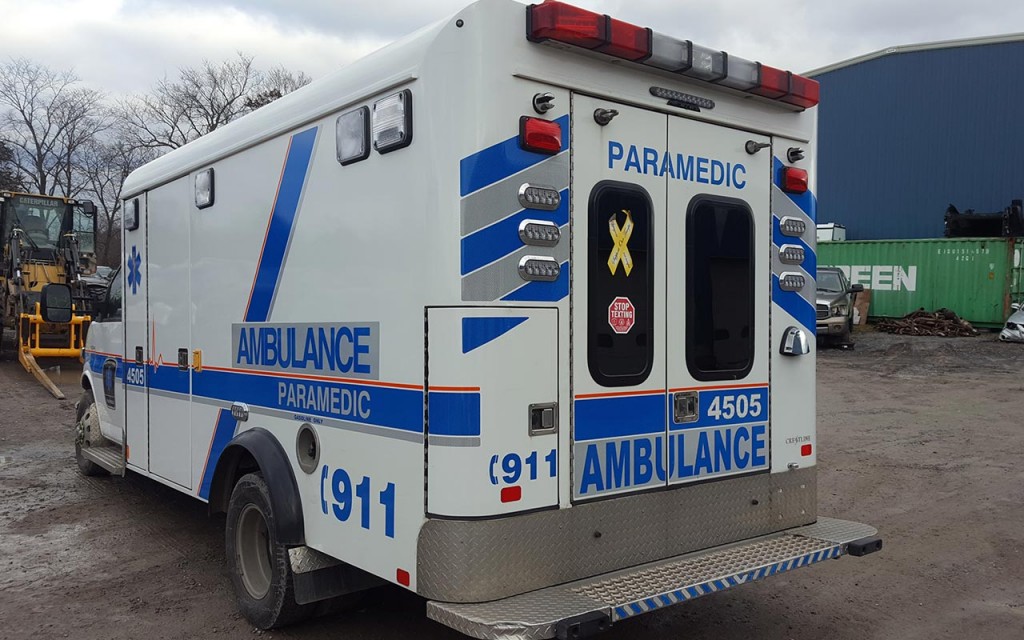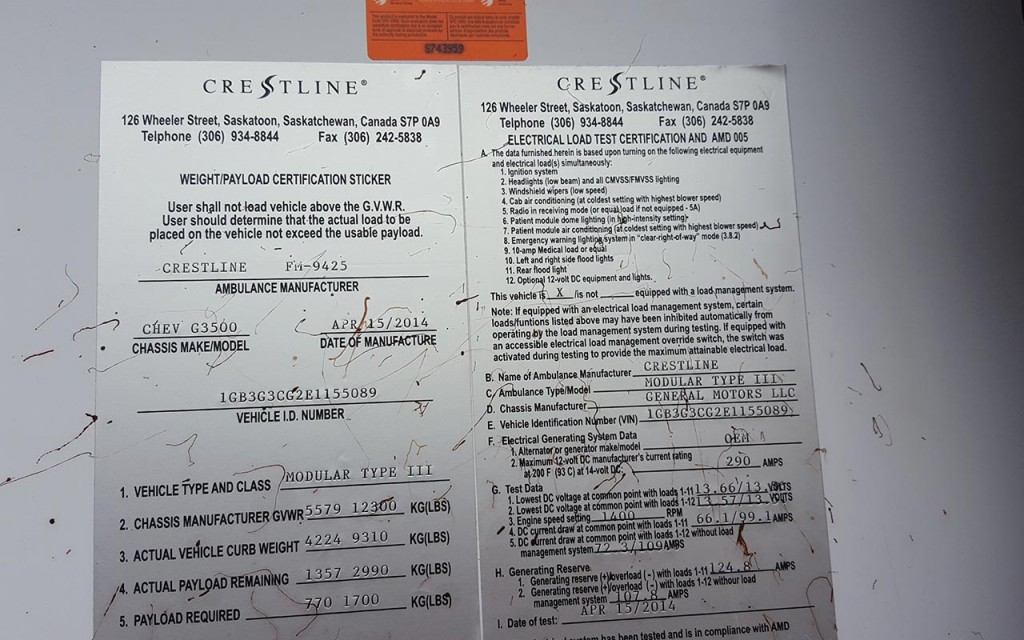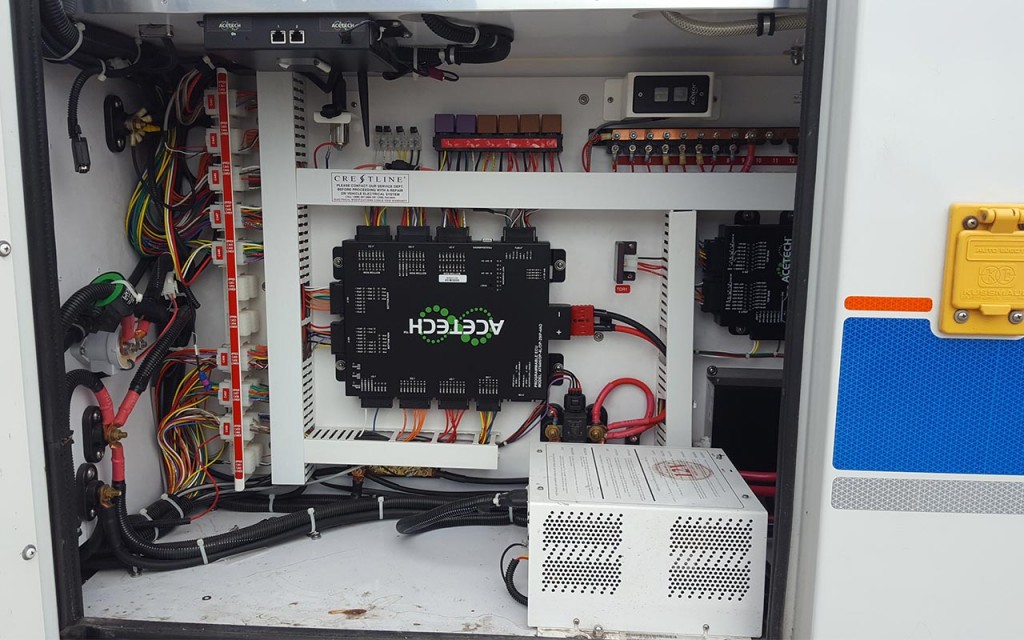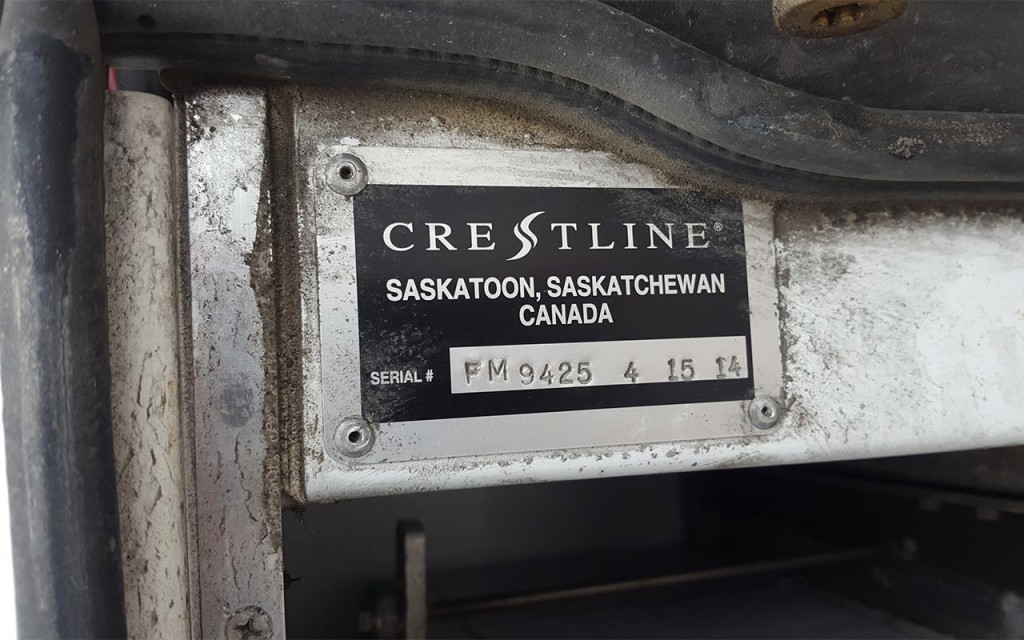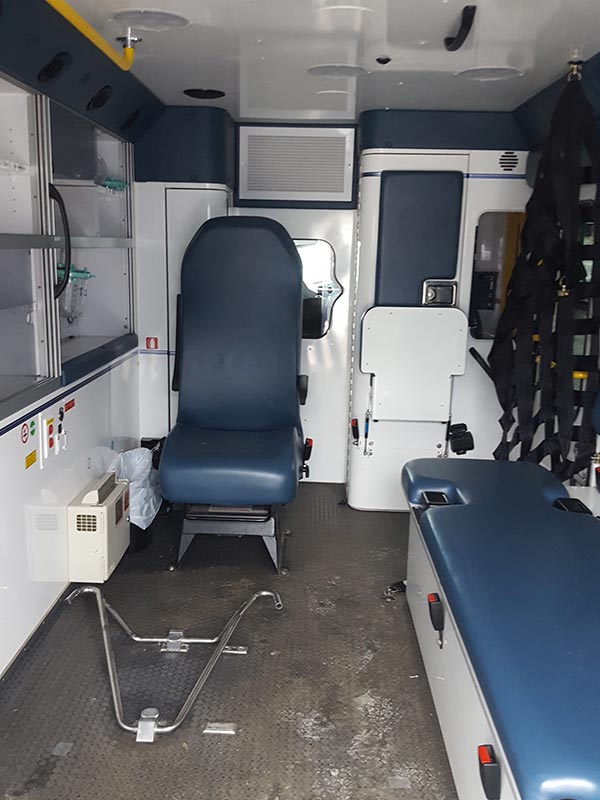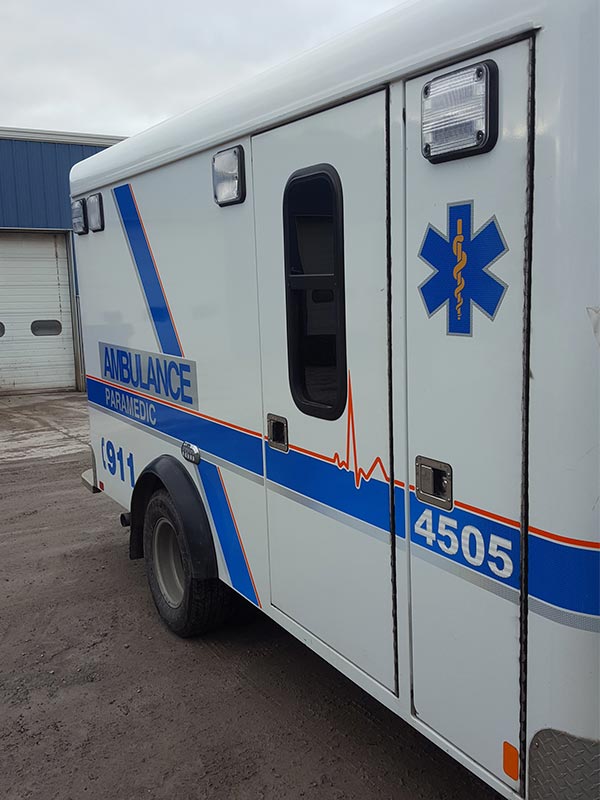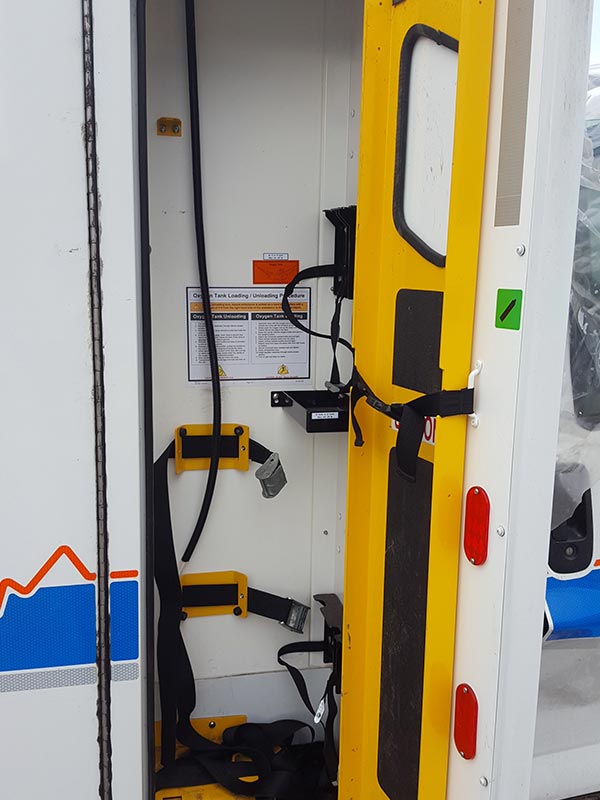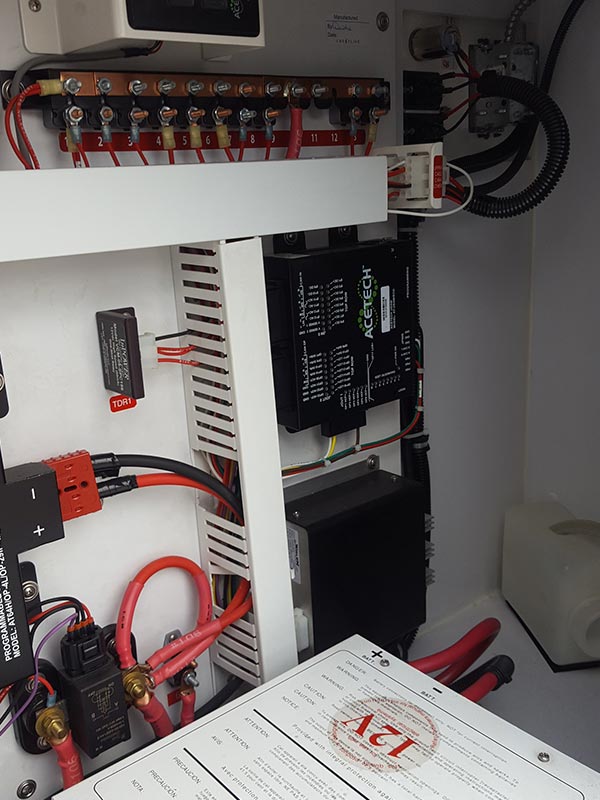 Ambulance – Body Only. $5,000.