About Us
Read below for more information about Hotch's Auto Parts, including:
current career opportunities, how we support our community, and our team.
Hotch's Auto Parts has been serving the automotive industry and our community since 1984.
Hotch's Auto Parts has grown from a sole proprietorship to employing over 20 knowledgeable and experienced staff and has continually been expanding our service area. We are a locally owned and operated business that is committed to protecting our environment and helping our community. We provide certified recycled and new automotive parts for replacement and repair purposes on all vehicles.
Hotch's Auto Parts has two locations to serve you better. Our main office in Prince Edward County, just south of Belleville, is situated on 20 acres of land and boasts 17,000 square feet of warehousing, containing over one million pieces of inventory. Recently, construction of our brand new, state-of-the-art distribution centre has been completed in Bowmanville, ON expanding our service, and delivery area to include the GTA.
Now in business over 30 years, Hotch's Auto Parts provides next day delivery to most of Eastern Ontario and offers competitive shipping rates with top carriers to all of North America. See Delivery & Shipping for more details. Our inventory goes through four levels of quality control measures to ensure product satisfaction and assurance when ordering from us. In addition, Hotch's Auto Parts offers an industry leading 101 day warranty on all parts as well as additional Labour Protection Programs. See Warranty Information for more details.
Our sales staff are not only knowledgeable, experienced, Certified Technicians and Class A Mechanics but also excel at customer service and maintain a top priority of customer satisfaction and quality of service to you. At Hotch's Auto Parts our entire team is committed to our mission to serve you best and offers exceptional service to meet your needs. See Our Team for more details.
At Hotch's Auto Parts the automotive recycling process has always reflected environmental responsibility. All fluids are drained and stored for reuse or recycling. Tires, batteries and fuel tanks are removed and recycled or disposed of appropriately. As a Gold Certified Member member of the Ontario Automotive Recyclers Association, Hotch's Auto Parts goes above and beyond the industry standard in our service guarantee to you, quality of recycled parts, commitment to the environment and communities.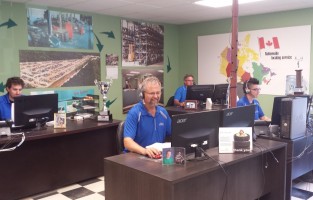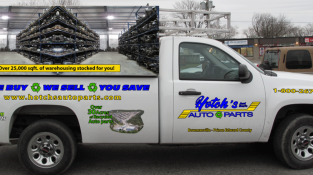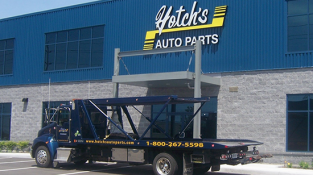 Careers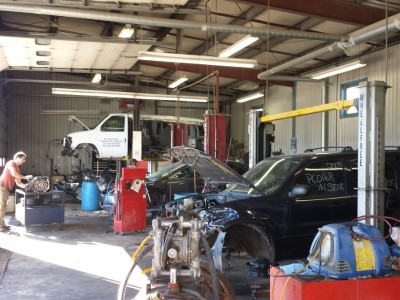 At Hotch's Auto Parts, our team makes the difference!
We are currently seeking dedicated team members for the following positions at our Main Office and Warehouse in Prince Edward County:
To apply please click on the position titles above to view the detailed position descriptions.
If you feel you meet the job requirements and qualifications, please forward your cover letter and resume to: info@hotchsautoparts.com
Or by mail or in person to:
Hotch's Auto Parts
Attn: Corey Earl, Operations Manager
22 Crofton Road,
Ameliasburgh, ON
K0K 1A0
In Our Community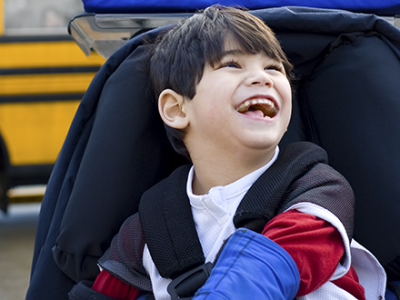 Since opening in 1984, Hotch's Auto Parts has been a proud supporter of numerous community initiatives, sports teams and fundraisers.
"Giving back has always been an integral part of our business practice. We believe strongly in supporting our community in any way that we can," says Hotch Earl, Owner/Operator of Hotch's Auto Parts. Every year, Hotch's Auto Parts supports organizations such as: Loyalist College, Belleville Minor Hockey League, Brighton Speedway, Belleville Football League and many others.
"We also sponsor the Ice Wine Synchronized Skating Team, the Forest City Volleyball Club, the Wellington Dukes, the Prince Edward County Peewee's and have raised money for the MS Society, the Greek Community of Belleville, the Belleville General Hospital Foundation, the ALS Society, the Heart and Stroke Foundation, the Brain Injury Association and the Breast Cancer Society to a name a few."
In 2009, we began a scholarship program at Loyalist College and each year award $2,000 to the highest graduating student in an Automotive Program. In addition, Hotch's Auto Parts routinely donates tools and vehicles to Loyalist College's automotive classes.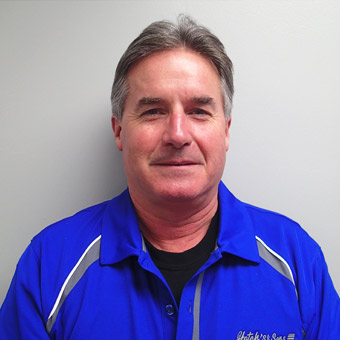 Hotch Earl
Owner/Operator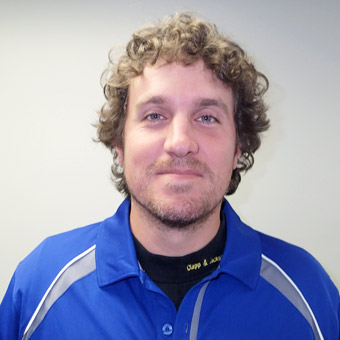 Corey Earl
Operations Manager
1-800-267-5598 x212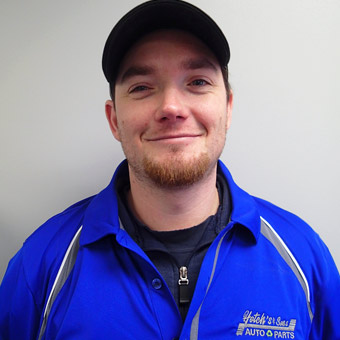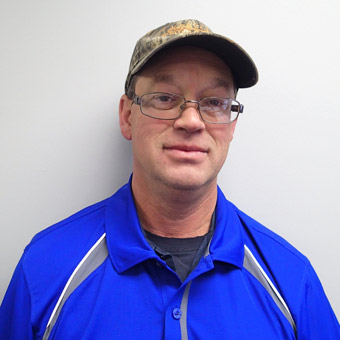 Doug Miller
Fleet Manager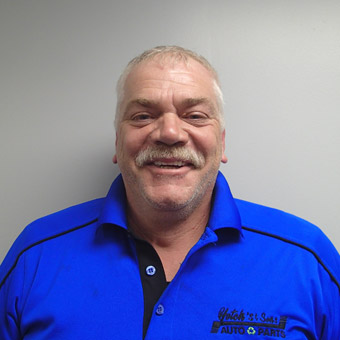 Phil Ricard
Delivery Driver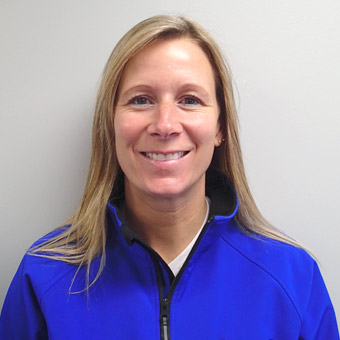 Terri Courneya
Inventory Manager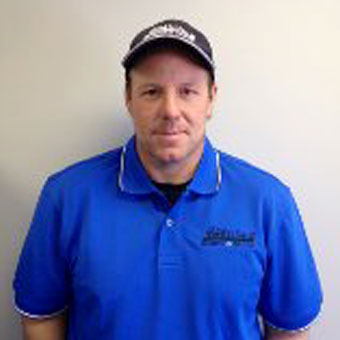 John Soulsby
Yard Manager/Health & Safety Officer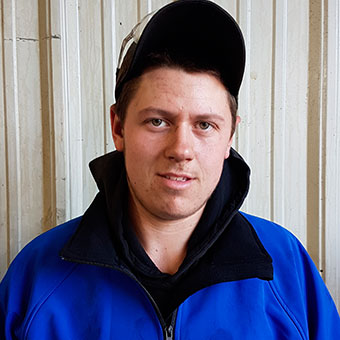 Zachary Jennings
Shop Dismantler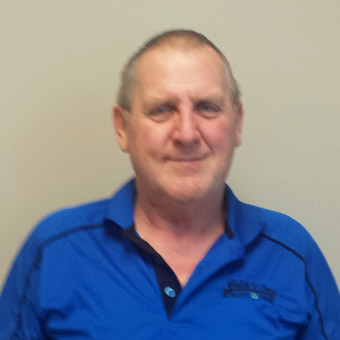 Jim 'Cookie' Cooke
Sales Representative
1-800-267-5598 x210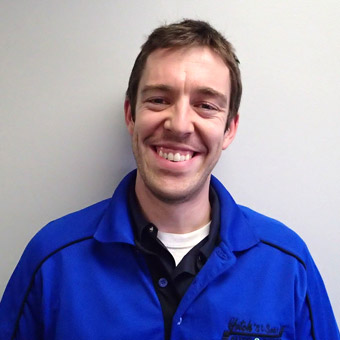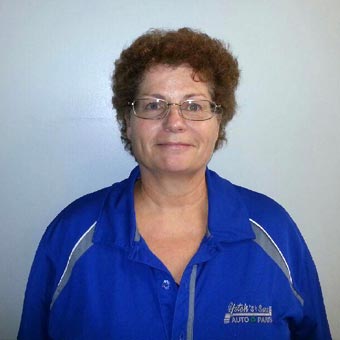 Julie Gilbert
Accounting
1-800-267-5598 x207